Location
Concordia University
EV2.260-1515 Ste-Catherine St. W.
EV building
Montreal, QC H3G 2W1
Canada
Description
IEEE Montreal Section, IEEE Montreal Industry Relations Committee and Montreal Chapters of IEEE ComSoc, CAS and TEMS, are very pleased to invite you to attend the 6th edition of IEEE Research Boost event that will take place at Concordia University, Montreal, on October 30th, 2019, 5:00 PM - 9:00 PM. The event aims to foster collaborative research projects and networking among the industry, government and academia, as well as to present some of the top candidates in the fields of Artificial Intelligence, 5G, Cybersecurity, Smart Grids, Smart Cities, Cloud Computing, Signal, Image and Video Processing, Computer Vision, Machine Learning, Circuits and Systems, and Biomedical Engineering. It is an evening event during which invited experts and leaders from the industry, government and academia present some of the state-of-the-art innovations in their field of expertise.
A poster session is available to offer a great opportunity to graduate students and postdoctoral fellows of accepted abstracts to present the significance of their research work to the industry, incubators and a distinguished judging panel. Three prizes of values $300, $200 and $100 will be offered to the best three participants in the poster competition.
The event is of free registration and refreshments will be served. Looking forward to welcoming you all at this exciting event! For more details please visit the event's page: https://meetings.vtools.ieee.org/m/203374

Speakers:

Dr. Kevin Heffner, Director of Innovation at Computer Research Institute of Montreal (CRIM)
Talk Title: Enabling Technologies for Future Intelligent Transportation Systems
Bio: Kevin Heffner joined the Computer Research Institute of Montreal (CRIM) in 2017 as Innovation Director. Kevin holds a Bachelor of Science in Engineering (1987), a master's degree in fluid dynamics from the von Karman Institute and a Ph.D in Mechanical Engineering. After starting his career at NASA, Kevin obtained his doctorate in the area of stability and control of space vehicles in the context of research performed for the French National Space Agency. Kevin has more than 30 years of experience in numerical methods, modeling and simulation and systems engineering. His main activity over the last ten years has been in the practical use of artificial intelligence technologies for applications in the aerospace and defence sector. Kevin is specialized in system interoperability and has participated in numerous interoperability standardization activities. In 2013, he received the NATO Scientific Achievement Award for his contribution in the standardization of interoperability between command and control systems and simulations. His recent research activities deal with the development of intelligent systems, including autonomous unmanned aerial vehicles and autonomous ships.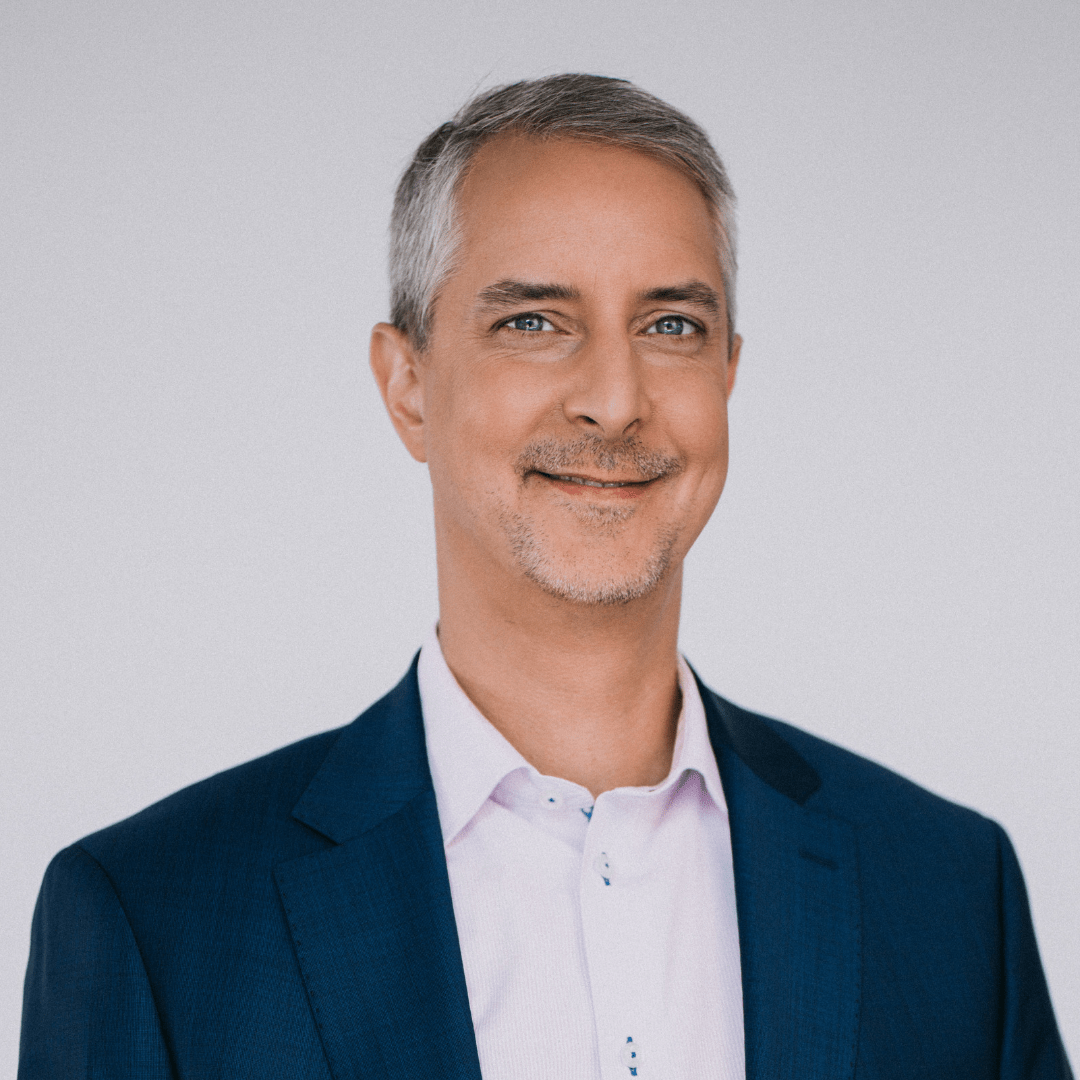 Dr. Alexandre Le Bouthillier, Co-Founder at Imagia
Talk Title: Impact of AI in Healthcare Industry
After 20 years of experience in IT for hospitals, space agencies, and city-wide storage infrastructure, Alexandre Le Bouthillier transformed his understanding of large systems to tackle the inefficiencies in healthcare. Now, Alexandre is working with world renowned AI experts and physicians to revolutionize the speed, accuracy, and ultimately clinical outcomes of patients. He is Board member at Mila, IVADO, MEDTEQ & Montreal InVivo. With a PhD in Parallel Computing and Optimization from the University of Montreal, Le Bouthillier co-founded Imagia to realize the power of data across all medical organizations, working collaboratively to achieve medical breakthroughs.
Dr. Samira Shabanian, Senior Research Scientist at Microsoft
Talk Title: How to Bridge the Gap between AI Research in Academia and Industry
Bio: Samira's two major interests and passions are Computer Science and Mathematics, and she believes that there is a creative fusion between these two disciplines. Mathematics came to be her first chosen field quite naturally and she followed her passion until receiving a PhD in Mathematics. Her research field tied with Nonlinear Analysis and Optimization and she did my research activities especially on the generalization of variational relations and fixed point theorems in geodesic and modular spaces.​ As a part of her research interest, she decided to take the Computer Science path and work on this interesting field. So, she studied Machine Learning at MILA laboratory under Yoshua Bengio's supervision. Her research interests include deep learning, learning from high-dimensional data, training deep generative models and language models. Her research project currently concerns the study of deep generative models and especially showcasing the power of these models for different problems.​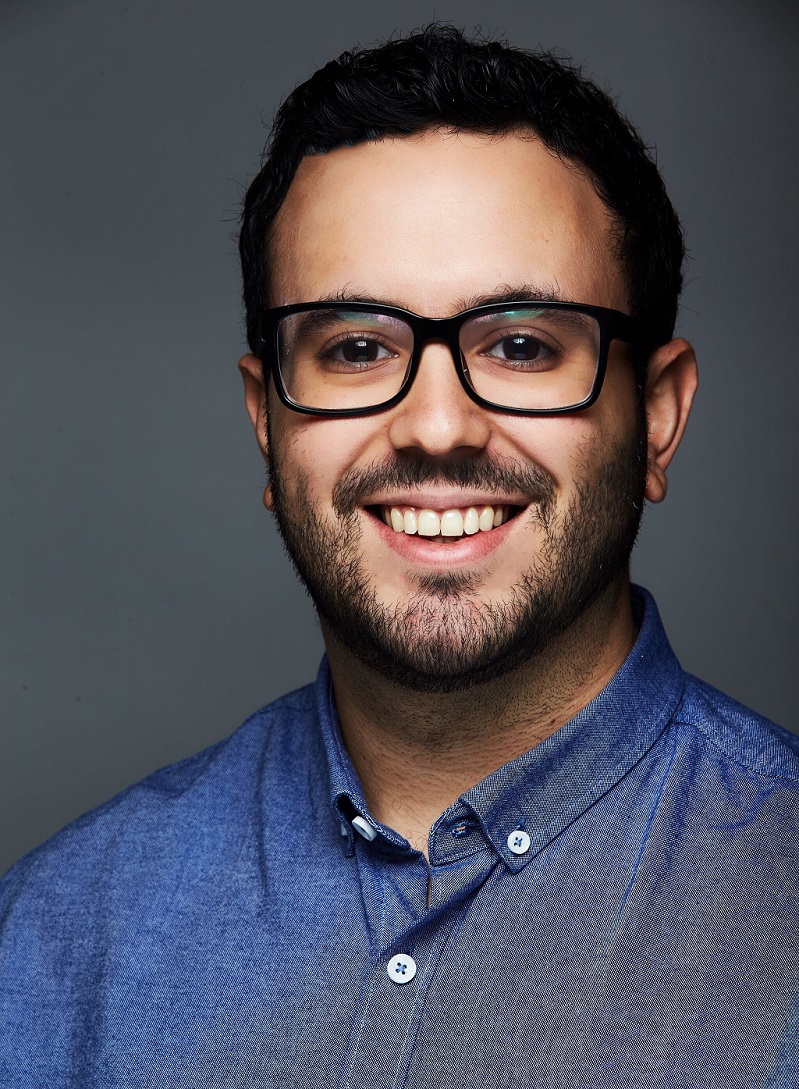 Mr. Yoram Perez, Manager at Intact Lab-Data Science
Talk Title: Data Science at Intact Lab
Bio: Mr. Perez studied at Concordia University in Actuarial Mathematics / Finance and started working at Intact (largest Property and Casualty Insurer in Canada) in 2011 as an actuarial analyst. In 2014, he became an expat representing Intact in Brazil, working for a medium-sized start-up who was the first to sell insurance online in Brazil. Over the last year, he's had different management opportunities, and the latest one is working as a manager for Intact Lab, Data Science. He is an avid chess player and welcomes any challengers.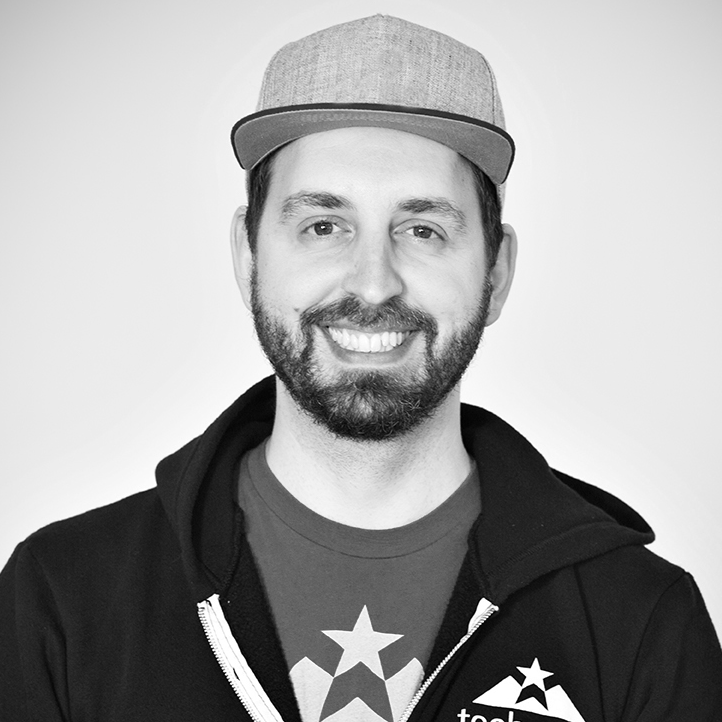 Mr. Phil Rivard, Director of Venture Managers at NEXT AI-Montreal
Talk Title: NextAI - Start your AI company
Bio: Phil Rivard started his entrepreneurial journey at 19 when he founded ZQuared Media (pronounced "squared media"), a small digital agency helping local SMBs getting on the web in the early '90s. He designed coded and hosted hundreds of websites with ZQuared. He went corporate for a while as a SOX IT Audit & Compliance Consultant for Quebecor World Inc., but then came back to his entrepreneur roots with NUKERN, a SaaS platform that automates needlessly complex and time-consuming tasks for digital agencies and web hosting companies. With 15+ years' experience in IT and web hosting, Phil graduated from different accelerators such as Founder Institute Montreal and Techstars Austin. Phil is now the Director of Venture Managers @ NextAI - Montreal, and is genuinely passionate about helping entrepreneurs learn from the mistakes he made in the past.