Description
The Small Business Web is hosting three happy hours on Friday, Saturday, and Sunday of Interactive March 11-13 from 5:00 - 8:00 pm.
We throw these parties every year because during the hurricane that is SXSW, it's the one place you know you can hang out and relax with the CEOs, CTOs, VP business development, VP marketing, investors, resellers, channels, distributors, and media in the industry.
RSVP once, get in all 3 nights!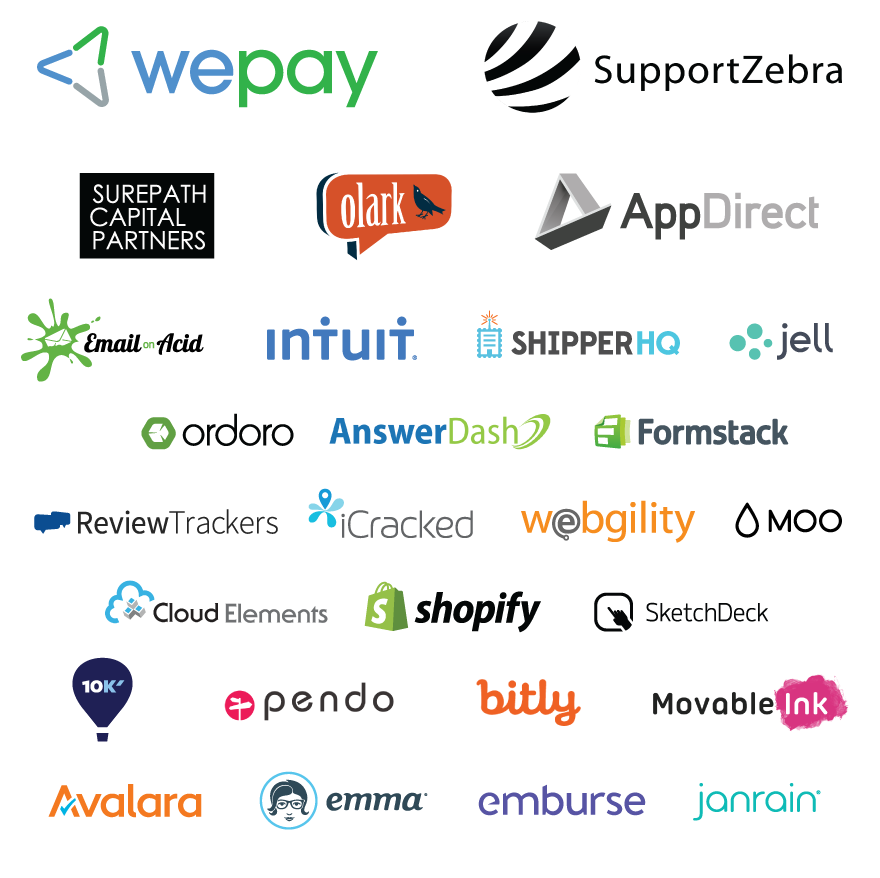 Want higher visibility?
Become a sponsor of the event! Be a sponsor for all three nights for only $3000.

Sponsorship includes:
skip the line privileges for your VIPs,

the attendee lists from all three nights,

your logo on our vinyl wraps of the exterior patio,

signage inside the venue,

and the ability to swag at will.
What is The Small Business Web?
If you sell cloud software to small-and-medium-sized businesses, there is no better group of people in the world whom you should know. We like to think of ourselves as an industry clubhouse: a support network of peers and an open bar when you need one.
Since 2009, The Small Business Web has grown to over 1,000 member companies to be the core network in the industry. With board members from Google for Work, Hootsuite, Xero, AppDirect, Batchblue, Olark, Minkasu, and Cumulus Global, we reach nearly every sector of small business.
Can't make it to SXSW? Join our Google Group.