Description
BALANCE WELL-BEING SHOW
2019 Theme: THE BASICS

Friday, April 12th 2:00-8:00
Saturday, April 13th 9:00-4:00
Sunday, April 14th 9:00-4:00
There is THE Home SHOW
There is THE Boat SHOW
This is THE Well-Being SHOW
*Are you aware of all your WELL-BEING options in the Okanagan?
* Take the opportunity to meet & learn about various LOCAL WELL-BEING practitioners!
* Take the opportunity to hear WELL- BEING practitioners speak & share their wisdom!
* You will come away with new knowledge, feeling inspired and pride for your community!
20 - hours of Show Time
60 - Exhibitors (including 2 food trucks)
20 - Speakers (45 minutes each)
20 - Classes (45 minute each)
$10/day $15/weekend

Examples - Chiropractic, Energy Healing, Physiotherapy, Psychology, Jin Shin Jyutsu, Kinesiology, Health Coaching, Business Services, Massage, Acupuncture, Financial Professionals, Marketing Specialists, Yoga, Homeopathy, Mindfulness, Naturopathic, Accountants,Meditation,Nutritional Counselling, Qigong, Websites builders, Reiki, Fitness Centres, Trainers, Sports Clubs, etc...
More Show Details:
https://balancewell-being.com/the-well-being-show/
Exhibitors Info:
https://balancewell-being.com/the-well-being-show/exhibitor-information/
Day Pass:
https://www.eventbrite.ca/e/the-well-being-show-day-pass-tickets-60106754922
Organizer of THE Well-Being SHOW - 3 Day Weekend Pass
BALANCE WELL-BEING
BalAnce is a Community of LOCAL Well-Being Businesses Helping YOU Create YOUR Best Life. 
BODY | FINANCIAL | MIND | SOCIAL
We CONNECT with YOU through:
Assessment | Directory | Events | Community Collaborations
Balance W
ell-Being Centre Inc. 
TOGETHER We are Building a Well-Being Community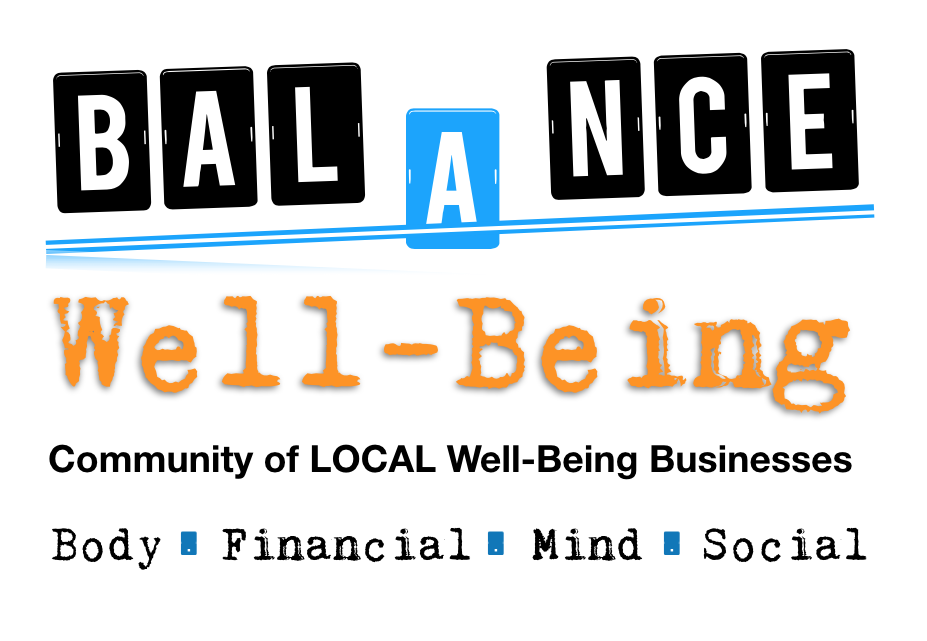 www.BalanceWell-Being.com