Thrive with Great Health Single 30-Minute Session Online (Intro Rate)
Love yourself, love your body and love your life. Boost your self-esteem, which will help your career, family life, and health.
Refund Policy
Refunds up to 30 days before event
Eventbrite's fee is nonrefundable.
About this event
IS THIS PROGRAM FOR YOU?
Do you struggle with shame, depression, and/or low self-worth? Do you need self-love and self-appreciation?
Do you struggle with health issues, addictions and/or habits that you would like to change?
Are you confused or ashamed of your sexuality? ...wondering if you may be LGBTQ? Do you need clarity, connection, community and/or self-acceptance?
Do you ever feel overwhelmed and/or exhausted? Need more ease, freedom, kindness and consideration?
Are you ever frustrated, anxious, and/or bored? Need more meaning and clarity about your life purpose?
Do you ever feel trapped and/or suffocating in a "golden closet" that others call "success"? Is it lonely at the top? Do you need more connection and/or appreciation?
You are not alone! We can help. If you answered "yes" to one or more of these questions, this is for you. For more information or a free 20-minute consultation, call Sharon at 416-997-138(two).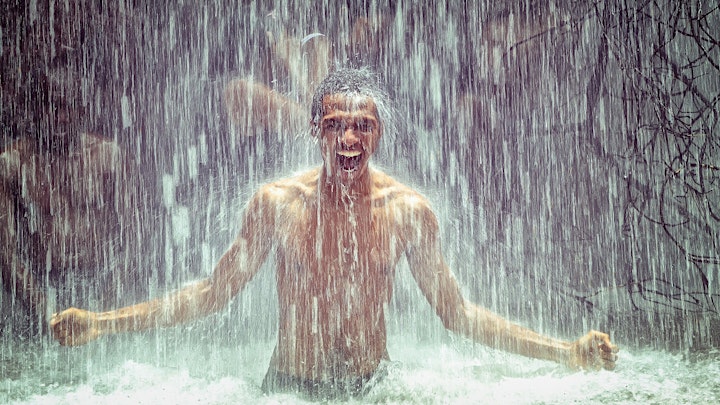 Thrive! Learn to love yourself, heal your body, and love your life.
Release pain of discrimination, trauma, and internalized homophobia.
Maximize your sexual self-esteem, and love yourself as you are.
Create healthy habits to replace old habits you want to release
Enhance your relationships with your body, your family and your loved ones.
Clarify your great purpose, so you can thrive and prosper.
Heal through 30 Minutes of Consulting with Sharon Love, M.Ed. (Psychology) .
For more information, call Sharon Love, M.Ed. at 416-997-138(two).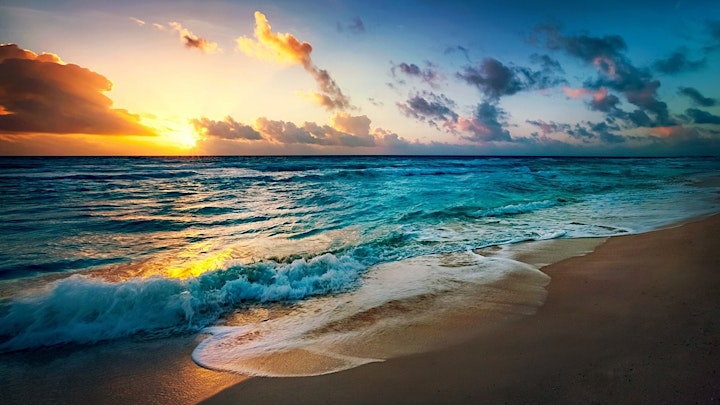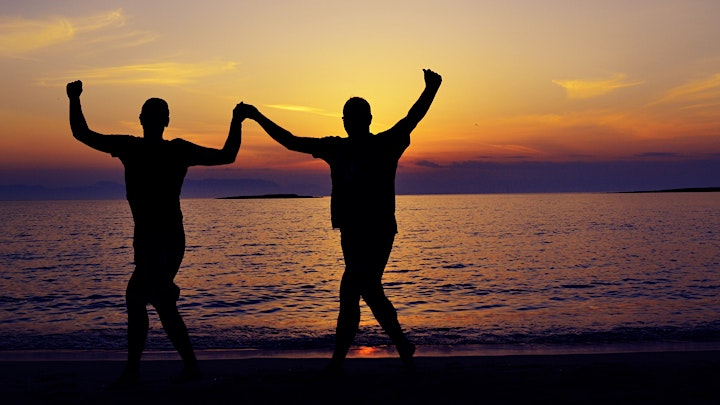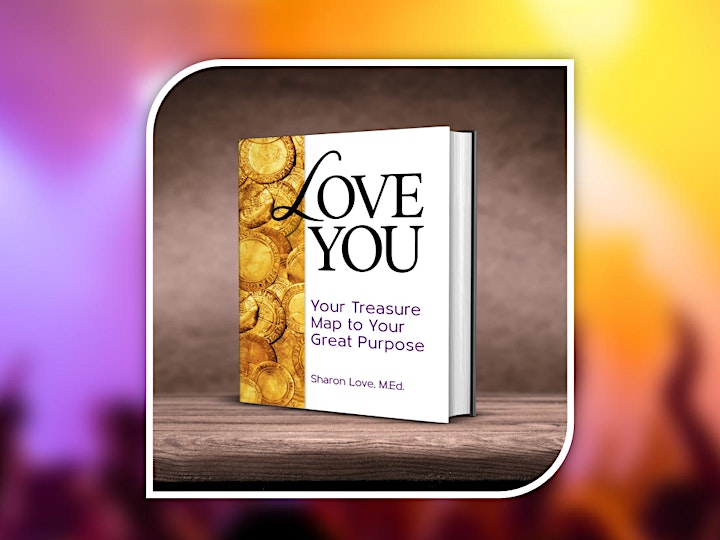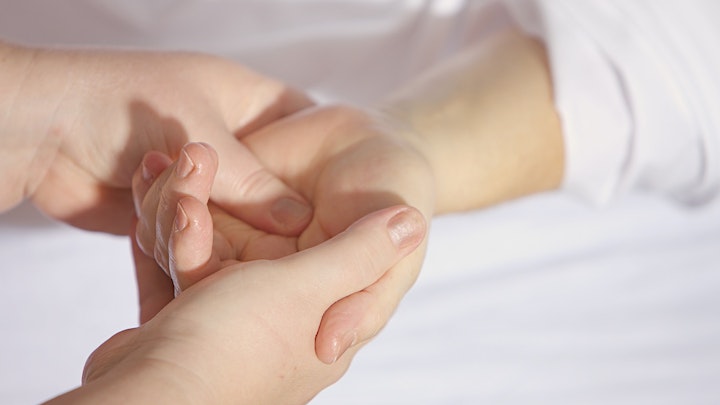 ENJOY YOUR BLISSFUL HEALTH!
As a painfully shy teen, Sharon Love, M.Ed. earned the reputation in her high school as "the kid who can't even talk". To break out of her shell, she began a personal quest to discover the Secrets of the World's Greatest Speakers. She researched these secrets for over 25 years. At University of Toronto, she earned a Master's degree in Psychology.
With the secrets she discovered, she raised over $7,000,000 with a single presentation for one of her clients, a youth business centre. She also inspired over 2,000,000 people to support human rights and marriage equality. Now, she teaches others the secrets, which she calls "Your 7-Figure Super Powers".
Currently, she empowers VIPs, executives and professionals as CEO of InspireAndProsper.com and ProsperityUni.com, and leads networks of over 25,000 LGBT-friendly CEOs and professionals on Facebook and LinkedIn. Her new dream is to create OUTstanding Kind Eco-Village Retirement Retreat Centres in Costa Rica and worldwide.
Love also wrote a book called "Love You; Your Treasure Map to Your Great Purpose." In order to clarify your purpose, you need great self-confidence.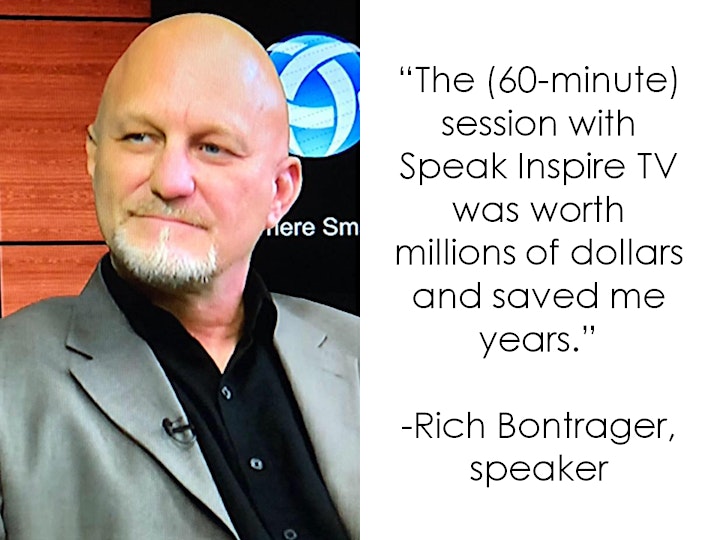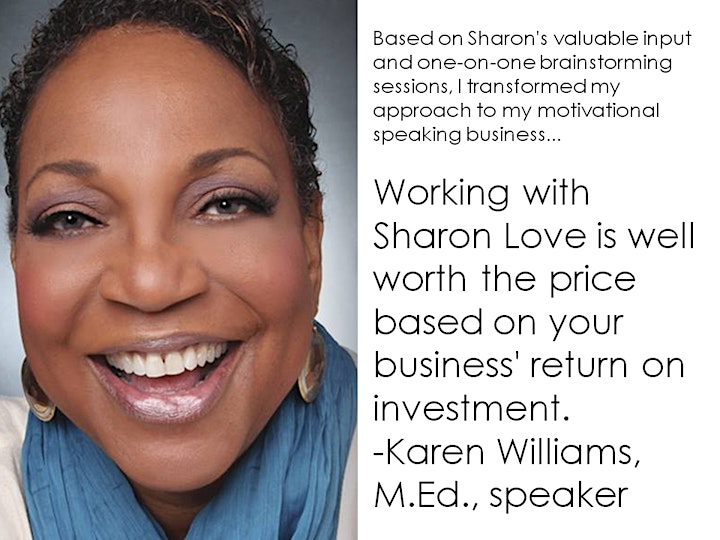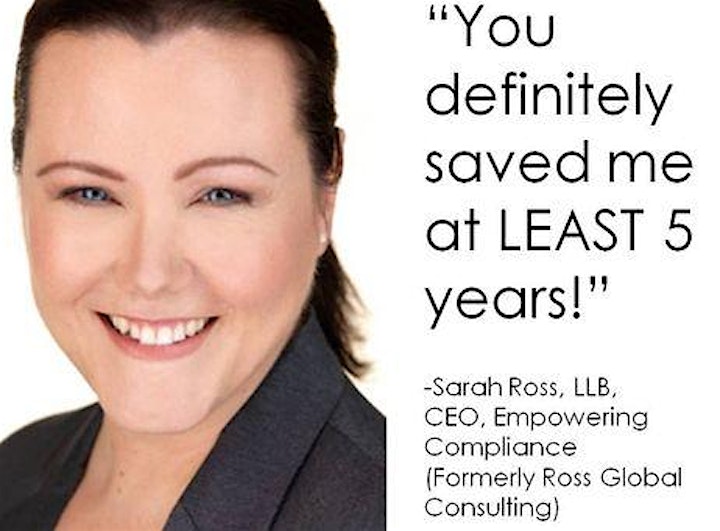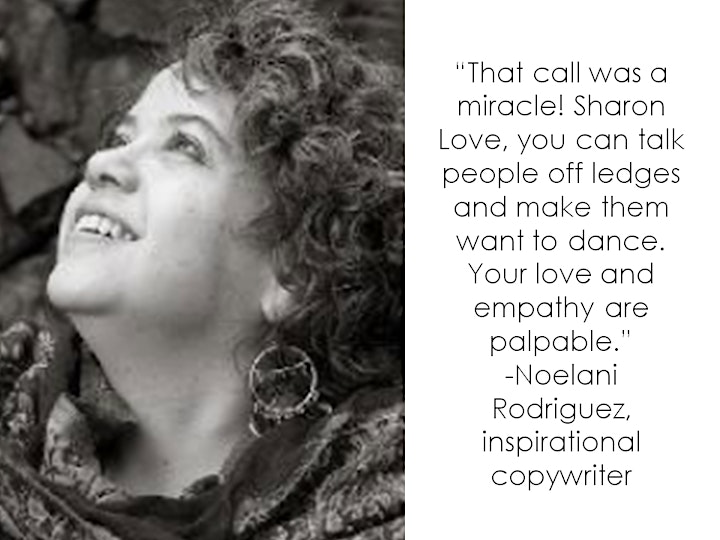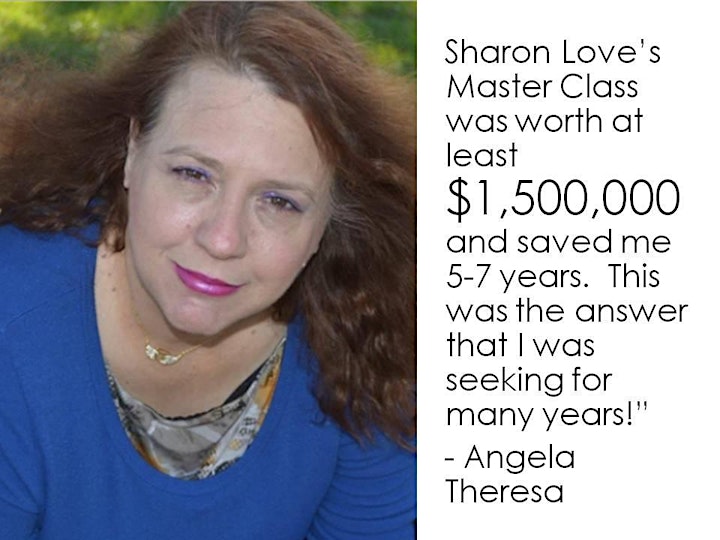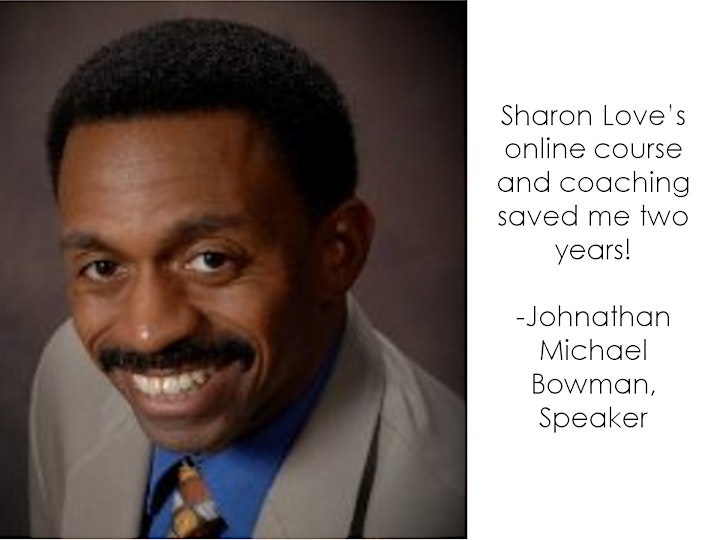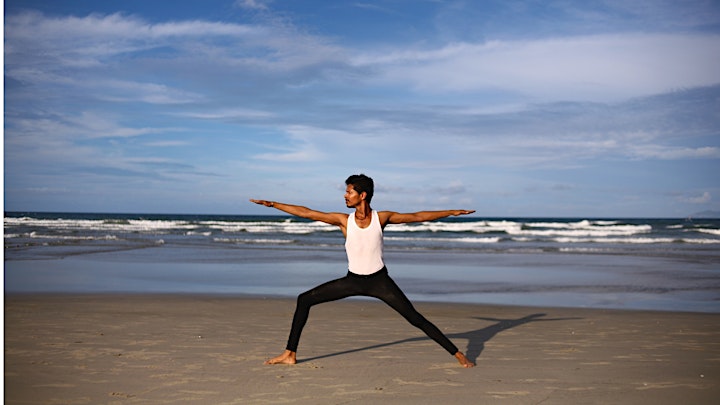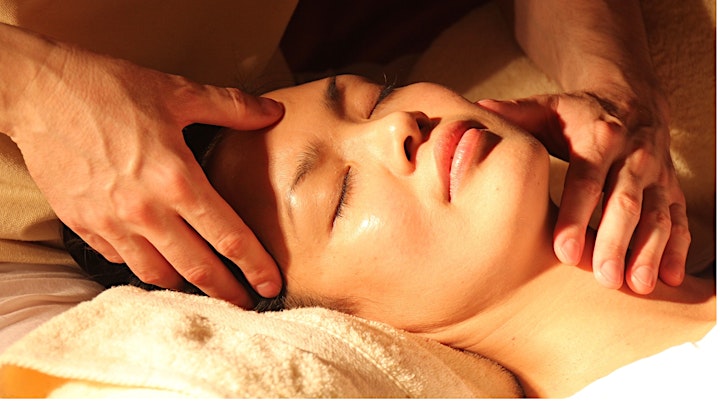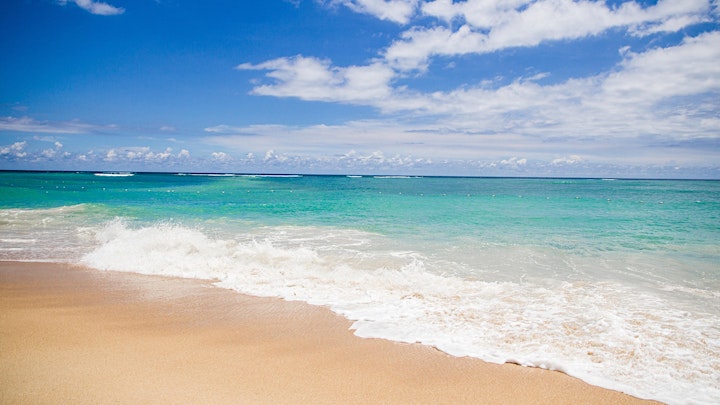 Thanks! You make a difference. Together, we can thrive, save lives, and create a kinder world.
Sharon Love, M.Ed. (Psychology), CEO,
SpeakInspire.com ,
SuperKindYou.com,
OUTstandingLives.org
If you encounter technical difficulties, you can text 416-997-138(two).