Location
Tiny Marsh Provincial Wildlife Area
500 Tiny Flos Townline
44°35'35.61"N 79°55'53.08W
Elmvale, ON L0L 1P0
Canada
The Tiny Marsh BioBlitz 2020 has been cancelled in response to the Covid 19 outbreak. Please check back for alternative arrangements.
About this event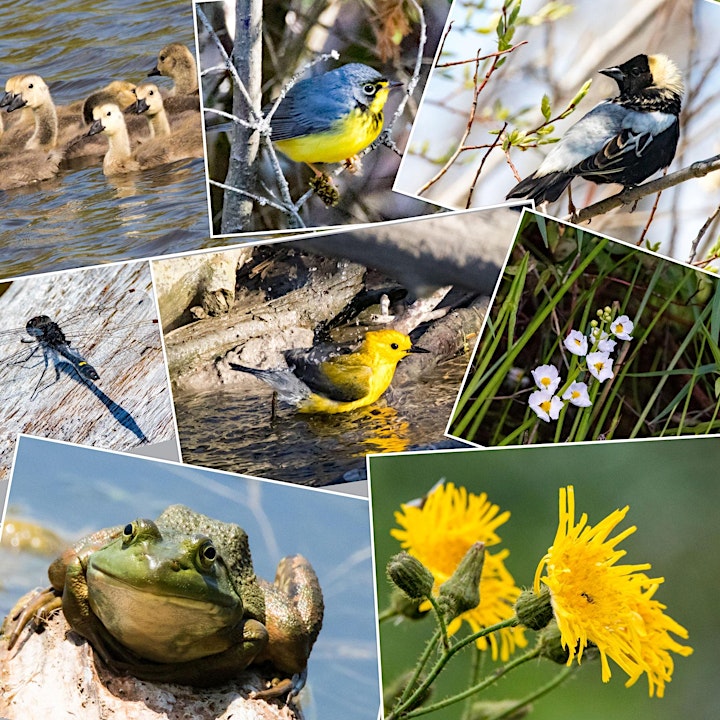 Come and join us for 6th annual Tiny Marsh BioBlitz. This year were expanding our focus on youth with a children's nature festival.
The date is Saturday June 20 2020.
As in previous years, the BioBlitz will start at 6 am with the early bird walks. Join expert naturalists and discover the amazing diversity of birds, mammals, reptiles, amphibians, insects, fish and plants that live within this vast (not tiny) expanse of marsh, forest and field north-west of Elmvale. A BioBlitz is an intense search for as many species as possible in a given space over a given time period. The search is for variety, not quantity – so each species gets counted only once, no matter how many individuals are seen. For Tiny Marsh Blitzers, the space is the provincial wildlife area's approximately 900 hectares. Tiny Marsh is recognized as an Important Bird Area, a globally significant habitat for the conservation of bird populations.
Come for just one activity, all day, or part of the day. Our children's activities attract more interest every year and we're delighted to help introduce the wonders of nature to the next generation.
KidFest: Everyone's a Blitzer
KidFest, running from 9 am to noon, will introduce naturalist skills to young minds. Children of whatever age and their parents are invited to participate in a variety of activities at a series of stations. These include:
- Aquatic life investigation - the much-loved pond dip.
- Phragmites identification - How to tell native from invasive, non-native, how to remove.
- Insect appreciation - Work through the grass, see what's in your net,
- Sock hop. Get a sock, pull it on over your shoe, walk around and bring it back for a naturalist to identify whatever has stuck to the sock.
- Seed bombs: Stop and mix native plant seed with clay and make your own seed bombs, to throw wherever takes your fancy.
- Garlic Mustard Pull: Find the Garlic Mustard and TRASH IT!
- Plant identification. Trillium, Mayapple, Foamflower, Ostrich Fern, Wild Ginger and more. See what you can find - fill out your data sheet and turn it in to the BioBlitz co-ordinator.
NB This program is a work in progress. Check back! Registration will open March 1 2020.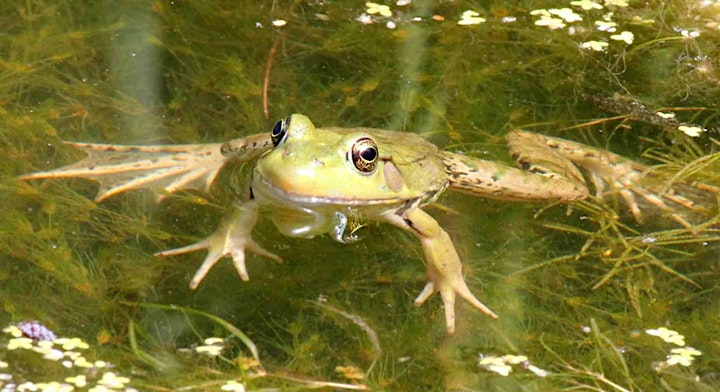 This is a fun day for specialists, amateurs and newcomers to the world of nature. We have found that a 7-year-old is as likely as a seasoned naturalist to spot a rarity. And children delight in the process of discovery and playing a role as part of the team.
Arrive prepared with weather appropriate clothing including a hat, long pants, and closed footwear, sun protection, sufficient water and insect repellent. Bring snacks (especially those participating in the early morning bird walk). This is a rain or shine event!
Please note there is no potable water available at Tiny Marsh so bring enough water for your day especially if warm temperatures are forecast.
QUESTIONS YOU MAY HAVE...
Where do I park?
In front of the Nature Centre which is BioBlitz Headquarters.
Are there washrooms at Tiny Marsh?
Yes there are washrooms in the Nature Centre.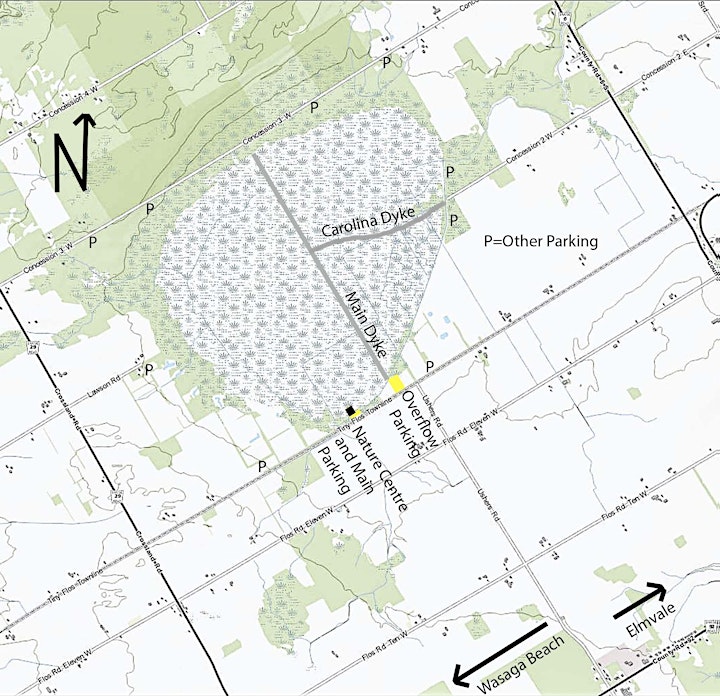 While the event has been cancelled alternative, virtual, BioBlitz possibilities are being explored. Please check our website. Details will be posted as they emerge.
https://www.mtmconservation.org/
Thank you all for your interest in BioBlitzing with us. We look forward to Tiny Marsh BioBlitz 2021
Watch this space! More details will be added soon...