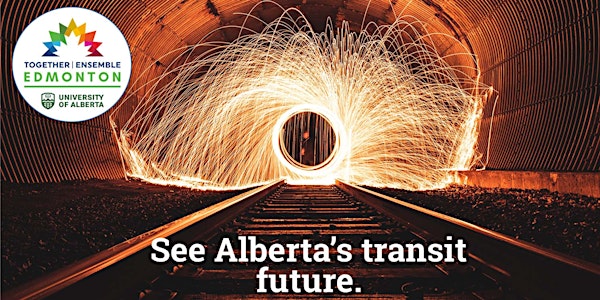 Together | Ensemble
Together | Ensemble Conference 2023
By Sustainability Council (University of Alberta)
Date and time
Thu, Jun 8, 2023 9:00 AM - 5:00 PM MDT
Location
Maple Leaf Room, Lister Centre, University of Alberta Lister Centre Edmonton, AB T6G 2H6 Canada
Refund Policy
Contact the organizer to request a refund.
Eventbrite's fee is nonrefundable.
Agenda
8:45 AM - 9:15 AM
Check-in/breakfast
Half way but not half hearted -- accelerating action for 2030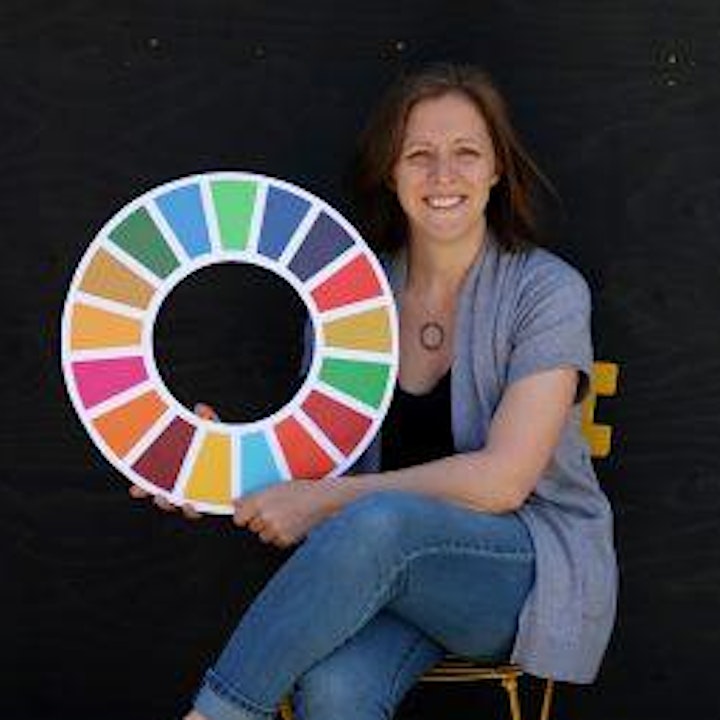 Leah Ettarh
---
Leah Ettarh, Executive Director, Alberta Council for Global Cooperation -- May 4, 2023 marked the half-way point in the implementation of the UN SDGs. In passing this critical milestone, Leah will re...

9:45 AM - 10:00 AM
Crowdsensing-based Monitoring of Built and Natural Environments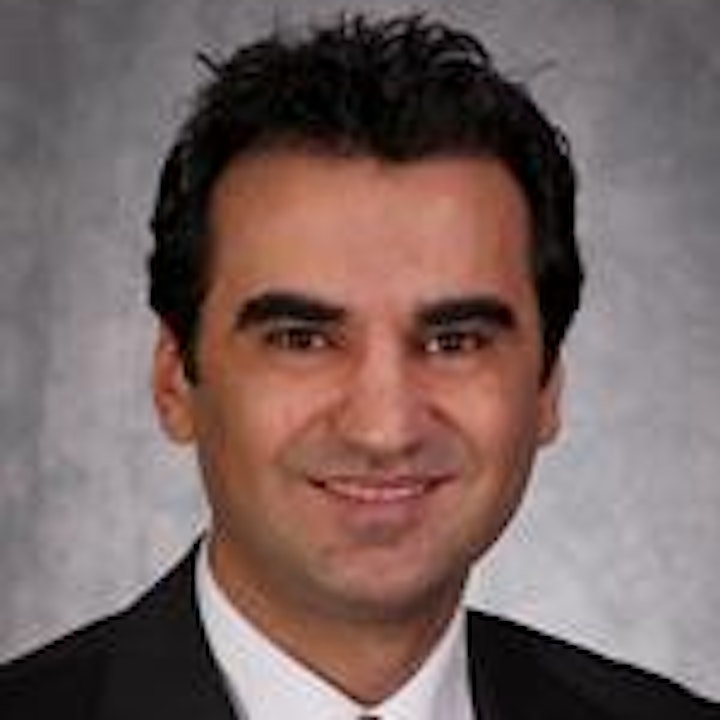 Mustafa Gül
---
Mustafa Gül, PhD, PEng | Professor, Dept. of Civil & Environmental Engineering, University of Alberta -- This presentation will discuss Dr. Gül's recent research efforts to develop smart, sustainable...

10:00 AM - 10:15 AM
Transport planning and policy considerations for sustainable cities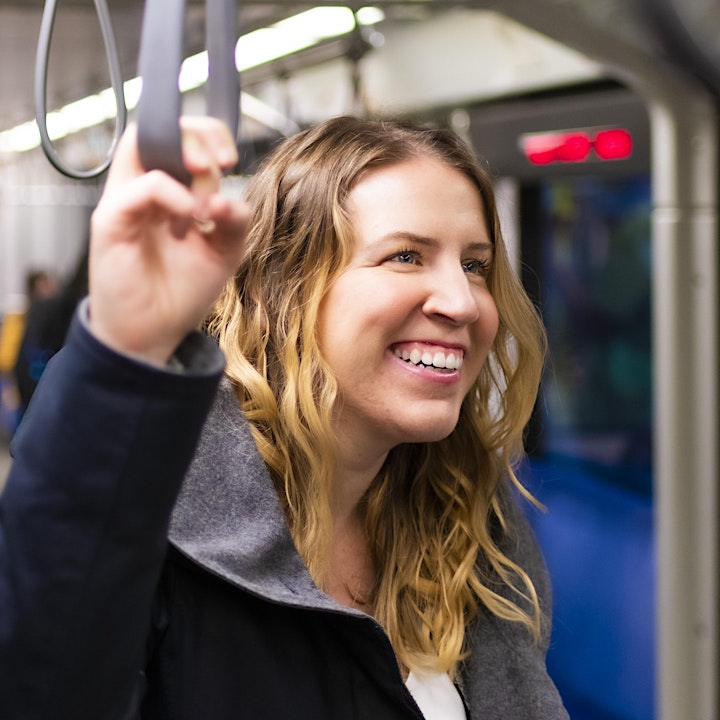 Emily Grisé
---
Emily Grisé, Assistant Professor, Faculty of Science | Lab Director: Moving Transport Forward Lab, University of Alberta -- Electrification of our auto fleet is valuable for achieving net-zero target...

10:15 AM - 10:30 AM
Women in Fleet Transformation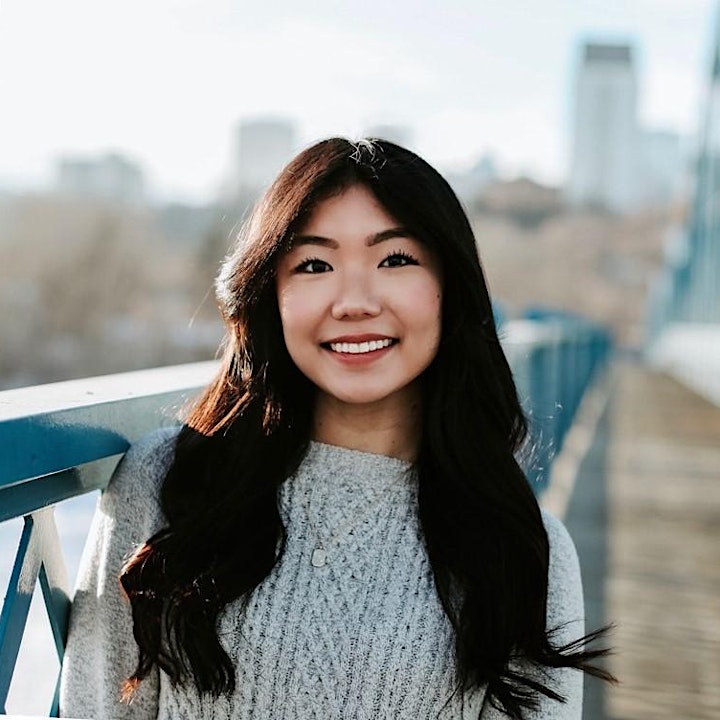 Trinity Song
---
Trinity Song, Analyst, Equitable Transition, Pembina Institute -- Talk description TBA
10:45 AM - 11:00 AM
Break
11:00 AM - 12:00 PM
The Future of Transportation in Alberta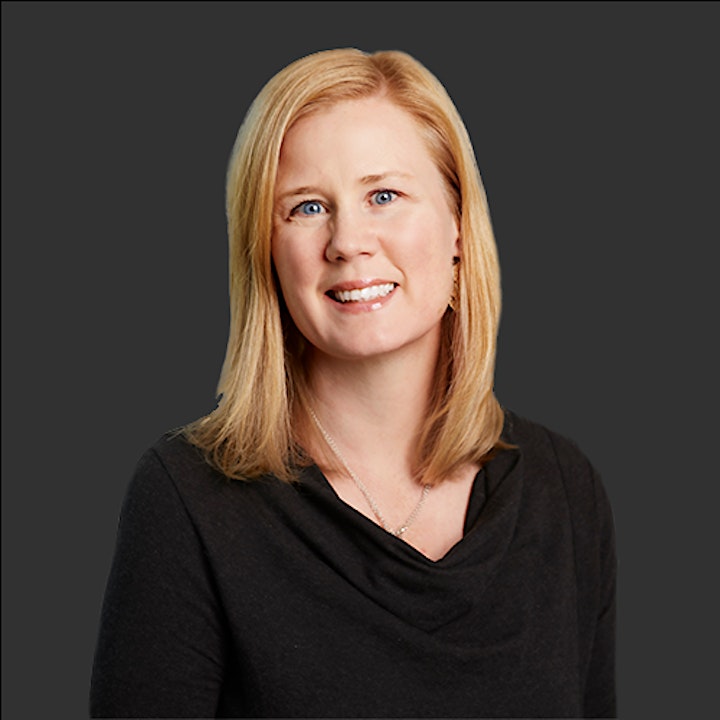 Heather Stephens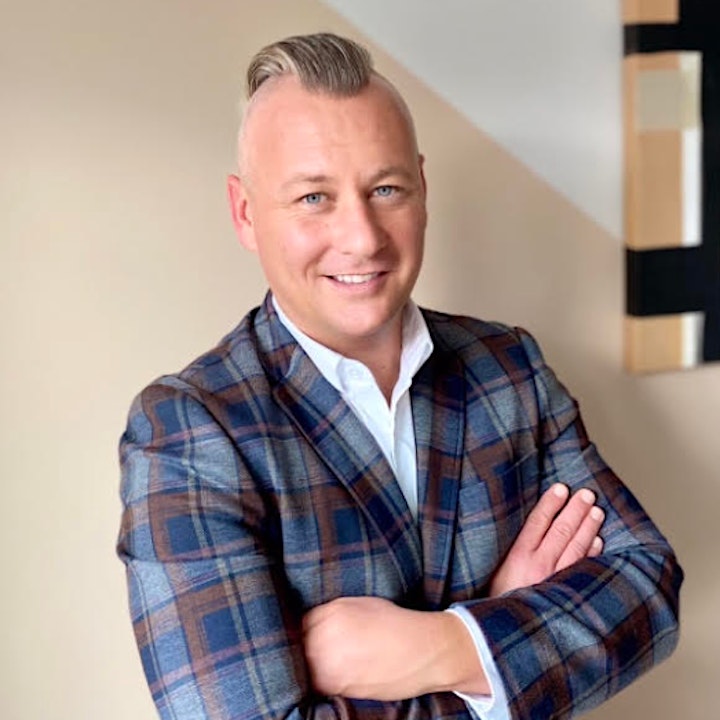 Derek Hanson
---
Heather Stephens (Chief Operating Officer, Emissions Reduction Alberta) & Derek Hanson (Director, Transit Fleet Maintenance, Edmonton Transit Service) -- In this session, you'll hear from two movers ...

1:00 PM - 1:20 PM
Calgary Transit's RouteAhead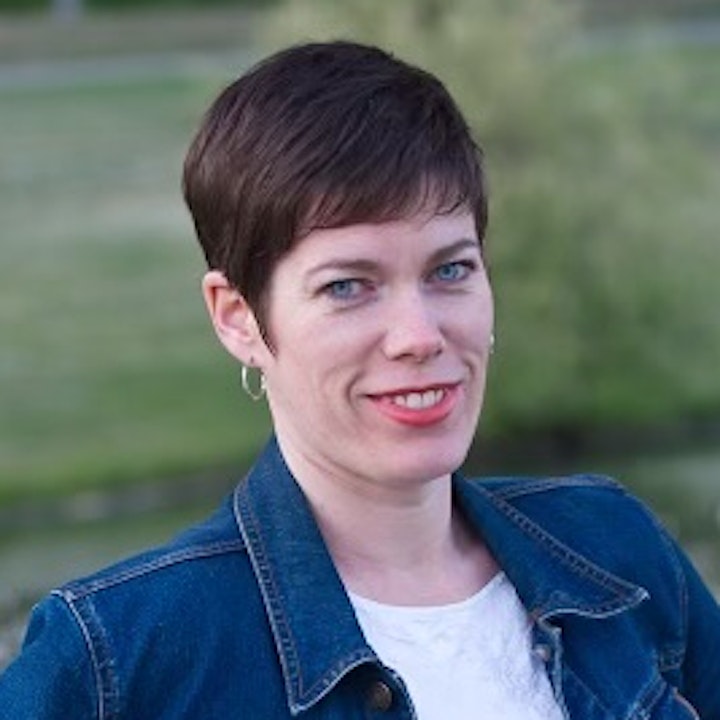 Erin Felker
---
Erin Felker, Transportation Planner, City of Calgary -- Through 2022, The City of Calgary prepared a 10-year update to the 30-year plan for transit, RouteAhead. The update includes policy alignment w...

1:20 PM - 1:40 PM
Advancing Edmonton's Mobility Goals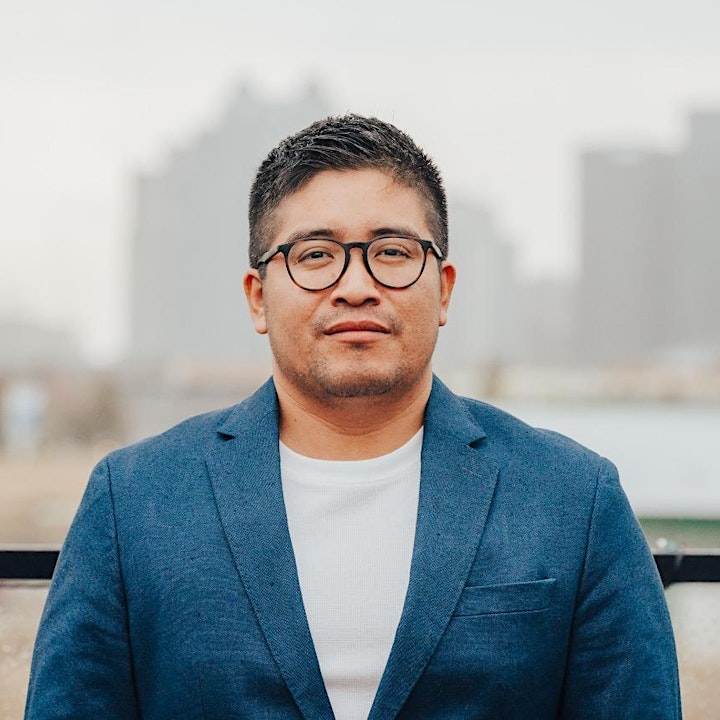 Pablo Orozco
---
Pablo Orozco, Mobility Expert, City of Edmonton -- Edmonton's City Plan charts a new course for how Edmonton will grow. Its adoption by City Council in 2020 solidified aggressive sustainable mobility...

2:00 PM - 3:30 PM
Roundtable Discussions
---
Join us for roundtable discussions on what is needed to advance the SDGs in the province in the coming 2-3 years. Designed for discussion, the roundtables offer an opportunity for small group convers...

3:45 PM - 4:00 PM
People Power for Climate Cities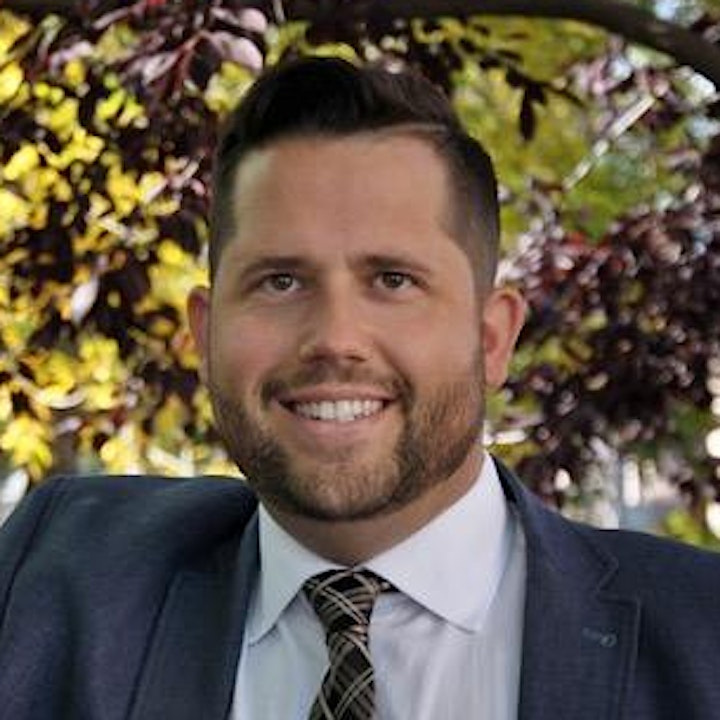 Michael Janz
---
Edmonton City Councillor Michael Janz (ward papastew) -- We know what we need to do, and we know the solutions. What does it take to generate the political will to get there? Building political power...

4:00 PM - 4:15 PM
A participatory route to urban transformation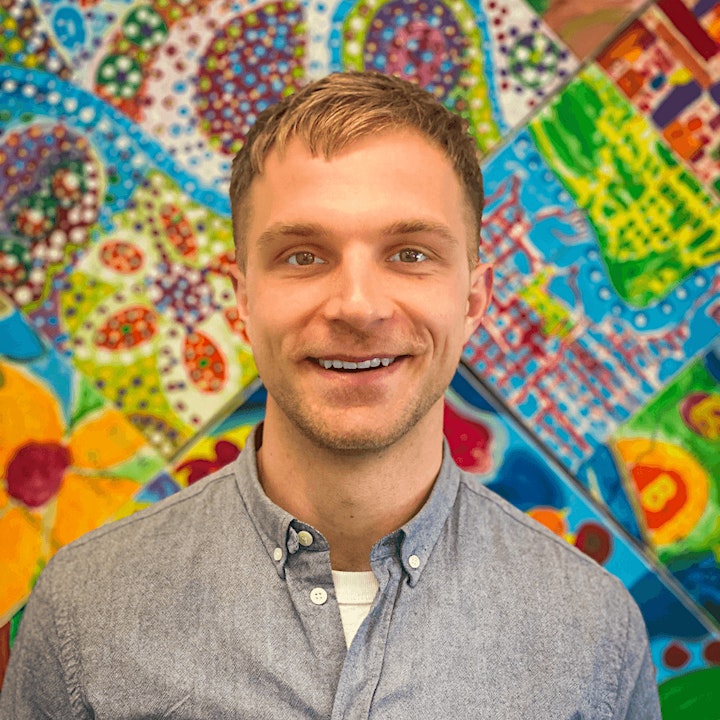 Jonathan Lawrence
---
Jonathan Lawrence, Planning Advisor, Edmonton Federation of Community Leagues -- We are in the midst of a climate and ecological crisis. Cities, particularly those who have contributed disproportiona...

4:15 PM - 4:30 PM
Boiling SDGs down to a walk, roll, or bike ride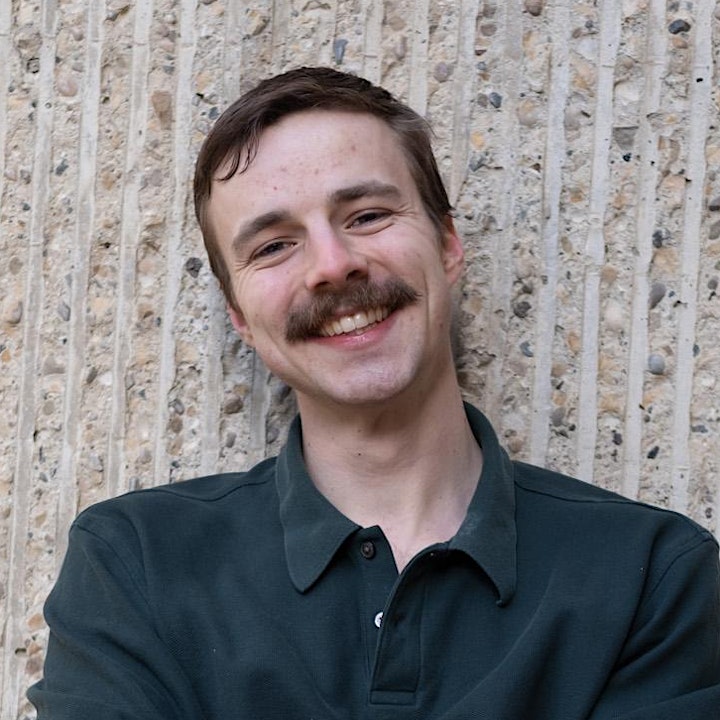 Stephen Raitz
---
Stephen Raitz, Chair of Paths for People -- Stephen will discuss his experiences with working collaboratively with community advocates, stakeholders, and organizations towards pushing for better acti...

4:45 PM - 5:00 PM
Closing Remarks
5:00 PM - 5:45 PM
Networking
About this event
Together | Ensemble is a chance for sustainability-minded citizens to connect with experts in academia, industry, civil society and government. Started in 2016, the conference aims to address Canada's toughest sustainable development challenges and is devoted to tracking the country's progress on the United Nations Sustainable Development Goals (SDGs).
This year the University of Alberta's version of the conference will cover many topic areas, but its central focus will be transit sustainability and equity. Expect speakers to answer questions about how to improve equity in transit access, how to build efficient transit systems, how to fund sustainability initiatives and how to craft good transit policy.
The event will address SDGs 13 (Climate Action), 11 (Sustainable Cities and Communities) and SDG 10 (Reduced Inequalities). It will include roundtable discussions in which participants meet in small groups to uncover SDG-connected priorities and challenges of the next two years.
Breakfast, lunch, and an afternoon snack are included in the cost of this ticket.
**If you are facing financial barriers and need a bursary to cover the costs of the event, please contact jasmine.farahbakhsh@ualberta.ca
Frequently asked questions
Who is eligible to attend this event?
I'm from out of town. Is the event accessible virtually?
What kind of food is provided at the event?
Is this an accessible event?
Where can I read more about this event?
About the organizer
We spark learning, discovery and citizenship for sustainability.