Come and join us for the tree of life workshop which explores who we are and where we come from. Tara's story is one you wont want to miss!
About this event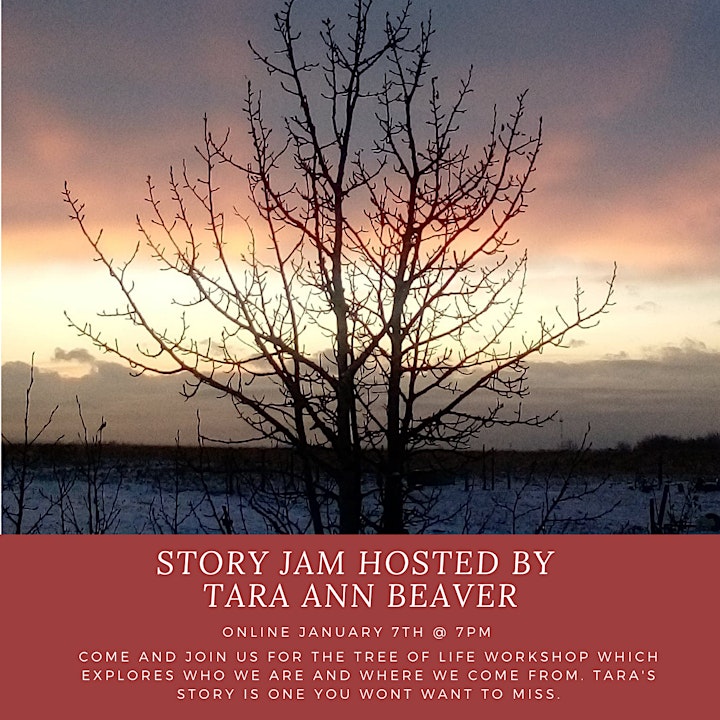 Tara Ann Beaver is from Mini' thni also known as Morley Alberta Canada, a place on turtle island.
Tara has a passion for horses, storytelling, writing and journalism. Through her life experiences she developed a love for humanity, horses and natural sciences to protect mother earth.
Tara was a co-host of the very first AYE in 2011. That is where her journey began with her writing, storytelling and wisdom sharing. She also bought her first horse that year, which has been a big part of her healing journey.
Stay Tuned for more details!
Organizer of Tree of Life with Tara Ann Beaver
Canada Bridges ("Bridges") is a non-profit organization that was established and registered as a Canadian charity in 2003. Bridges was created for the purpose of capacity building and training of community, professional and youth leaders in communities where the organization had been invited.
Bridges operates on the understanding that if we invest in people and their capacity to take care of themselves and address their own needs, while connecting them with the necessary resources and skill development, they will not only have the ability but also the inner capacity and strength to make positive changes in their own communities.
For more information visit canadabridges.com