Tribute to Carnegie's 40th Anniversary with special guest Libby Davies
A Tribute to the Carnegie Centre on its 40th Anniversary, featuring activist and former Vancouver East MP Libby Davies.
About this event
UPDATE ON OCTOBER 27th: THIS EVENT WLIL NO LONGER BE ON ZOOM; IT WILL BE LIVESTREAMED! Special guests will still gather on Zoom, but audience will be watching and interacting through livestream + livestream chat.
Join us in paying tribute to the most extraordinary community centre in Canada! The opening of the Carnegie in 1980 was a transformative event in the history of the Downtown Eastside. Libby Davies, along with Bruce Eriksen and DERA (Downtown Eastside Residents' Association), was front and centre in the community-led initiative to establish the Carnegie Community Centre.
The evening's special guests will gather live on Zoom, along with performances recorded live for the Festival including: the Highs & Lows Choir sing "Sandstone Lady", a love song to Carnegie written by Patrick Foley and Earle Peach; Richard Tylman reads his epic poem "To the People of the Carnegie Kitchen"; the Carnegie Theatre Workshop reads the closing scene of Bob Sarti's "Bruce the Musical"; and Libby Davies reads selections from her book Outside In, A Political Memoir and, in conversation with Am Johal, recounts stories of why and how the Centre was established. As Libby says: "Opening day of Carnegie was quite the drama." Tell us more!
Interactive event on on livestream chat option
Free / donation appreciated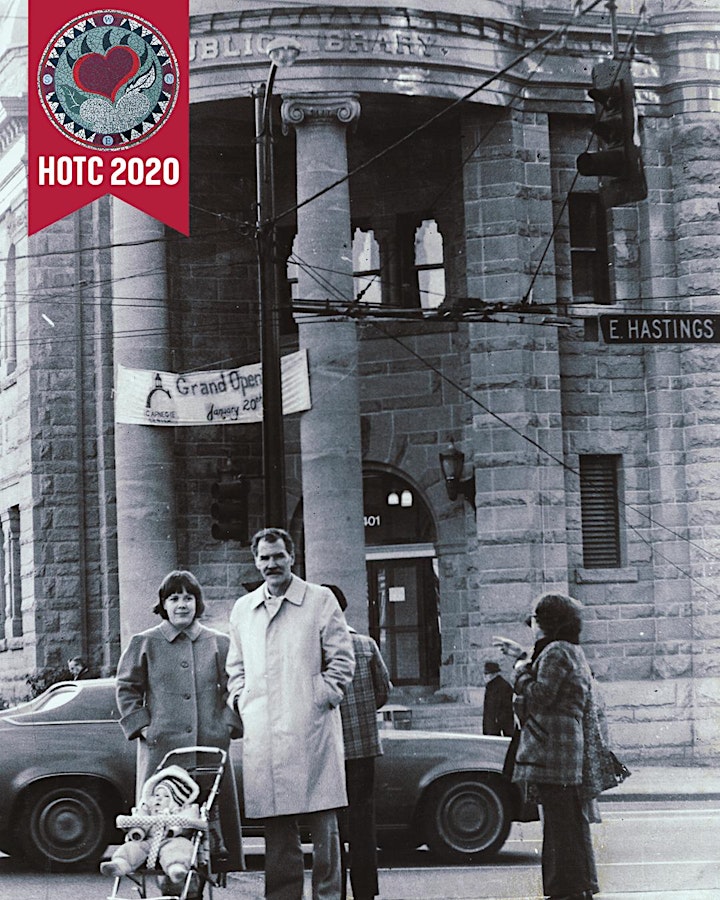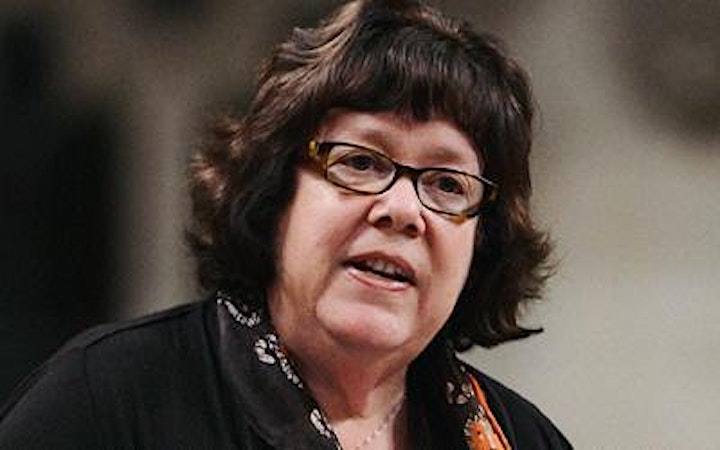 Organizer of Tribute to Carnegie's 40th Anniversary with special guest Libby Davies