About this Event
As we enter into a new decade, lets reflect on the people, movements, and moments that shaped & defined Black culture in Toronto. "TXN" a video-essay, will take audience members on a dynamic trip down memory lane through the artistic and creative lens of director Matthew Progress. Following the screening, a panel conversation will be held featured Matthew, filmmaker Cazhhmere, and journalist Camille Dundas, to take a deeper dive into the themes and content of the video-essay, and continue the conversation.
WHAT IS A VIDEO ESSAY?
Part short film, part visual mixtape, part critical analysis, a video-essay brings all three elements together to share & highlight information from a unique artistic perspective. Didn't catch something? Questions? Have a response? Don't worry - that's what the panel conversation is for! Matthew & panellists will break down themes, expand on content, and walk you though the video essay, with a chance to ask questions as well.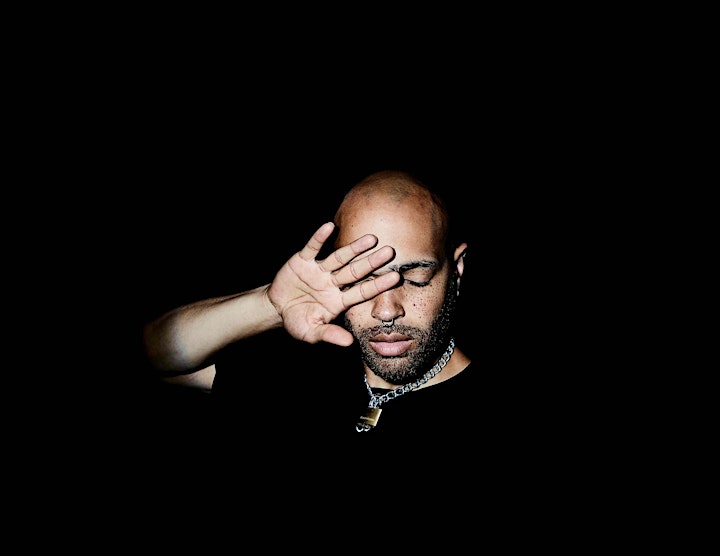 ABOUT MATTHEW PROGRESS
Matthew Progress is a Toronto-based multidisciplinary artist specializing in music, film and various forms of writing. Heavily influenced by surrealism and contemporary Black culture, he creates content rooted in social commentary, with the intention of inspiring transformation. His work has been featured in numerous publications including The Fader, Daily Vice, Clash Magazine and Noisey.
ABOUT CAZHHMERE
Described by many as Canada's busiest working female music video director, Cazhhmere has directed over 130 music videos in 12 years. She is an accomplished director whose work has been described as forward-thinking and visually seductive. In 2010, she was the first female director in over seven years to be nominated for MuchMusic's coveted Director of the Year award for directing Classified's "Oh Canada". Cazhhmere has worked with artists Howie D (The Backstreet Boys), Royce Da 5'9 (Shady Records), JRDN (Universal), Juicy J (Academy Award winner, Taylor Gang) Classified (Halflife/Sony), Justin Nozuka (Coalition), Kardinal Offishall, Melanie Fiona (Universal Republic), Karl Wolf and many others
ABOUT CAMILLE
Having worked as a news writer and producer for Toronto's major news programs including CBC National, CP24 Breaking News, CityTV News and CTV's Canada AM and Your Morning, I'm a media expert. My journalistic style is anchored by a passion for storytelling, which I've come to master. As powerful as mainstream media is, I'm a strong believer in telling our own stories, on our own platforms.
As the editor-in-chief of online magazine ByBlacks.com, a company I co-founded with my husband Roger Dundas, I'm able to pursue the passion I most enjoy; highlighting the often untold stories of Blacks in Canada doing amazing things with their lives. I also get to give back to the same community that has supported me, mentoring young Black writers who share my passion for in-depth storytelling.
As an educator, I love sharing my knowledge of the media landscape and the unique lessons learned during my last ten years in the broadcast industry. I've worked as a media coach to authors, entrepreneurs and non-profit organizations who want to learn the best way to pitch their stories to mainstream news media.
I'm a social first communicator with a major love for social media storytelling. As a consultant with Canada's largest social media management software Hootsuite, I get to travel North America speaking about how social media has changed the way we all live and do business.
Watch the teaser