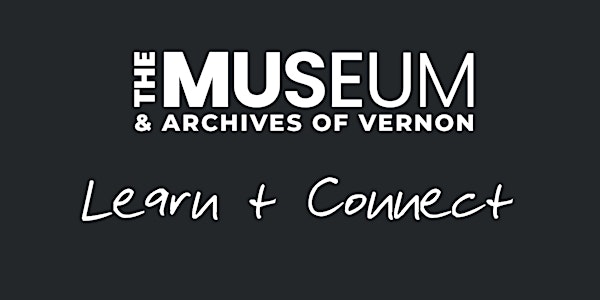 Understanding UNDRIP with Chief Byron Louis
Learn + Connect : Understanding UNDRIP with Chief Byron Louis
About this event
As outlined in the Truth and Reconciliation Final Report, UNDRIP (United Nations Declaration on the Rights of Indigenous Peoples) provides the necessary principles, norms, and standards for reconciliation to flourish in twenty-first-century Canada. And while the declaration clearly establishes a universal framework of minimum standards for the survival, dignity and well-being of Indigenous Peoples, Canada was one of the last to countries to adopt it. During this session, OKIB Chief Byron Louis will explore the history of UNDRIP, the impacts locally, provincially and nationally and what the adoption of the declaration means moving forward. A question period will follow and participants are invited to ask questions in the spirit of increasing their knowledge and better understanding the rights of Indigenous Peoples.
Special Notes:
All Participants are encouraged to read UNDRIP in its entirety prior to the session.
We also encourage people who are not as familiar with Zoom technology to review this document in advance as we are limited with amount of tech support we can offer during the session.
*************************************************************************************
Learn + Connect is a free online program that has been developed so participants can explore colonial perspectives of history, reflect on how that influences our understanding and actions, and discuss ways we can move forward. Please consider supporting MAV initiatives by donating today!