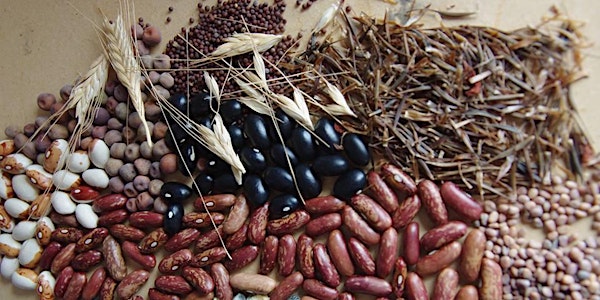 Victoria Seed Library: Member Orientation
The Victoria Seed Library is offering a membership orientation! Register to learn about seed saving and be a member to sign-out seeds!
About this event
In partnership with the Greater Victoria Public Library, we are proud to offer seed-saving education and access to a wide variety of seeds!
Our library hosts over 200 varieties, most of which are relatively easy for beginner seed savers to grow and save. The collection includes a variety of vegetable, flower, herb, and native plant seeds, all graciously donated by regional growers.
Seed saving is an invaluable resource in gardening, as, it promotes biodiversity and the propagation of regionally adapted seeds.
If you're interested in signing out locally saved seeds from fellow gardeners, then make sure to register for the Victoria Seed Library Member Orientation. Our long-time volunteer and seed saving expert, Laura, will be running this orientation and teaching you all that she knows!