Video Editing Intermediate

Tuesday, 16 October 2018 at 6:00 PM

-

Tuesday, 30 October 2018 at 10:00 PM (PDT)
Event Details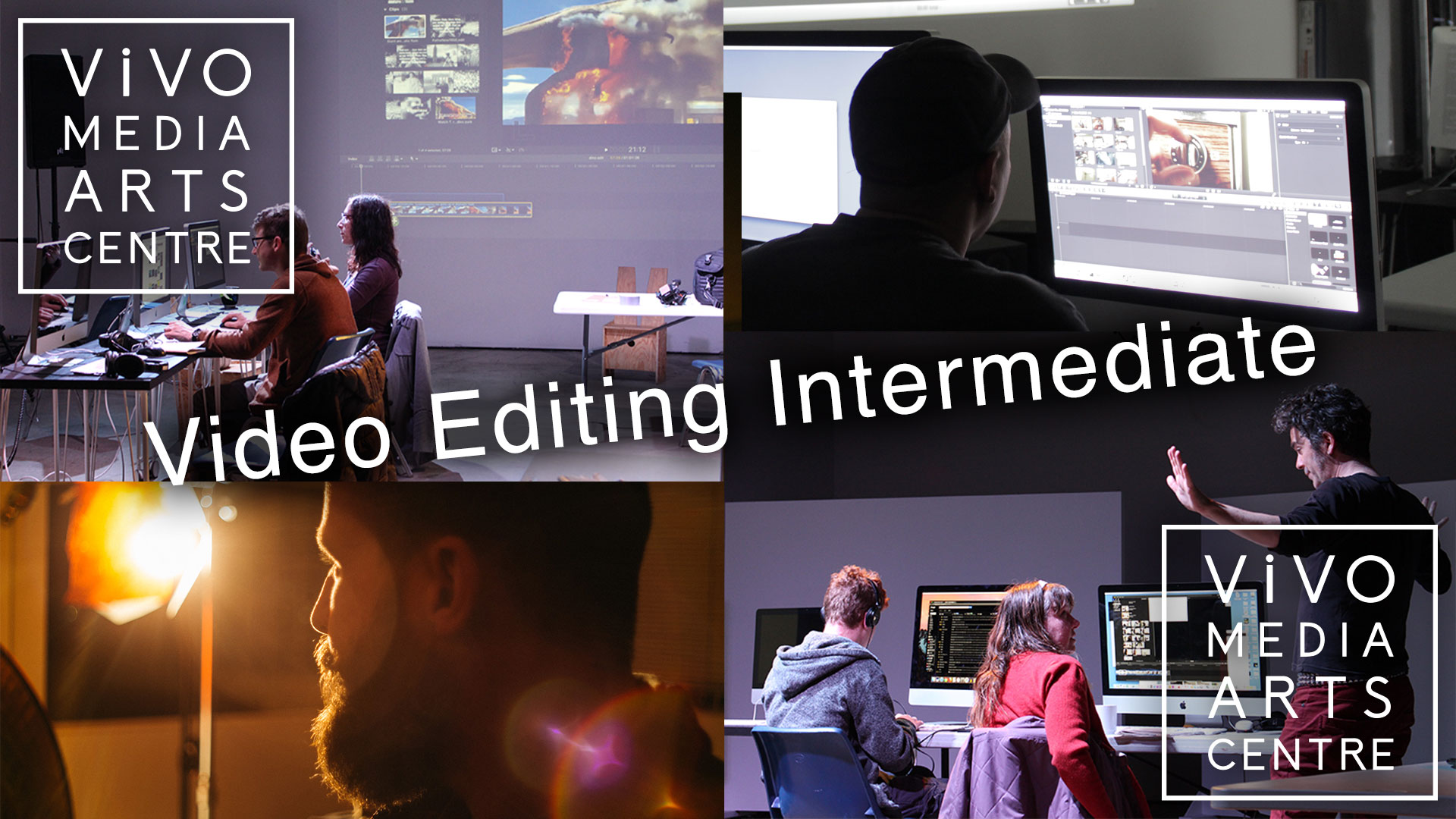 Sharpen your editing craft to tell more enticing stories with award-winning video artist Flick Harrison! 
 
3 sessions, 12 hours total // $149, or $122 with any VIVO Producer Membership (+GST)

Session 1: Tue Oct 16, 6pm - 10pm
Session 2: Tue Oct 23, 30, 6pm - 10pm
Session 3: Tue Oct 30, 6pm - 10pm


One extended subsidy is available for this workshop:
https://goo.gl/forms/nolzljsFinaO8U4U2
Prerequisite: Participants must have beginner experience with video editing software and concepts. Those seeking an introduction to editing should consider taking VIVO's beginner workshops, such as Intro to Adobe Premiere or Intro to Final Cut Pro X.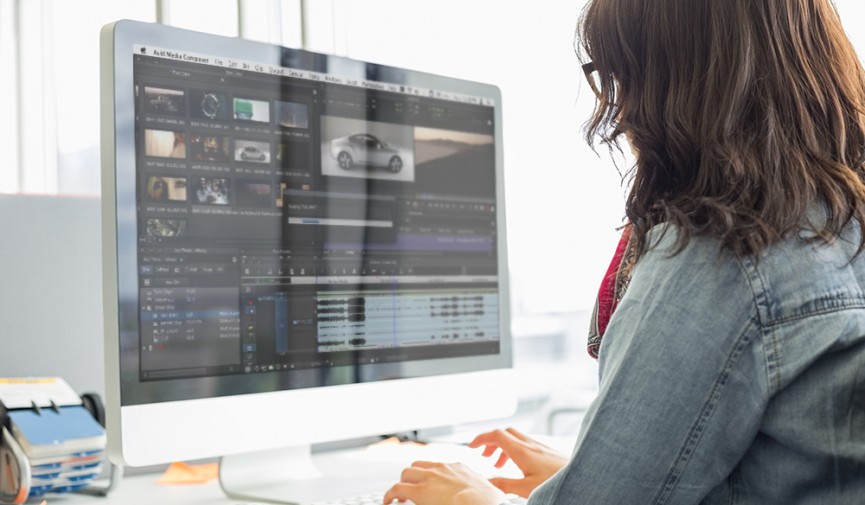 This multi-day workshop is designed for students who want to advance beyond the basics and become more skilled in telling their stories. Each session explores editing theory through hands-on studio practice, allowing you to discover the nuanced relation between sound and image. Learn how various traditions, dominant styles, or popular forms inform how you might edit a scene; how multiple shots of the same scene can be pieced together for different effect; how editing conventions vary across formats and genres, including:
news

drama

experimental

action sequences

dialogue scenes
Using Final Cut Pro X as a guide, you will learn how to create a workflow for your projects; apply proper cuts, transitions, and effects; and choose delivery options. Hands-on camera exercises will deepen your understanding of how to shoot with editing in mind--a vital piece of the creative puzzle. Some time will be spent exploring sound mixing (though check out the upcoming VIVO workshop entirely devoted just sound mixing). Through group discussion and analysis of examples, you'll explore different editing styles and techniques as you develop your own. 
By the end of the workshop, you will have edited a few scenes demonstrating what you've learned, and will have the conceptual toolkit to draw inspiration from movies you watch.

---
Want access to discounts?
Sign up to for an Extended Producer Membership: 
http://www.vivomediaarts.com/join-participate/become-a-member
Or redeem the Video Bucks you earned by volunteering: 
http://www.vivomediaarts.com/join-participate/volunteer
---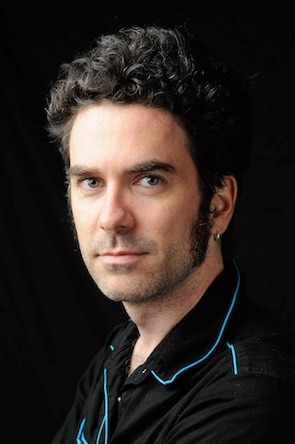 Flick Harrison (flickharrison.com) is a writer, media artist, filmmaker, hacker and drone pilot in Vancouver. "I've explored boundaries of all kinds in media, politics, education and the arts for over twenty years.  As an artist, I explode the aesthetics of political conflict; as an educator, I try to make media flow organically from the social.  My ambition is to lead, support and challenge non-profits, schools, community groups and other progressive actors to improve their understanding and use of media, all while having fun."
---
Refunds: Class sizes are small, and our instructors need to be paid–if you can't make a class that you've signed up for, we need time to alert wait-listed participants. VIVO presently asks that withdrawals from workshops be requested by emailing education@vivomediaarts.com at least 12 days prior to the workshop date, if you would like to receive a refund minus a $5 administration fee. Thanks!
When & Where

Vivo Media Arts
2625 Kaslo Street
Vancouver, BC V5M 3G9
Canada

Tuesday, 16 October 2018 at 6:00 PM

-

Tuesday, 30 October 2018 at 10:00 PM (PDT)
Add to my calendar
Organizer
VIVO MEDIA ARTS CENTRE, incorporated in 1973 as the Satellite Video Exchange Society (SVES), is Vancouver's oldest media arts access centre. VIVO continues to fulfill its founding vision by directly supporting independent artists, community-based producers and activists to develop and exchange their skills in a supportive environment. Our members gather around the tools and material means of production to invent new understandings, new genres and new friendships. Reflecting both the diversity of contemporary technologies and the symbiotic communities that coalesce around new forms of knowledge and creativity, our programming fosters formal, aesthetic and critical approaches to media arts practice. VIVO builds an audience of makers, organizers and critics through artists in residence, lectures, workshops, performances, exhibitions and curatorial and archival research. As an integral artist run centre in Vancouver, our resources and facilities will continue to inform and influence engagement in all levels of media art investment.