Join Twitter Marketing Specialist Keith Keller as he showcases Twitter's "AUDIO ONLY" networking tool called Spaces.
About this event
WHAT WILL YOU LEARN?
Keith Keller will talk about the latest Social Audio explosion and how you can use Twitter's variation on this idea (Twitter Spaces) to develop deeper relationships with your potential customers without having to turn on your video or even do your hair & makeup.
SYSTEM REQUIREMENTS
To get the full experience of connecting with others, we recommend using a desktop or laptop.
Tablets and mobile devices are not supported
CAMERA, MICROPHONE & SPEAKERS — Required
OPERATING SYSTEM* — Windows & IOS
BROWSERS* — Chrome, Safari, Firefox or Edge
BANDWIDTH — Optimal performance will come with at least 350kb/s dedicated bandwidth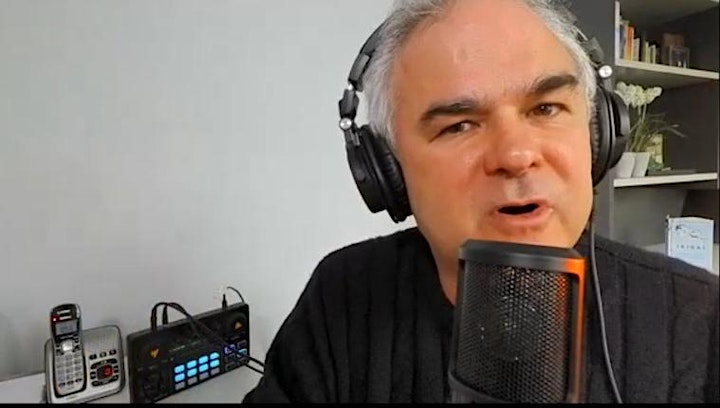 Keith has been researching the latest trends in Social Media Marketing for well over a decade now and currently has a new Social Audio show on Twitter Spaces called "Buy Me A Coffee Monday".