Description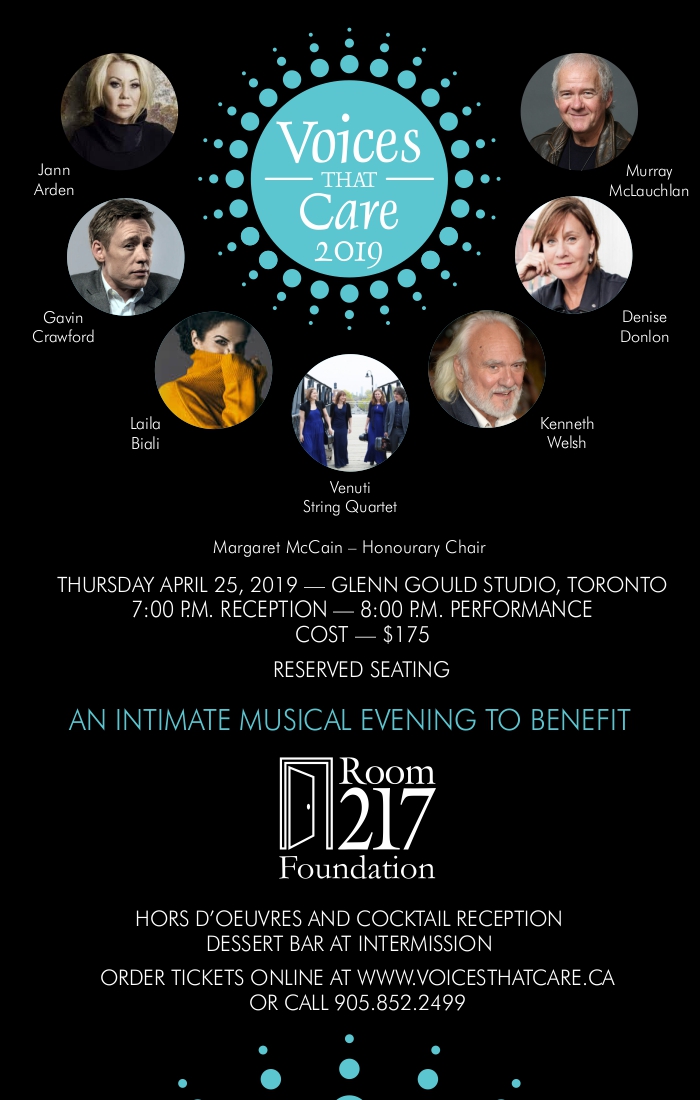 Organizer of Voices that Care 2019
The Music Care Conference started in Canada in 2010.
In 2018 we united with our friends and colleagues in the UK to bring together a larger collaboration of knowledge and expertise on a global scale.
We have a delightful team of dedicated healthcare, educational and community organizations engaged in music in care, who have contributed to bringing you this VIRTUAL Music Care Conference.
Music Care Conference 2021, opens the door to sharing & assisting each other world-wide!
We look forward to you joining us.