Description

House of VR and the Centre for Social Innovation present:
Experience the future of storytelling by exploring VR as a tool for empathy
---
Wednesday, March 21st 7-9:30pm
Format:
7-8pm: VR content experiences open
8-8:45pm: Speaker's Panel
8:45-9:30pm: VR content experiences re-open
"Greenland Melting"
Journalism meets VR in this PBS funded film highlighting the gradual melting of Arctic ice.
Developed by Frontline, Nova and Emblematic Group in association with X-Rez Studio and Realta, Greenland Melting is a new VR film centered around the gradual disappearance of Greenland's majestic glacial structures. Using VR, you will travel across nine different icy locations throughout the gorgeous country and learn more about the changes taking place beneath its frigid surface.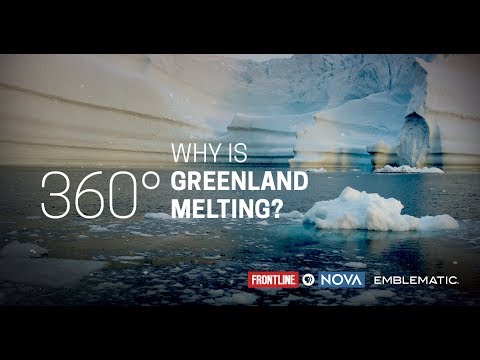 "The Crystal Reef"
Half of the world's coral reefs have died in the last 30 years. New research in the journal Nature shows that even if people succeed in protecting reefs from pollution and overfishing, global warming remains a deadly threat.

In The Crystal Reef, viewers meet marine scientist Dr. Fio Micheli and see the effects of climate change. With Micheli, viewers explore a rocky reef off the coast of Italy to learn about ocean acidification and the toll that human-produced carbon dioxide is taking on the reef.

The Crystal Reef was produced by Cody Karutz. He worked with Stanford University's Virtual Human Interaction Lab (VHIL) to create the experience.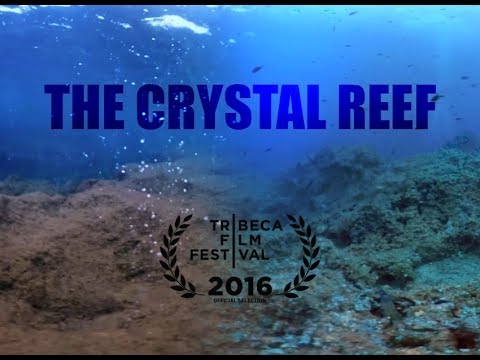 "Stanford Ocean Acidification Experience"
Most people have never heard of ocean acidification—the process by which the ocean becomes more acidic as it absorbs carbon dioxide (CO2) that has been emitted into the atmosphere. Visualizing the impact to marine is challenging. As a solution, Stanford researchers have designed an educational VR experience that makes the impossible possible: watch the ocean absorb invisible CO2 molecules, a coral reef degrade and marine life disappear as the ocean acidifies. Each step in the journey is based on decades of marine science research.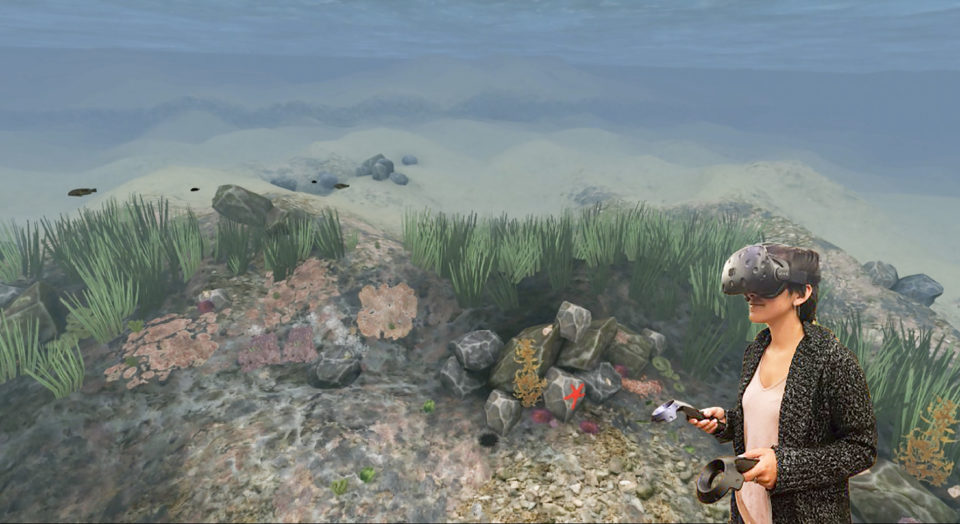 Speakers:
To be announced soon!
---
The VR Empathy Series at House of VR is a monthly showcase of the best VR Empathy content, followed by talks from award-winning creators and field experts. Beginning with a focus on Indigenous issues on reserves and the plight of Syrian refugees, the VR Empathy Series will educate the general public on the true power of VR.
Called the "ultimate empathy machine" in 2013, VR allows viewers to "walk a mile in the shoes" of Syrian refugees, First Nations on reserve in northern Canada, Alzheimer's patients and so many more. Will this new medium change the way marginalized voices are heard/seen?