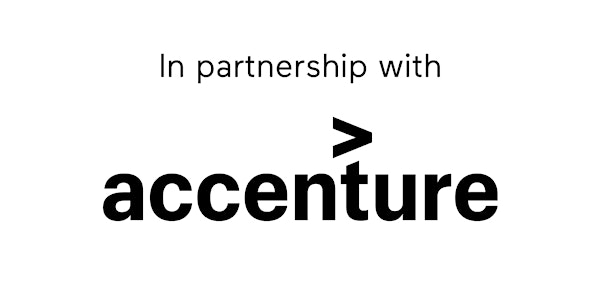 Waterloo: National Learn to Code Day 2017: Using Data to Solve Problems: An Introduction to Artificial Intelligence and Machine Learning for Beginners on September 23rd
When and where
Location
Google 51 Breithaupt St Kitchener, ON N2H 5G5 Canada
Refund Policy
Contact the organizer to request a refund.
Description
Hey you! Have you joined the Ladies Learning Code mailing list? If not, join here.
What is Ladies Learning Code?

We're a Canada wide not-for-profit organization providing women, *men and youth the opportunity to learn beginner-friendly technical skills in a social and collaborative way. We're all about showing people that learning to code can be fun!
*Men are welcome to attend (and they do!), but we encourage you to bring an additional female learner where possible
What is National Learn to Code Day?

On September 23rd, 2017, Ladies Learning Code is hosting its fifth annual National Learn to Code Day -- the first and only event of its kind in Canada. On that day, over 1,500 Canadians will gather together in over 25 communities to challenge themselves to learn a new skill: Using Data to Solve Problems: An Introduction to Artificial Intelligence and Machine Learning for Beginners
In partnership with Accenture, we'll build on our mission of teaching Canadians 21st century digital skills and encourage them to use Artificial Intelligence and Machine Learning to make meaning of data.
Why Artificial Intelligence and Machine Learning?

Artificial intelligence (AI) and machine learning are all around us - from Siri on your iPhone to Google Map suggestions, to recommendations for purchases during your Amazon check-out. While many of us may think AI and machine learning mean more robots and self-driving cars, at a fundamental level, they are about data - and ways to make meaning of data.



What will you learn?


In this workshop, we'll use a hands-on project based approach to learn how to put data to use for us in our everyday lives. During the session, you'll learn the following:
An introduction to the history of artificial intelligence and machine learning, what they mean and why it matters

An introduction to data and strategies for collection, preparation, manipulation and analysis of data

An introduction to machine learning models and predictive data

Build your very own machine learning model to evaluate data that's interesting to you

What resources are available if you'd like to continue learning at home (and we think you will) and career opportunities available in the fields of AI and machine learning
Is this workshop for you?
This workshop has been designed for absolute beginners. If you know absolutely nothing about coding, computer programming or data science, you've come to the right place! Our only expectation is that you know how to open up a web browser and do something online like checking your email. (But if you're reading this, we're pretty sure you know how to do that.)

What's Included:

Requirements:


* We do have a limited number of laptops that can be borrowed for the workshop at a first-come first-serve basis!

Questions?
Email us at info [at] ladieslearningcode.com
You can also find us here: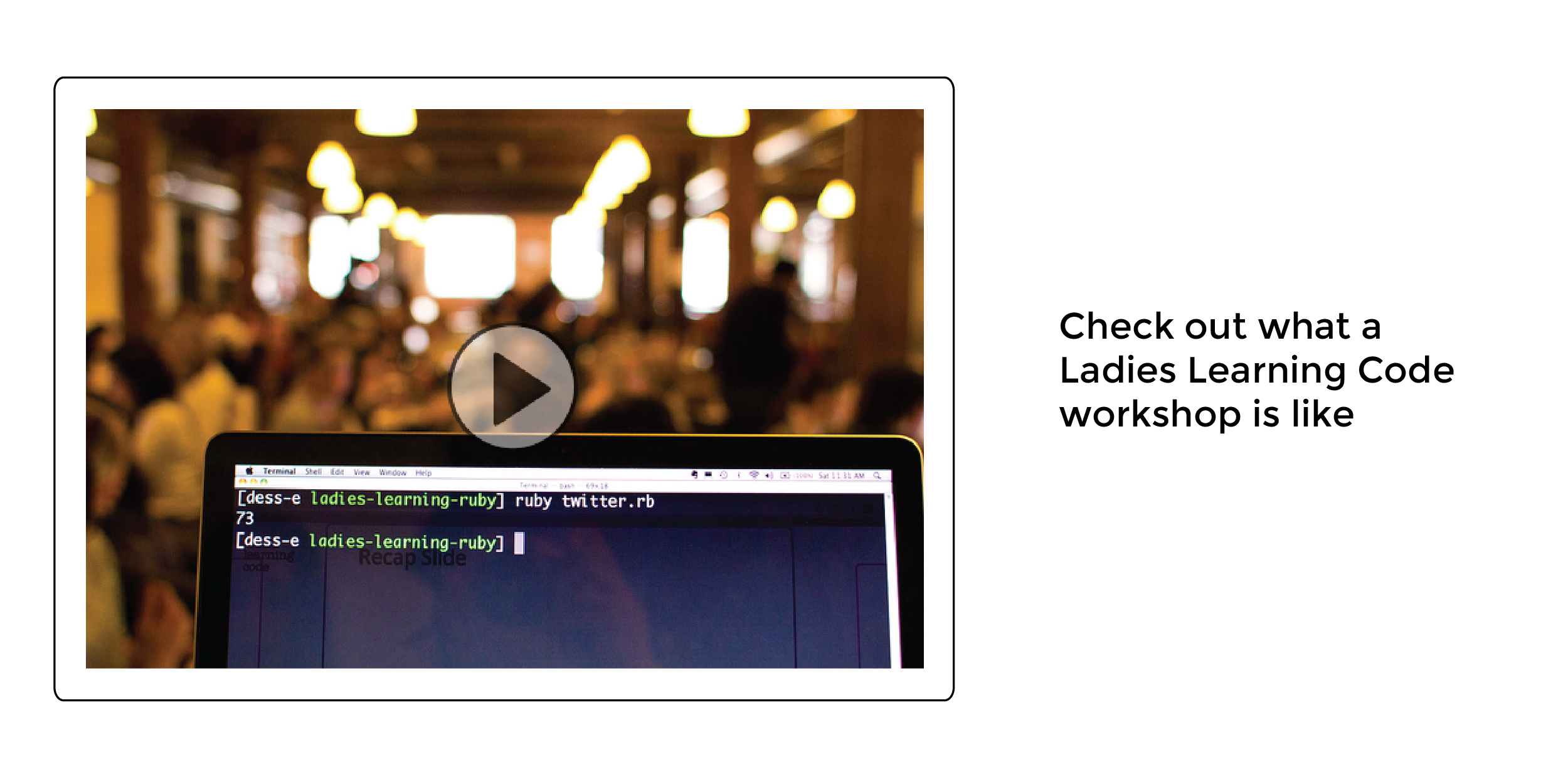 What participants say about our programs:
"Honestly, the set up of one instructor - four students is brilliant."
"I'm super impressed with the organizers and participants, and I think it's a really valuable initiative"
"[The best part of the workshop was] the positivity, helpfulness and eagerness to learn/teach of every person in the room."
"After years of teaching myself to code, I wasn't sure how I'd find the collaborative experience of an LLC workshop- but it completely exceed my expectations. The lead instructor was clear and throrough, and the volunteer instructors were always ready to throw new challenges at us the moment they saw we'd completed the current task. Solving a coding problem has always been exciting for me, but havin a group of people equally excited about it was amazing!"
Hope to see you soon!
If for some reason you can't make it check out our REFUND POLICY.