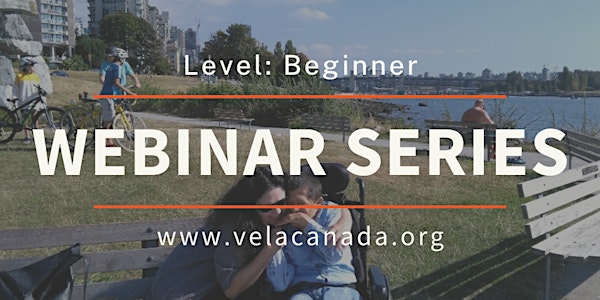 Webinar: Criminal Record Checks
Vela Canada's Webinar Series - Criminal Record Checks
About this event
We are hosting a series of webinars to address popular topics for Microboards and Individualized Funding recipients. This webinar will focus on 'Criminal Record Checks'
The process to conduct a staff's criminal record check has changed. Moving forward, all Microboards and Individualized Funding Agents must have a registered employer account with the Criminal Records Review Program (CRRP). This is a new requirement implemented in British Columbia for all staff that work with vulnerable adults and children.
Criminal Record Checks can no longer be done at your local police detachment.
All Microboards and Individualzed Funding Agents MUST have an account with the CRRP by Thursday, March 31, 2022.
In this webinar we will highlight the policy requirements, look at the process to set up an employer account, complete the criminal record check through these accounts, and answer any questions.
Who Should Attend?
This webinar is individuals and families who receive funding from Community Living BC and employ staff through a Microboard or Individualized Funding.
Please note registration closes at 3pm day of the event.