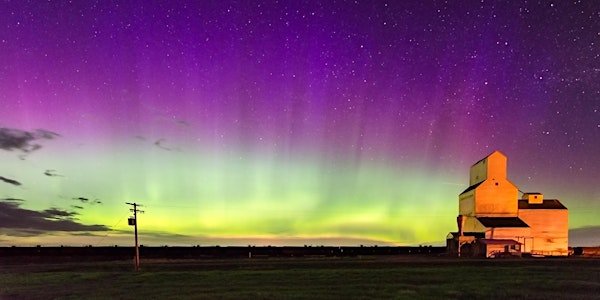 What does the future of Indigenous governance look like?
This talk is part of the IRPP's 50th anniversary event series, What should be on Canada's Policy Radar?
When and where
Location
Johnson Shoyama Graduate School of Public Policy, University of Regina, College Avenue Campus, 2155 College Avenue Regina CB 330, 3rd Floor Regina, SK S4S 0A2 Canada
About this event
Many aspects of Indigenous nation-building in Canada remain underexplored, despite the significant political and policy implications. But change is happening from within. This panel will consider how Indigenous communities are identifying what is important and what is relevant to them, so they can make these critical changes.
A networking coffee break will follow the event.
PANELLISTS
Kurtis Boyer, Assistant Professor, Johnson Shoyama Graduate School of Public Policy
Danette Starblanket, Faculty lecturer and and Executive-in-Residence, Johnson Shoyama Graduate School of Public Policy
MODERATOR
Merelda Fiddler-Potter, Faculty lecturer and Executive-in-Residence, Johnson Shoyama Graduate School of Public Policy
THIS TALK IN PART OF IRPP'S 50TH ANNIVERSARY SERIES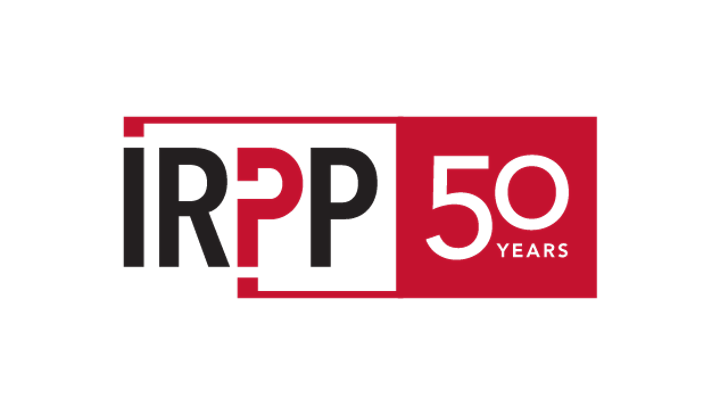 HELD IN COLLABORATION WITH: