"We are standing on the edge of a frontier in terms of our ability to see, understand and share information about the oceans" –Wendy Schmidt
About this event
Wendy Schmidt brings an optimistic approach to addressing critical ocean issues and provides a framework for viewing the ocean as part of an interactive living system, crucial to life on land. Join us as Wendy Schmidt describes how her investment in innovative solutions and support for scientific and technological breakthroughs is creating momentum for ocean health leading to the restoration of this vital planetary resource. To understand the ocean is to know with certainty why we need to care about it, no matter where we live.
This event is free, but registration is required.
Please note: In case of a full registration your ticket reservation may not guarantee admission. Please plan to arrive to the event early.
If you require accommodation please contact us at environment@utoronto.ca by November 4, 2019.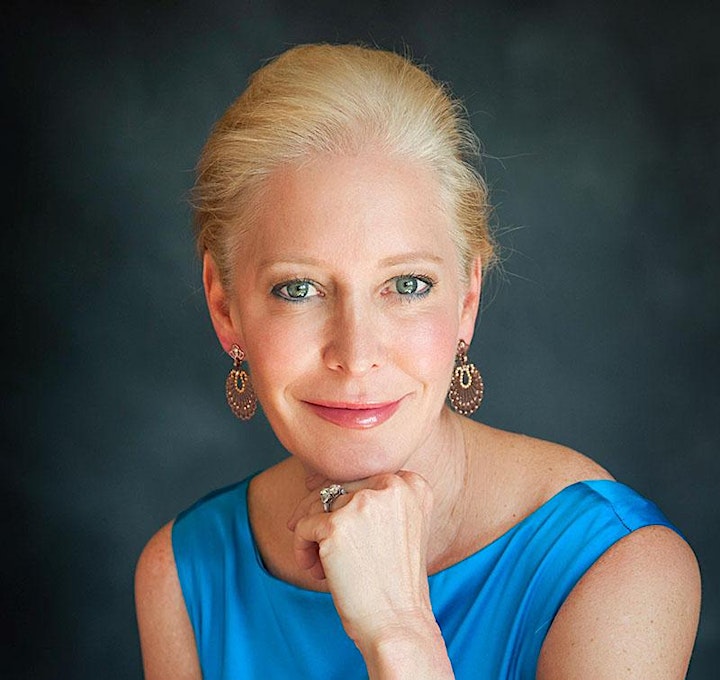 Wendy Schmidt is President of The Schmidt Family Foundation that supports programs in renewable energy, healthy food and agriculture, and human rights. The foundation supports more than 150 nonprofit organizations around the world using traditional philanthropic grants as well as the tools of impact investing. Schmidt Marine Technology Partners, an additional foundation program, supports the development of new ocean technologies with applications for conservation and research in areas including habitat health, marine plastic pollution, and sustainable fisheries.
Wendy also is co-founder, with her husband, Eric, of the Schmidt Ocean Institute, which operates the research vessel Falkor, a mobile platform to advance ocean exploration and discovery, using open source data to catalyze the sharing of information about the oceans. Since 2013, more than 500 scientists from 165 institutions and 30 countries have conducted research on R/V Falkor.
Wendy has sponsored two XPRIZE Challenge Prizes focused on ocean health and currently serves as the lead philanthropic partner of the New Plastics Economy Initiative, driven by the Ellen MacArthur Foundation.
Wendy has extended her oceans-focused work to the sporting world through 11th Hour Racing, partnering with the 2017-2018 Volvo Ocean Race and the Vestas 11th Hour Racing team to put sustainability at the core of their operations, empowering race managers and athletes to be leaders and spokespeople on restoring ocean health.
In 2017, Wendy and Eric launched the Schmidt Science Fellows program, a post-doctoral fellowship that provides the next generation of leaders and innovators with the tools and opportunities to drive world-changing advances across the sciences and society. With an initial commitment from Schmidt Futures of at least $25M for the first three years, the effort is the beginning of a broader $100M commitment to promote scientific leadership and interdisciplinary research.
Wendy earned an M.J. in Journalism from the University of California at Berkeley, and a B.A. magna cum laude from Smith College.