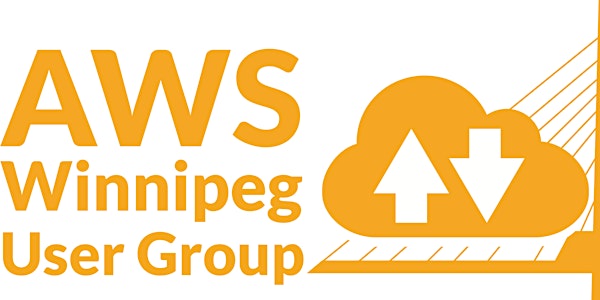 Winnipeg AWS User Group March Meetup
When and where
Location
St. Boniface Library 131 Provencher Boulevard Winnipeg, MB R2H 0G2 Canada
Description
Hey all! This is the second Winnipeg AWS User Group meeting and we've got a great evening ahead of us. The evening will feature two talks, Q&A after those talks, a small break, food and drink, and afterwards a walk to a nearby pub for further discussion.
This free event is proudly sponsored by Zirro, a team of cloud computing and security experts. Thank you Zirro!

Schedule (March 13th)
5:30PM - Arrive at St. Boniface library, find the meeting room, and eat pizza

6:00PM - First talk - EC2 is Easy Too!

6:40PM - Break

6:45PM - Second talk - Private Cloud Networking with AWS VPC


7:30PM - Head to pub for further discussion
EC2 is Easy Too!
Muz will be presenting on EC2 in a nutshell along with tips and tricks using EC2 for existing users.
Private Cloud Networking with AWS

VPC
VPC (Virtual Private Cloud) is an offering from AWS that allows users to create their own private networking within the AWS cloud. Each VPC contains subnets, gateways, and other network components albeit with some cloud specific caveats. Wyatt Zacharias will demonstrate how to get started with your own VPC and some of the pitfalls you might run into when designing your first VPC.