Learn to identify native trees at Beaver Creek Conservation Area.
About this event
The cold winter months provide an unique opportunity for people to identify trees and shrubs without leaves. Winter buds, twigs and bark are unique for each tree and shrub species. The field trip will be a hike through the Beaver Creek valley looking at the different tree species and identifying them without their leaves.
Meet by the grain elevator at the Western Development Museum's parking lot on Lorne Ave.
https://goo.gl/maps/3j1KTNfasmC2
Bus: Route 1 Exhibition departs downtown terminal at 12:31 PM and arrives on Lorne Avenue next to museum about 12:50 PM.
Leader: Renny Grilz (text: 306-262-4970)
This area is described in "A Guide to Nature Viewing Sites In and Around Saskatoon": Page 20.
This book is available at
https://saskatoonnature.org/special-publications/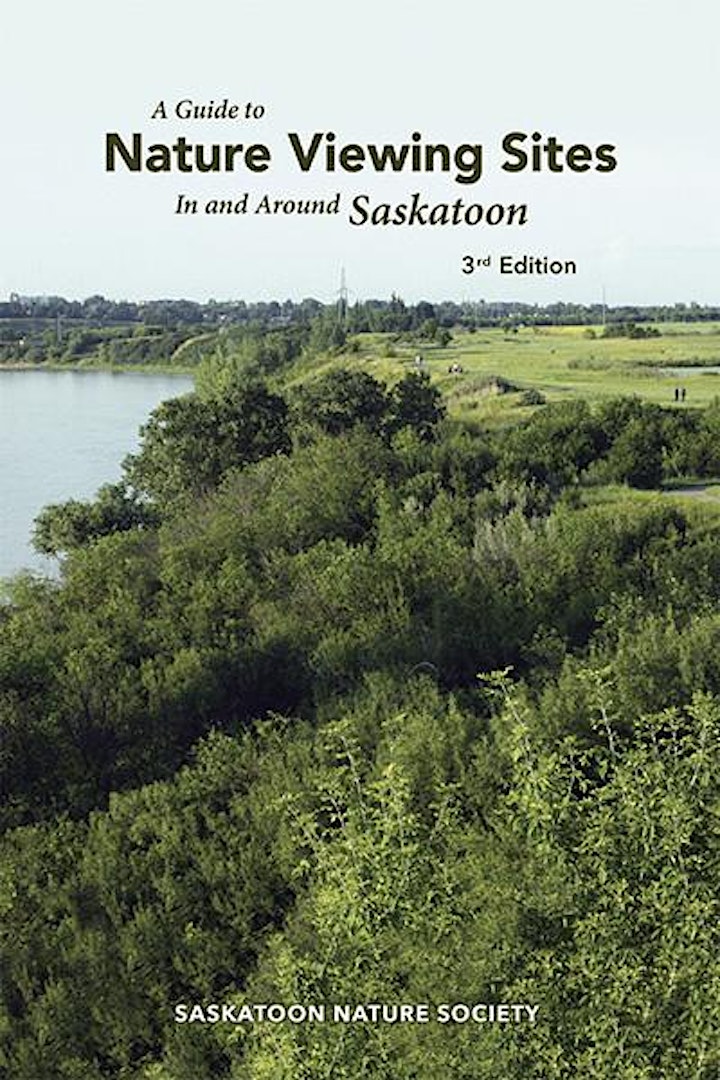 Organizer of Winter Twigs and Buds
The Saskatoon Nature Society is composed of amateur and professional naturalists with interests in birds, mammals, butterflies, wildflowers and all aspects of nature and its conservation within the Saskatoon region. We hold monthly indoor meetings from September - April and several outdoor field trip events each month. Our annual membership fees are just $20 for singles and $30 for families. We publish "A Guide to Nature Viewing Sites In and Around Saskatoon" plus other books. For more information, see https://saskatoonnature.org
We are affiliated with Nature Saskatchewan (https://www.naturesask.ca/) which publishes the Blue Jay magazine about nature observations within Saskatchewan as well as "Birds of Saskatchewan" and other regional bird guides.