Description

---
There is much work to do in the way of investing in Ugandan girls.
Due to the educational gender gap, girls in Uganda are at a greater risk of suffering from poverty due to intermittent schooling, or absenteeism.
Through SOS Children's Villages Ugandan Girls Project, robust interventions have been developed to break barriers that prohibit girls from completing their education.
Join us for an afternoon of tea and treats as we continue the work of empowering marginalized girls through education.
We are honoured to have Olive Lumonya, National Director of SOS Children's Villages Uganda as our guest speaker. Mrs. Lumonya will provide a comprehensive overview and first hand account of the transformative impact your support can have in the lives of countless vulnerable girls in Uganda.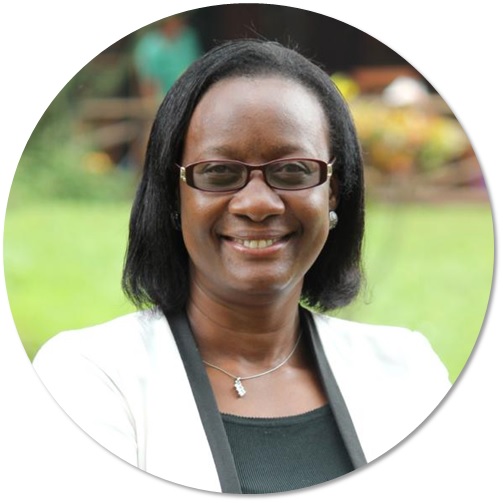 SOS Children's Villages Uganada National Director, Olive Lumonya
Together, we will continue the mission of breaking barriers that prohibit girls from completing their education and seizing bright futures.Your support will result in increased access, attendance, retention and education completion among girls living in the most marginalized communities in Uganda.
Come an enjoy an afternoon of fellowship with empowered women paving the way for the next generation of women.
---
ADMISSION IS FREE ( Donations are welcome )