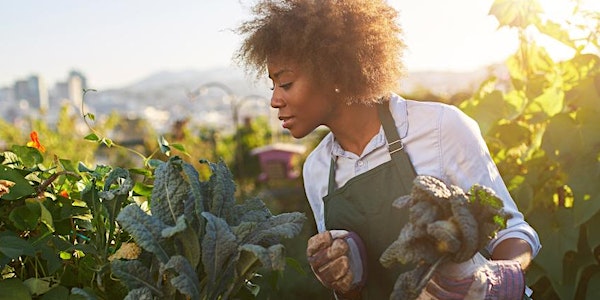 Women in Ag Entrepreneurship
WEKH invites you to participate in a free 90-minute virtual event on November 4th focused on women in ag entrepreneurship in the prairies
About this event
Let's change the status of women in ag entrepreneurship in Canada!
WEKH invites you to participate in a free 90-minute virtual event on November 4th focused on women in ag entrepreneurship in the prairie provinces.
The driving force for this event came from the publication of a report by the Saskatchewan regional WEKH hub at the Hill and Levene Schools of Business at the University of Regina, in collaboration with the central WEKH hub at Ryerson University. The findings from this report highlight the many challenges women entrepreneurs in Saskatchewan face in agriculture, stemming from structural issues of power and inequality and, in particular, the continued construction of ag as a male dominated industry. The report also revealed a number of opportunities and outlined several recommendations to continue the advancement of women in ag entrepreneurship.
We look forward to sharing the findings and recommendations contained in this report that is both meaningful and impactful, so we can create a plan of action that has the potential to disrupt this space and open up more opportunities for women entrepreneurs in the ag industry across Canada.
Event Speakers:
Dr. Amber Fletcher - University of Regina (co-author of the Saskatchewan report)
Laura Lazo, Ph.D. - Chair, Manitoba Women in Agriculture and Food (Manitoba perspective)
Iris Meck - Director of Conferences, Glacier FarmMedia (Alberta perspective)
The event will be moderated by Dr. Gina Grandy - Dean, Hill-Levene Schools of Business at the University of Regina and co-author of the WEKH Saskatchewan report.
Everyone will have the opportunity to share their voice in the conversation as we will encourage participants to share their thoughts, ideas, and experiences throughout the Zoom event.
If we are going to change the status of Canadian women in ag entrepreneurship, we need to support those who are living the experience by bringing together the people and enterprises who are best able to support them.
In a nutshell, this is the purpose of our event. Please join the conversation.