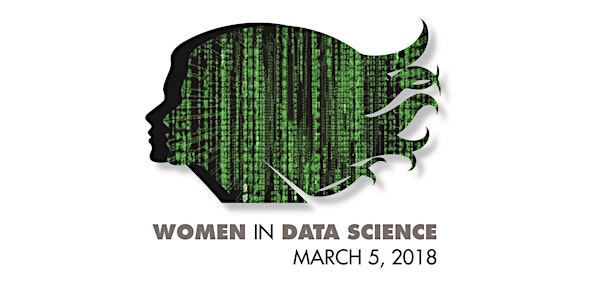 Women in Data Science (WiDS) at University of Calgary
When and where
Location
Gallery Hall Taylor Family Digital Library University of Calgary Calgary, AB T2P 2B3 Canada
Description
What is WiDS?
The Global Women in Data Science (WiDS) Conference (http://www.widsconference.org/) held at Stanford University, aims to inspire and educate data scientists worldwide, regardless of gender, and support women in the field. This annual one-day technical conference provides an opportunity to hear about the latest data science related research and applications in a broad set of domains. Everyone is invited to participate in the conference, which features female speakers.
Since the inaugural conference in 2015, WiDS has gone global with over 80 regional events worldwide from 30 countries and more than 75,000 people from 75 countries participated in 2017. WiDS Calgary is pleased to contribute to this global phenomenon, and help increase diversity in engineering.
WiDS Calgary
The Schulich School of Engineering at the University of Calgary is proud to host a satellite event for the annual Women in Data Science (WiDS) conference! In addition to streaming from the talks in Stanford, WiDS Calgary will include local speakers, poster presentations, discussions and more!
---
Call for Posters
A poster session will be held in conjunction with Women in Data Science (WiDS) Event at the University of Calgary on March 5, 2018.
Female professionals and researchers from related science and engineering disciplines are welcome to submit their work for interactive (poster) presentation at the WiDS event. Interested participants shall send a short abstract (maximum 250 words) of their work to the conference committee via email at widscalgary@ucalgary.ca by February 23, 2018. Proposed abstracts may describe the participant's work in progress or completed projects in any areas of data analytics.
The Technical Committee will review the abstracts to assure quality and relevance. Authors will be notified of acceptance on February 28, 2018. Accepted abstracts will be collected as a booklet available to the event attendees, including industry representatives and potential employers.
Authors of accepted abstracts are also expected to
prepare and print a poster of size A1 (59.4 x 84.1 cm) in portrait orientation using the conference poster template (download the poster template from here),
be present in front of their poster during the poster session.
Best Poster Award
The conference committee will select the best three posters presented during the interactive poster session. The winners of the Best Poster Awards are announced during the closing ceremony of the WiDS Event and will receive $300, $200and $100 bursaries.
---
Schedule
The Women in Data Science (WiDS) Conference at University of Calgary features local keynotes, technical talks, coffee and lunchtime breakouts, poster presentation, and multiple opportunities to network with other attendees.


8:50-9:00am:
Opening remarks and welcome address
9:00-10:00am:
Local keynote 1
Dr. Zahra Lari,
Sensor Fusion Researcher and Developer at Leica Geosystems part of Hexagon
10:00-10:10am:
Opening Remarks (live stream from Stanford University)
Margot Gerritsen, Senior Associate Dean and Director of ICME, Stanford University
10:10-10:30am:
Welcome Address(live stream from Stanford University)
Maria Klawe,

President, Harvey Mudd College
10:30-11:05am:
Keynote Address (live stream from Stanford University)
Leda Braga
,
CEO, Systematica Investments
11:05-11:10am:
Coffee break
11:10-11:50am:
Technical Vision Talks (live stream from Stanford University)
Lada Adamic
,
Research Scientist Manager, Facebook
11:50am-12:15pm
Local technical talk (TBA)
12:15-12:35pm
Technical Vision Talks (live stream from Stanford University)
12:35-2:00pm
Lunch, networking and poster presentation
2:00-2:45pm
Local Keynote 2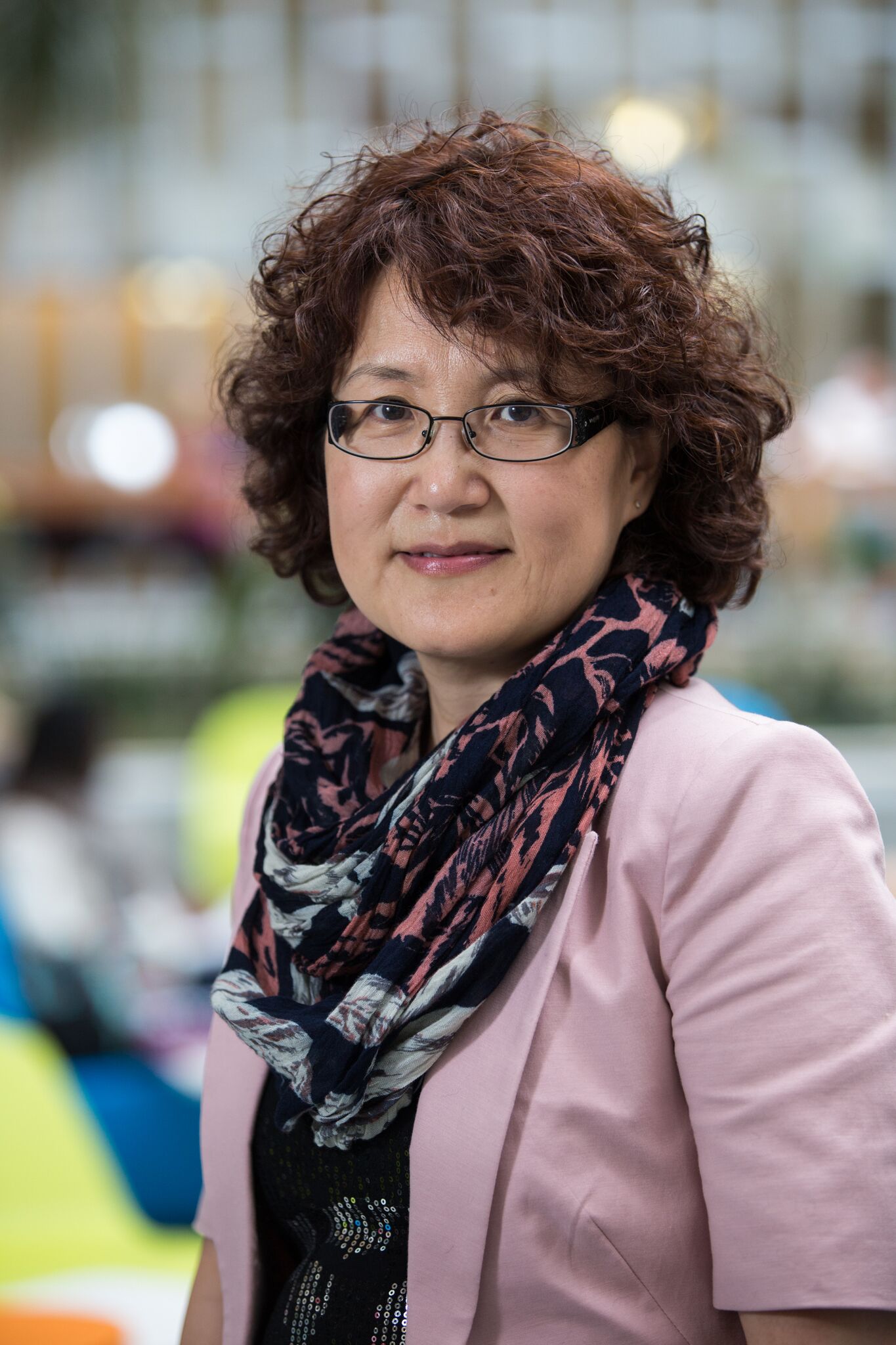 Dr. Qiao Sun, Schulich School of Engineering, University of Calgary
2:45-3:00pm
Coffee break
3:00-3:35pm
Keynote Address (live stream from Stanford University)
Jia Li

,

Head of Cloud R&D, Cloud AI, Google
3:35-3:55pm
Local technical talk (TBA)
3:55-4:15pm
Technical Vision Talks (live stream from Stanford University)
Elena Grewal

,
Head of Data Science, Airbnb
4:15-4:35pm
Best poster announcement
4:35-5:15pm
Career panel
Organizing Committee:
General chairs:
Dr. Mozhdeh Shahbazi
Dr. Mohammad Moshirpour
mozhdeh.shahbazi(at)ucalgary.ca
mmoshirp(at)ucalgary.ca
Poster and Web Chair:
Sepideh Afkhami Goli
sepideh.afkhamigoli(at)ucalgary.ca
Publicity and Public Relations Chair:
Faezeh Eshragh
feshragh(at)ucalgary.ca
Comm/Media Co-Chairs:
Mahsa Amini
Shannon Hildebrandt
maminita(at)ucalgary.ca shannon.hildebrandt(at)ucalgary.ca
Contact:
widscalgary@ucalgary.ca
#WiDS2018 #DataScience
Organizers: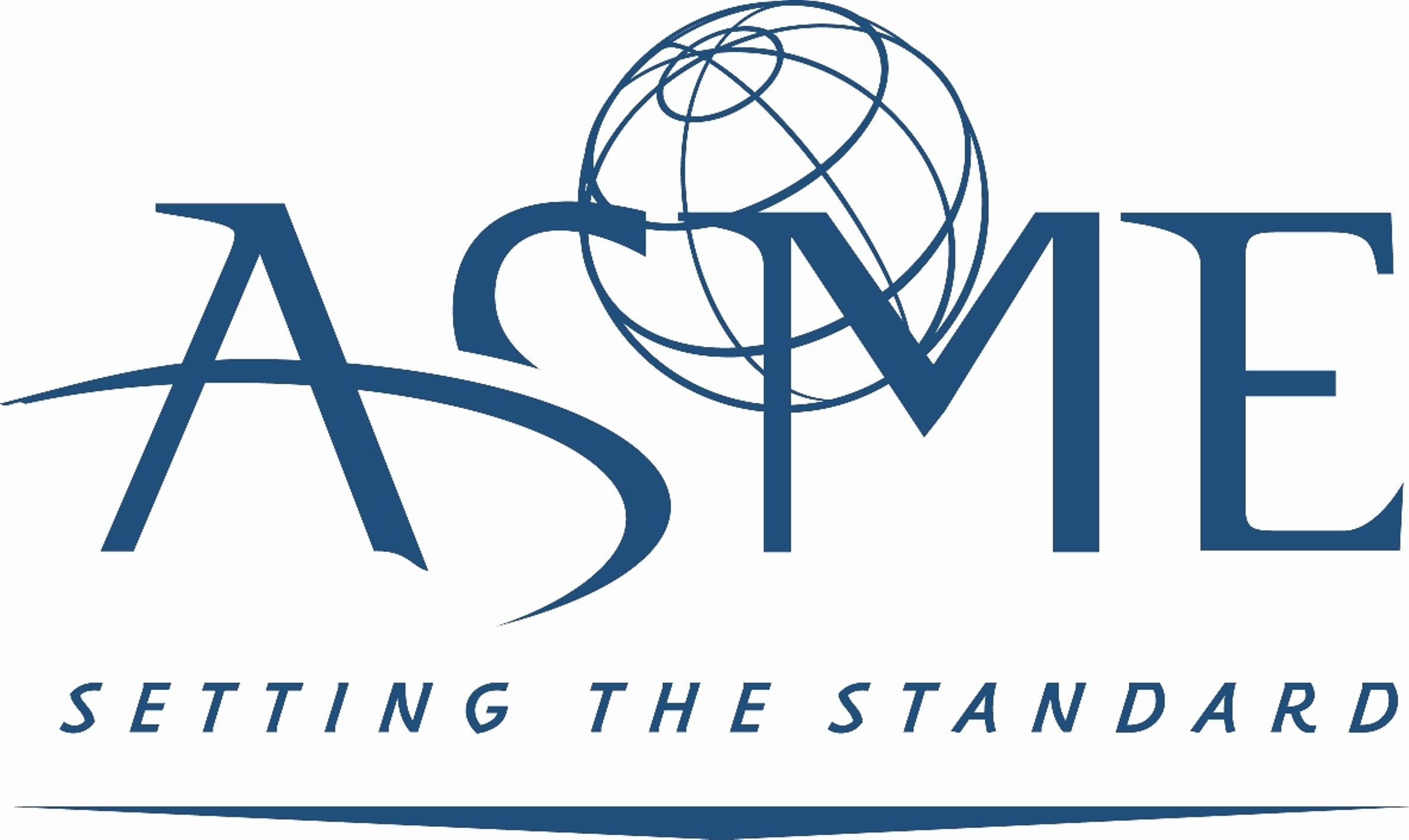 Global event at Standford University:
Website: widsconference.org Twitter: @WiDS_Conference
Sponsors
If you are intrested in sponsoring this event, please download the sponsorship package from here.