Description
Join lululemon Cherry Hill, CorePower Yoga and Camden County Parks each Sunday in July for an hour long, complimentary all-levels yoga class at Cooper River Park. CorePower Yoga is a power yoga based studio that offers multiple formats so there is something for everyone. CorePower Yoga is passionate about speaking to all levels and building a community free from judgment. They offer 4 different formats to truly customize your practice. All of their classes are 60 minutes of mindfulness enwrapped in a physically intense practice.
*In the event of inclement weather, the class will move to the lululemon store in Cherry Hill Mall. Please park outside of Urban Outfitters and enter through the Mall Entrance next to Seasons restaurant. Class will begin promptly at 9am.*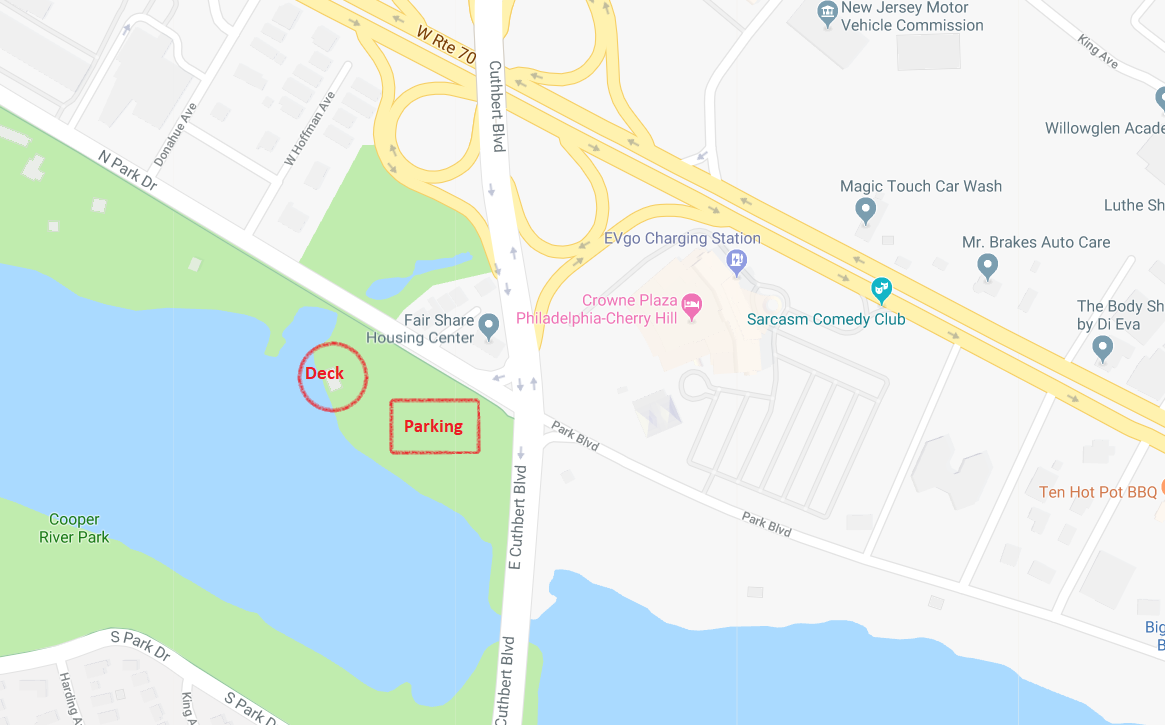 Classes for the month of July will be led by:
July 7th: Stacey Cerasi
Stacey's been a yogi practitioner for well over a decade. She loves to practice with her students, but her true passion lies in helping a new student find their edge. "Yoga has offered me the opportunity to knock down doors that I never thought possible! I am the strongest physically, more so than ever before, and the mental clarity that yoga has to offer has lead me to live a life of peace and tranquility. That in turn, I wish to give back to my students." She completed her 200hr in 2017, not only can you catch her at Core Power Yoga, she also teaches at other local studios in the area including Balanced Planet Yoga and Yoga and Movement Training Center. She continues to be an enthusiast of both a personal practice as well as aiding others in growing physically and educationally.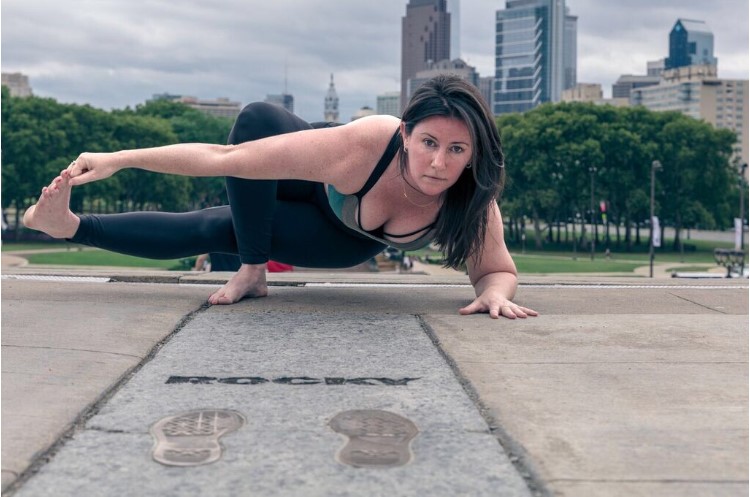 *July 14th: James Gaddy of Project Little Warriors
James has been in personal fitness for about 2.5 years. He began his journey with a personal transformation that led to a deep seeded desire to help others achieve the same! He has a CPT certificate from NASM and is certified in Yoga Sculpt as well as a 200HR training in power/vinyasa yoga both from CorePower Yoga. He recently stepped down as Head Coach and Studio Manager of Orangetheory Fitness to devote more time and energy to Project Little Warriors. PLW is a Non-Proft 501(c)3 whose mission is to bring mindfulness and self-love to the younger generation by way of yoga and fitness mainly serving in the school system in Camden. James says, "I LOVE love and believe everyone is truly their own greatest teacher. Yoga is my happy place!"
*During this class we will collect donations of new and used yoga mats on behalf of Project Pick Up. All donated mats go toward PLW "Warriors" in school to have a mat to continue their practice.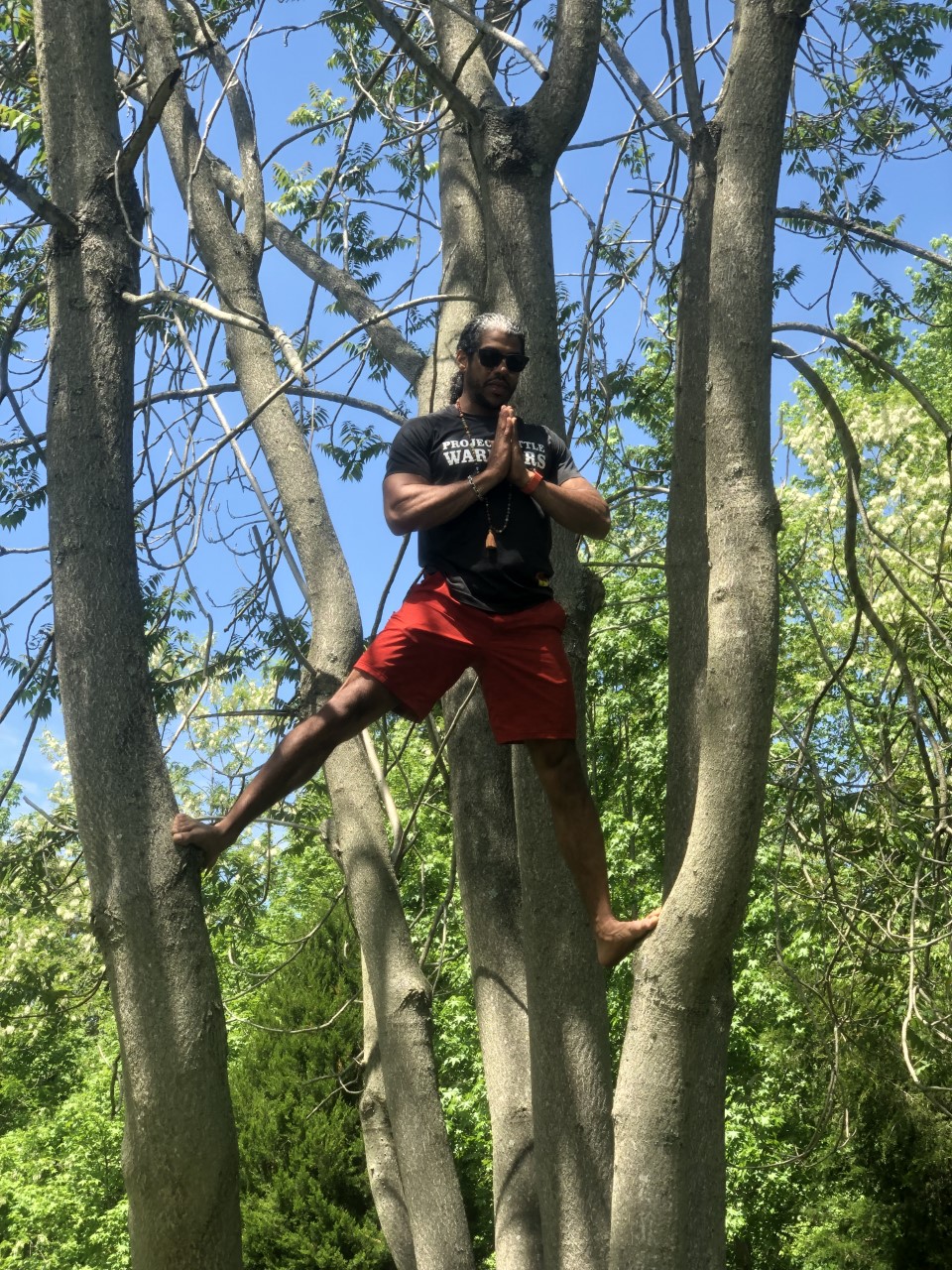 July 21st: Cait Catanella
Cait is a professional theater actress and dancer who has performed all over the world, as well as on Broadway, Netflix, and many local theaters in South Jersey and Philadelphia. She has been practicing yoga for a little over 5 years, and is a 200hr ERYT instructor. She is certified in power yoga, yoga sculpt, and is planning on her Yin certification this fall. Her passion for teaching yoga is inspired by her love of community. Her classes are filled with support, building each other up with confidence and strength, finding stillness, movement, and fun while sweating in non judgement community being challenged to face your fears, testing limits and finding growth within yourself. When not dancing across stage, or doing yoga, Cait loves to give back to the community volunteering at local SJ/Philadelphia charities and spending time with her family, friends, and fur babies!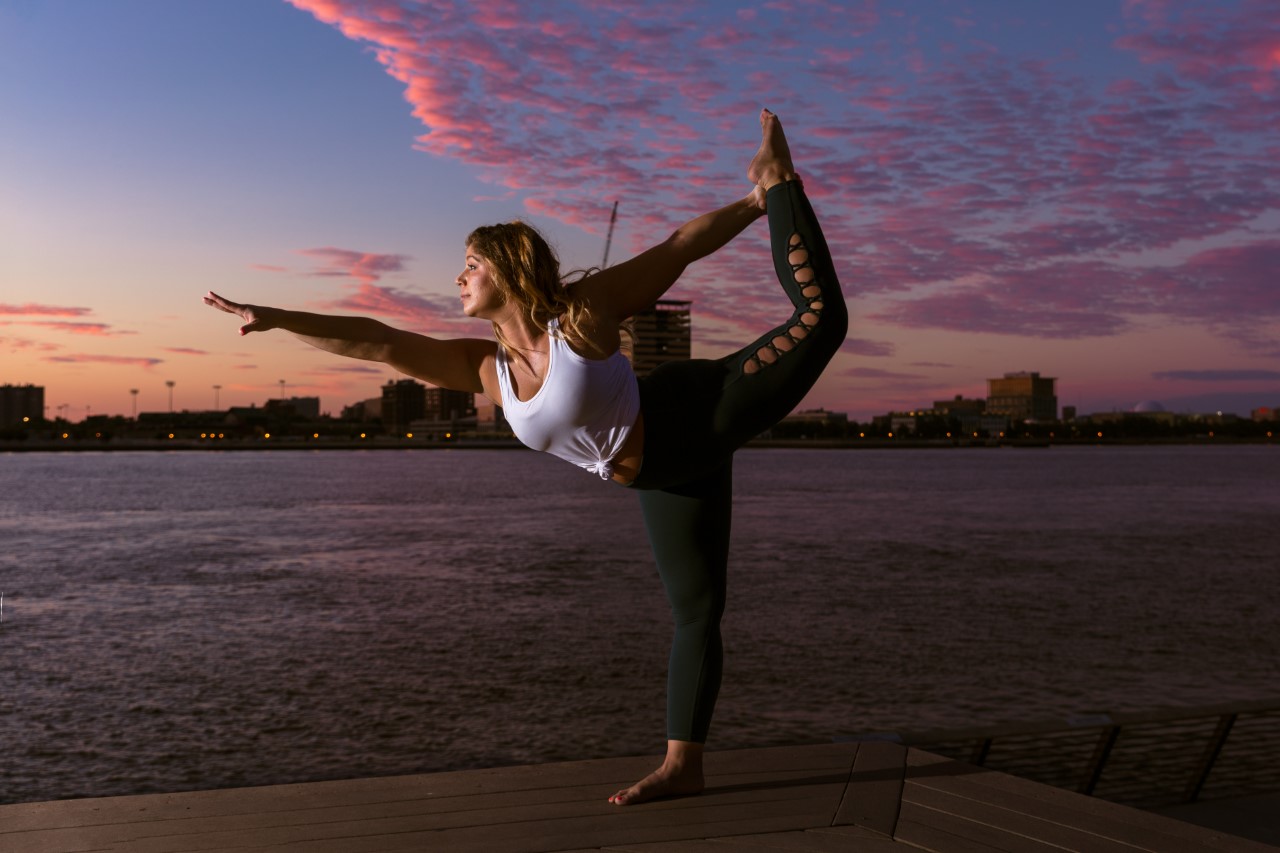 July 28th: Christina Caldwell
Christina is a spirited workout enthusiast and gym-junkie-turned-yogi. A former dancer and current theatre teacher, Christina discovered yoga as a student at Penn State over 15 years ago and became a certified instructor when she lived in Hawaii. You can always find her brunching on burpees or dangling in downward dog. Yoga pushes Christina out of her comfort zone, but ultimately helps her find her center and inner truth. Christina's practice encourages a mind-meets-body, yet playful approach. For Christina, yoga promotes testing her inner strength, so you can finally accept and love your authentic self because we are empowered by our most enlightened versions of us. . . lila hum.