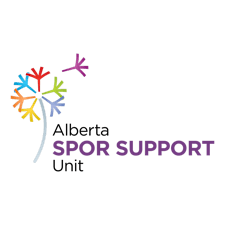 Alberta SPOR SUPPORT Unit
AbSPORU is dedicated to transforming health outcomes in Alberta through Patient-Oriented Research (POR).
POR actively engages patients and other stakeholders in research that focuses on patient-identified priorities and improves patient outcomes.
As we move forward with AbSPORU, we are concentrating on bridging the gaps among data, research evidence and health care practice. The collaborations between AbSPORU and AHS Strategic Clinical Networks™ (SCNs), Alberta Health, Alberta Innovates plus other learning health system proponents will continue to contribute to our collective success.