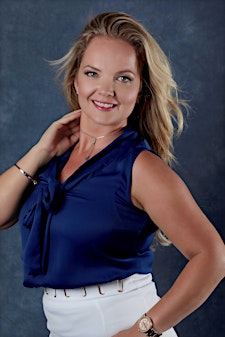 Alternative Healer Toronto
Marta Melinda Pap is a Certified Holistic Health Practitioner, Reiki Master/Teacher, Certified Angel Life Coach, and Crystal Therapist. 
She founded Alternative Healer Toronto in 2011 in order to provide Alternative Healing solutions to the busy Urban professional in the cosmopolitan city of Toronto. Her specialty treatment is Chakra Balancing, she teaches courses on self healing, and blesses homes/businesses for a healthy flow and abundance. In her energy healing treatments she combines her knowledge from the corporate world and bringing in the ancient healing philosophies.  Her work is supported through the guidance of angels, the power of crystals, and sound healing. Her classes are highly regarded in her industry and she's been featured on TV and radio. 
....................................
Marta Melinda Pap
Holistic Health Practitioner
Reiki Master/Teacher, Founder
"The healing lies within"