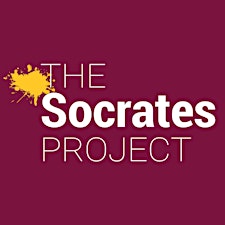 The Socrates Project
The Socrates Project is a point of convergence for artists, scholars, and diverse communities to engage in crucial conversations around the most pressing issues of our time.
The Socrates Project is grounded in the spirit of inquiry and creativity that lies at the heart of a university education. We aim to foster the University's strengths and expertise in liberal arts education and research, especially in the study of the humanities and social sciences, to showcase, foster and promote the critical thinking, communication, creativity, civic engagement and collaboration skills needed to develop deeply engaged citizens and leaders.
Sorry, there are no upcoming events