About this Event
The title REAL GAINDÉ is awarded to all those who have exceptionally distinguished themselves by their service, their art and other professional activities carried out within the African, Francophone and Canadian communities.
Their accomplishments and actions have had a considerable impact at the cultural, social, economic, medical, legal, political, academic, artistic or sports level. Some of them work in the shadows and others perform in the spotlight, with a national or international reputation.
Via this distinction, we celebrate their commitment & impressive career path.
More details are available at www.africanishstyle.ca/our-real-gaindes---intro-eng.php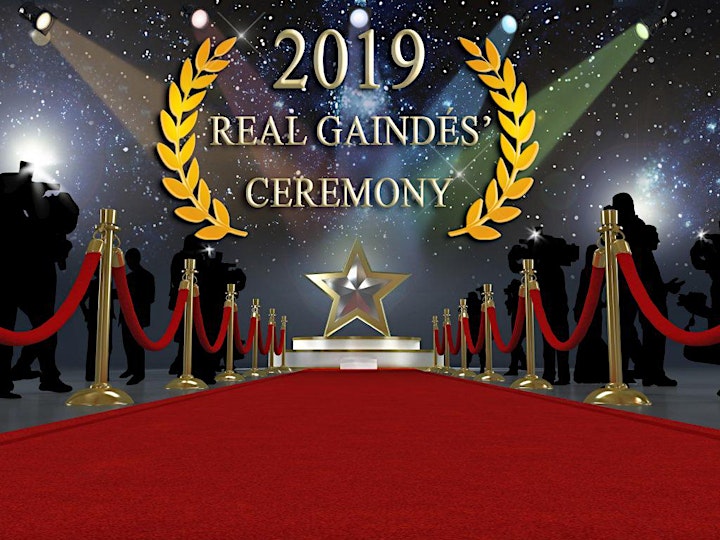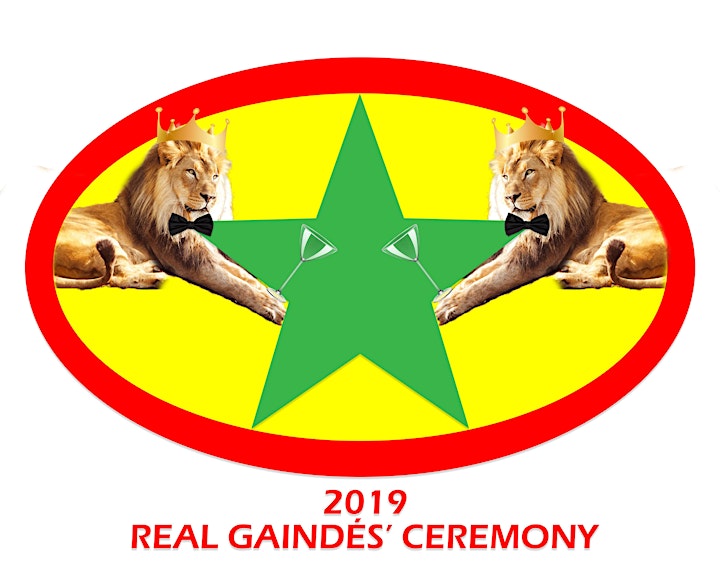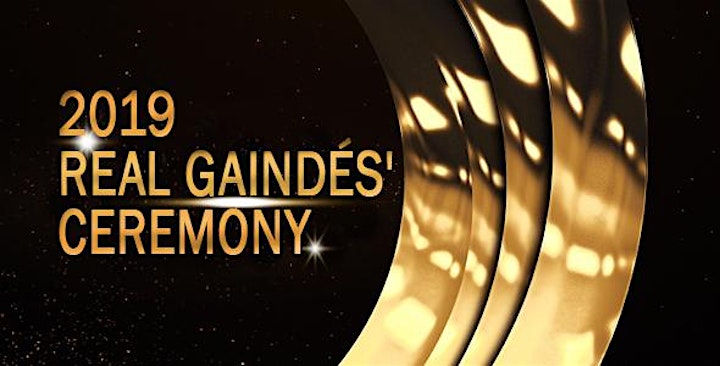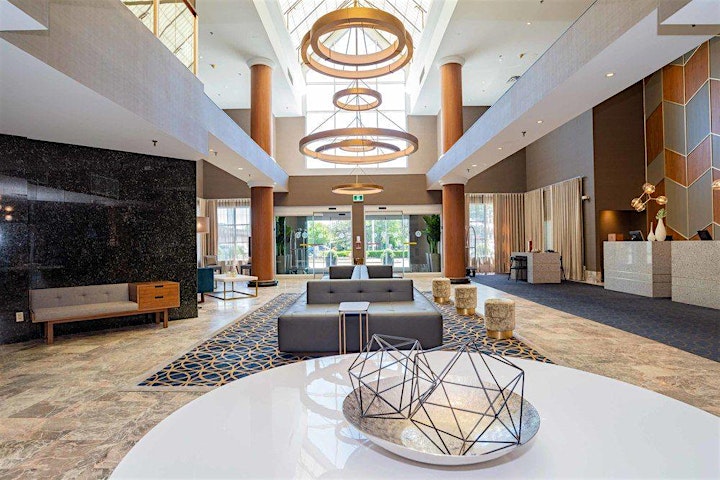 Location: SANDMAN SIGNATURE MISSISSAUGA HOTEL;
Date & Time: April 28th 2019, from 6:00 pm to 9:30 pm;
FORMAL / DECENT DRESS CODE IS REQUIRED;
FYI: Tickets of the ceremony are available online (no on-site sales on D-Day).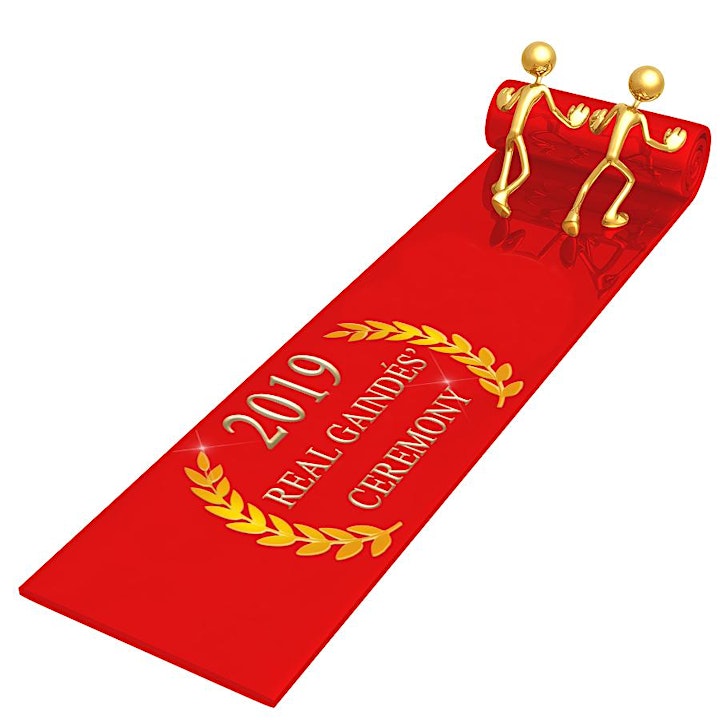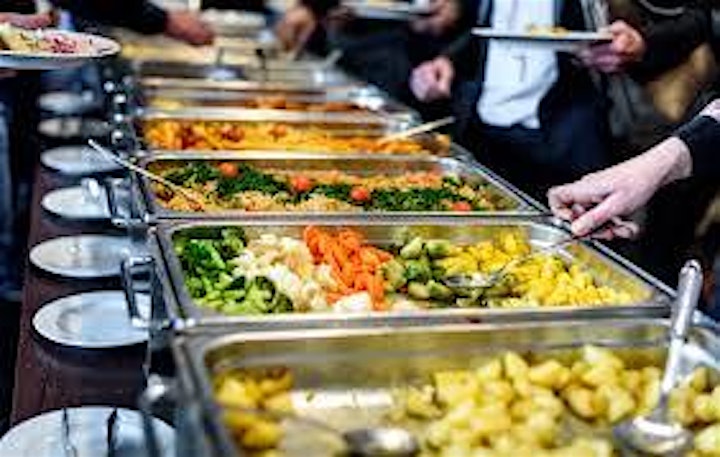 CEREMONY SCHEDULE:
* BUFFET: a lot of food & drinks (halal);
* Video Presentation of REAL GAINDÉS on BIG SCREENS (15ft * 9ft);
* AWARDS CEREMONY;
* STAND UP COMEDY;
* AFRICAN FLAG PARADE promoting National Shoes: see the video: www.youtube.com/watch?v=X7L0ynQWxLU&feature=youtu.be
* SHOWS & ANIMATION: NIX, hadra, fashion show (with B.Touré), flag parade (with Black Panther), performances with traditional instruments (with Sadio Sissokho), etc.
* FUNDRAISING ACTIVITY for Qamer Foundation: providing hospital equipment for local villages in Africa - See the last mission: www.youtube.com/watch?v=rz6_7zSN3S4&app=desktop;
* Presentation of the project for SPORT SHOES CUSTOMIZING with the colours of local sport clubs in Africa: See video: www.youtube.com/watch?v=m_LbYORtlPA&feature=youtu.be;
* Winner of the REAL GAINDÉ's CONTEST: for more details, please click here;
* AUTOGRAPHS, INTERVIEWS & PHOTOS sessions.