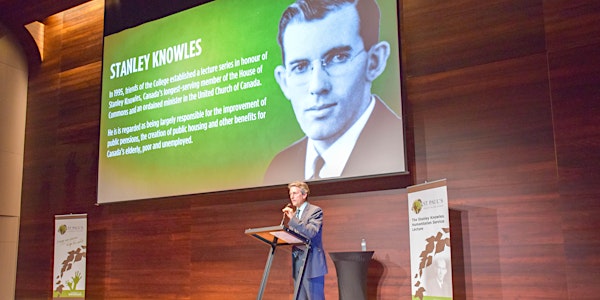 2019 Stanley Knowles Humanitarian Service Lecture
When and where
Location
Humanities Theatre Hagey Hall 200 University Avenue W Waterloo, Ontario N2L 3G1 Canada
Description
St. Paul's University College proudly presents the 2019 Stanley Knowles Humanitarian Service Lecture:
Jean Paul (JP) Gladu, President and CEO, Canadian Council for Aboriginal Business (CCAB); Chancellor, St. Paul's University College
"Economic Reconciliation- For all Canadians"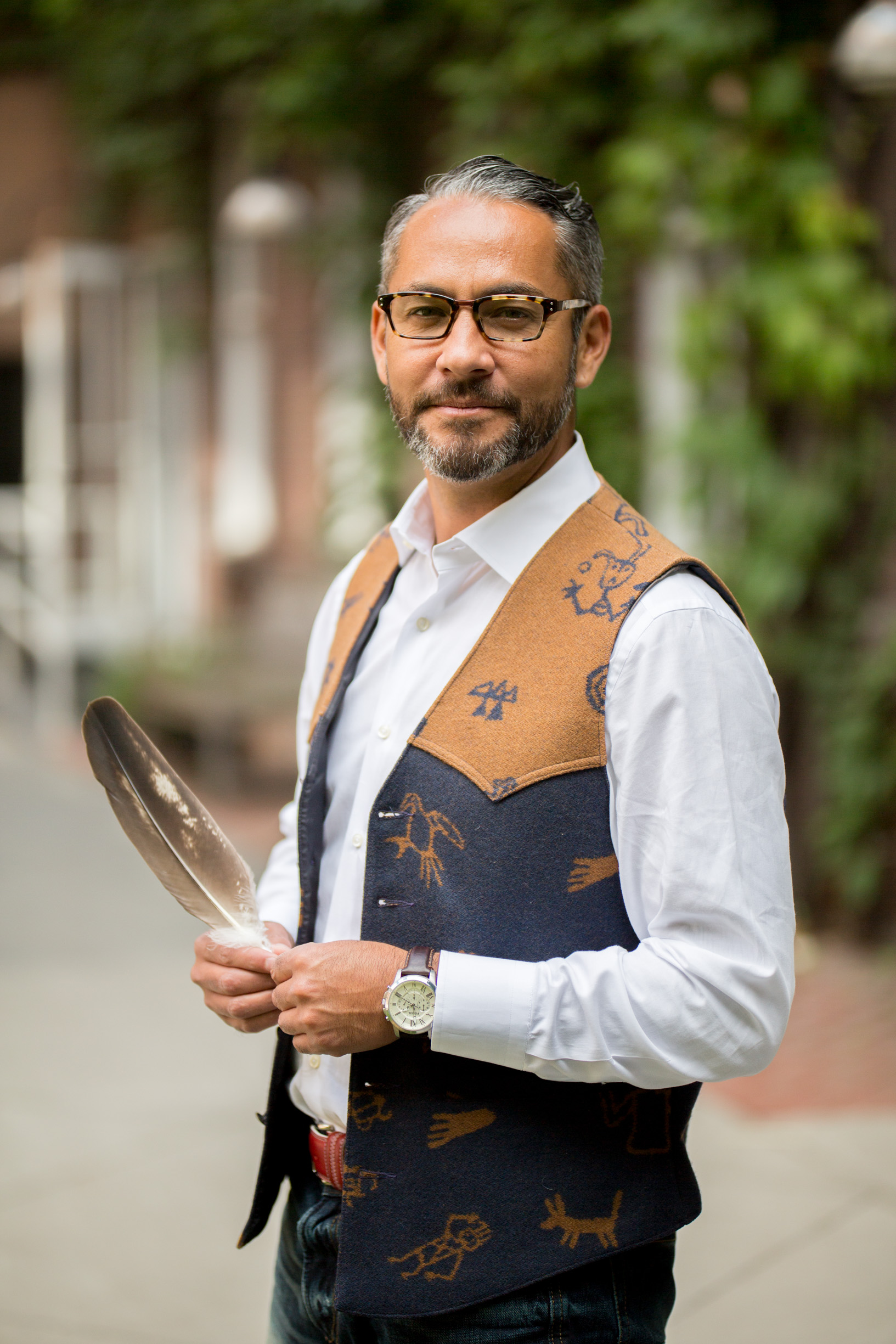 Wednesday, October 30, 2019 | Humanities Theatre, University of Waterloo
---
JP Gladu, President and CEO of Canadian Council for Aboriginal Business (CCAB) speaks extensively on the theme of Economic Reconciliation in Canada. He champions the belief that when Indigenous communities are economically empowered and have the opportunity to manage wealth rather than poverty, then all of Canada prospers. JP speaks to current opportunities and challenges in terms of building a modern economy in concert with Canada's Indigenous entrepreneurs. He reflects on the role of governments, corporations and Indigenous people themselves in shaping a more prosperous and inclusive future.
JP has been growing his team, programs and membership at CCAB in a significant way these past few years. CCAB has launched two innovative initiatives to promote economic reconciliation: the Progressive Aboriginal Relations Program and the Aboriginal Procurement Champions Program. CCAB continues to be the go-to organization for research on the Indigenous business economy.
Join us on October 30 for this free public lecture as JP shares his experience in the advancement of business through CCAB's services and programs, which are having tremendous impact not only for Indigenous people and their communities but for all Canadians.
Visitor Parking
Please visit: https://uwaterloo.ca/map/?basemap=D&layer=visitor-parking#map=16/43.4687/-80.5429 for an interactive campus map including the location of visitor parking. The lecture will take place in building HH.
In Partnership With Waterloo Indigenous Studies Centre (WISC) and the Waterloo Region Record