Description
The Ableton University Tour is a series of free music-making events taking place at university campuses across North America during September and October of 2018. Join Ableton in collaboration with a variety of artists and Ableton Certified Trainers from across the country for conversations, presentations, and track deconstructions.
The evening event is open to the public, and will be held at The Drexel University Music Industry Studios and Labs at 7pm. All attendees joining must register via this Eventbrite page. Earlier in the day there will be activities coordinated by the Drexel Music Department and open to students, faculty and staff (contact the department for more details).
____
Public Schedule
7:00 - 9:00pm: (Workflow: Workshop & Presentation with Ben Casey (Ableton) and Half Waif (Cascine)
The Drexel University Music Industry Studios and Labs
Eventbrite RSVP ticket required
____
Event Guests: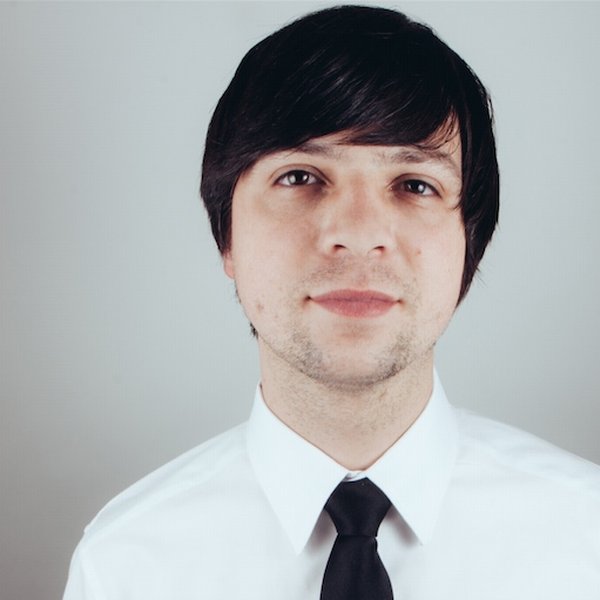 Ben Casey is a Brooklyn-based electronic musician, Ableton Certified Trainer, and overall music tech nerd. When he's not surrounded by wires and drum machines or tinkering with Max for Live, Ben teaches Ableton Live to musicians across all genres, from avant-garde to zydeco.
While living in London he earned an MMUS from Goldsmiths University and released tracks on the inscrutable UK-based label Werk Discs.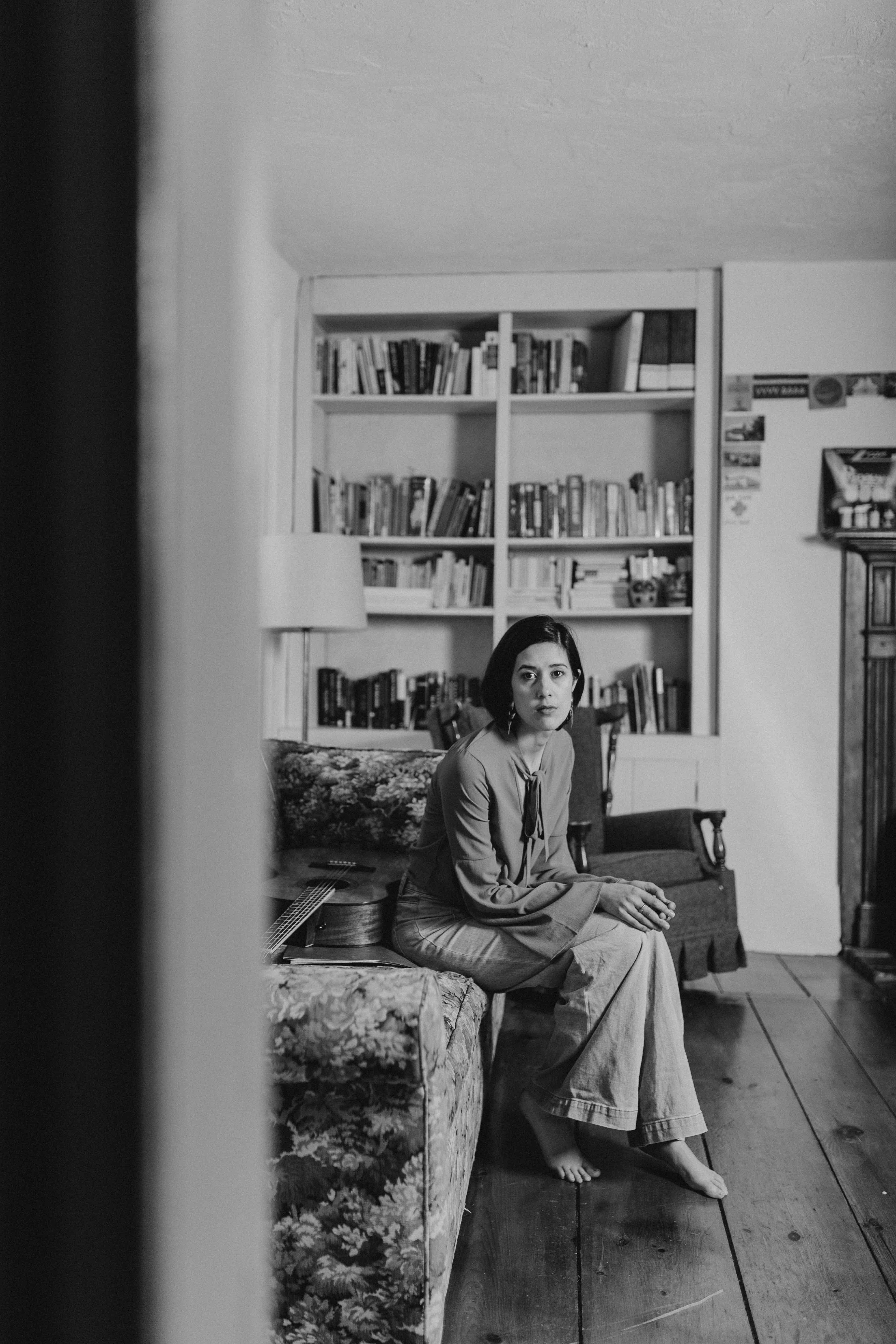 Nandi Rose Plunkett writes and records under the name Half Waif. Over the past six years, Half Waif has created a bold and unique sound that melds pop and folk songwriting styles with experimental production and arrangements rendered in electronic brushstrokes. Influenced by Nandi's Western Massachusetts upbringing as the daughter of an Indian refugee mother and an American father of Irish/Swiss descent, Half Waif's songs are forever searching to understand what it means to be truly "home." The project has released two EPs and three albums, the most recent being 2018's ​Lavender, ​released via Brooklyn-based label Cascine. ​Lavender​ is the band's most ambitious offering yet, with 12 tracks that meditate on the meaning of grief, familial relationships, and the strength we find within us to redefine our personal apocalypses. Since its release in April, the album​ ​has received widespread critical acclaim, with Pitchfork calling it "​A striking album of beautifully rendered and deeply layered synth-pop" and NPR commenting that "Plunkett writes songs that travel profoundly inward - asking questions about who we are and how we relate to each other - over beds of electronic instrumentation that expand and recede like ocean tides." It's that kind of reflection of nature that has led Nandi to relocate from Brooklyn to the Hudson Valley, where she finds inspiration in the nature around her every day. Maybe she's found a home after all.
---