One fun Halloween show at the Trailside with everyones favs the Absolute Losers and new band on the block - Space Bud. Don't miss out!
About this event
Absolute Losers
Absolute Losers is an indie/post-punk trio based in Charlottetown, PEI. The group leans into their thin instrumentation with wiry guitar work, intertwining bass and drum parts, and nonchalant vocals. Drawing inspiration from western Canada's music scene, Absolute Losers hopes to bring the tight, rhythmically driven sound to the East Coast.
The band is currently working on their first release, scheduled for early 2021.
Daniel Hartinger - Drums
Josh Langille - Guitar
Sam Langille - Bass, Vocals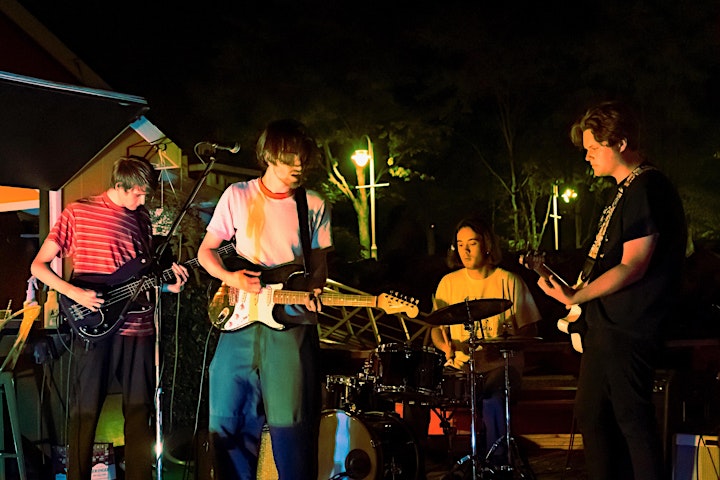 Space bud is an art rock band hailing from Charlottetown PE. Space bud is Paul Chiasson on lead vocals & rhythm guitar, Julien Kitson on lead guitar, Spencer Swaine on bass, and Connor nabuurs on drums.
Space bud blends styles from different eras of rock, funk and punk, thus creating a lively blend of fun, perfect for dancing!