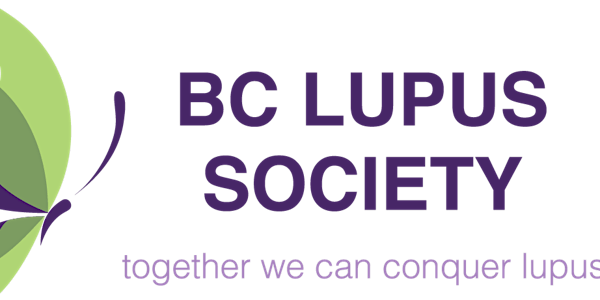 BC Lupus Society - Virtual Symposium
BC Lupus Society hosts 30th Annual Symposium (Virtual)
About this event
We have some exciting news to share! As you all know part of our mission is to provide education and in the past we have done this with our Annual Symposium. Due to COVID, last year we were unfortunately not able to host this.
Good news! The Symposium is back and better than ever!🙌
We will be hosting our first Virtual Symposium May 10 - 14, 2021. Please mark your calendars!📅
We understand it's hard to stare at a screen for an excessive amount of time and we also know sometimes there is information overload. We have intentionally spread the Symposium throughout the week of World Lupus Day to ensure you are able to watch each video and truly digest the content.
📹 What to expect:
Videos posted on Facebook & sent via email throughout the week for you to watch them when it fits into your schedule
Each video is ~30 minutes
A live Q&A on Friday to answer all of your questions!
🦋 Topics to expect:
COVID x SLE
Diagnosing lupus
New drugs in lupus
Recent data on mental health during COVID
Living with Lupus Series
Supporting loved ones with Lupus
You will be receiving more details in the coming weeks.
💜 In the meantime, if you have not updated your BC Lupus Membership, you can do so here: https://www.eventbrite.ca/e/membership-bc-lupus-society-together-we-can-conquer-lupus-registration-862661243