CIPS-BC Presents: Cognitive Assistants: May A.I. Help You?
Description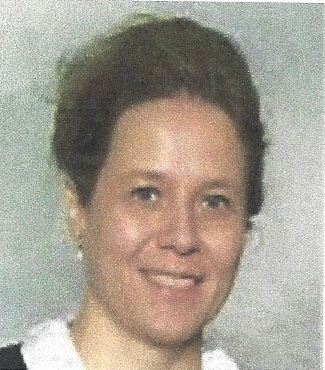 Eniko Rozsa
IBM Global Centre of Competence and C.T.O., Cognitive Care
Alexa / Siri / Google Assistant.
We use them to play music, take memos, put an important date on the calendar, tell a terrible joke. We ask chatbots for trivia or to translate English phrases into Mandarin. When you contact customer service these days in a text chat, odds are you're talking to software.
The rise of "conversational agents" is the next great shift in computer interfaces — arguably as significant as the "point-and-click" interface from the '80s. This session will provide an overview of Cognitive Assistants and their usage. Eniko's presentation will focus on her experience with LOTS of practical applications!! Bring your questions!