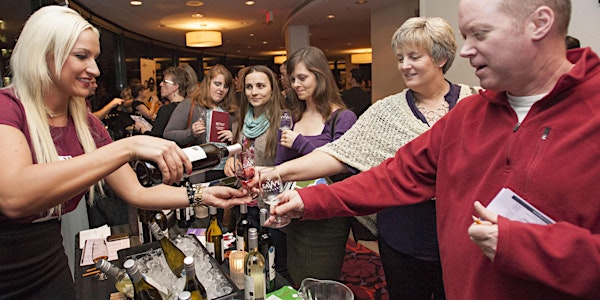 County in the Capital - April 20
When and where
Location
Ottawa City Hall - Jean Pigott Place 110 Laurier Ave West Ottawa, ON K1P 1J1 Canada
Description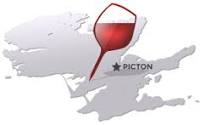 County in the Capital
A delicious discovery of Prince Edward County awaits!
They're ba-a-a-ck! For the 5thyear in a row, we're hosting County in the Capital – our BIGGEST and BEST Taste & Buy event yet with over 100 wines, ciders & craft beers – all made in Prince Edward County.
Sip & Stock up
You name it…we'll have it to try & buy. Meet the makers while you sip & sample their finest sparkling, white, rosé & red wines. There will be ciders, craft beers & artisan cheese too.
Discovered new favorites? Order them! Everything showcased at this Taste & Buy is extra special - you won't find any of them at at the LCBO or the Beer Store.
Look who is coming from The County...
Barley Days Brewery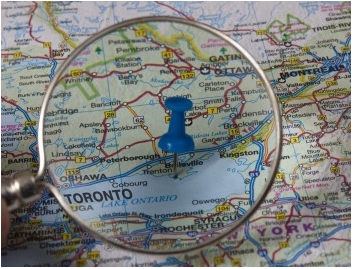 Black River Cheese Company
Broken Stone Winery
Casa-Dea Estates Winery
Clafeld Fruit Winery & Cider House
County Cider Co.
Cressy Mustard Co.
Cured Smokehouse
Devils Wishbone Winery
Emerson Pringle Carpentry
Harwood Estate Winery
Half Moon Bay Winery
Huff Estates Winery
Karlo Estates Winery
Keint-He Winery & Vineyard
Lighthall Vineyards & Dairy
Stanners Vineyard
Three Dog Winery
Trail Estate Winery
Traynor Family Vineyard
Waupoos Estates Winery
401 Cider Brewery
And Prince Edward County Tourism will be there with loads of travel tips!
...and more!
NEW! FREE Shipping on 6 bottles
Enjoying The County just got easier! At this event we're offering FREE shipping when you order 6, 12 or more bottles of ANY combo of your new favorite County wines, craft beers & ciders.
To help you prep for your power shopping, we'll email you a list of the products that will be showcased. All parcels will be hand delivered by courier to your home or office – how convenient is that!?
Be a Very Important Taster!
Special Advance Access
$25 plus your event ticket
With so many wineries, cideries & breweries to discover, we don't want you to miss anything! Be a V.I.T. – a Very Important Taster!
Buy a V.I.T. Pass & upgrade your ticket to enjoy advance access from 5 to 7pm…then stay as long as you like for the main event.This special V.I.T. Pass is an additional $25 when you purchase your Main Event ticket.
Limited to only 150 passes.
Event Details
DATE: Wednesday April 20th
TIME: 7 to 9pm
LOCATION: Ottawa City Hall
Advance Tickets Only: $55 per person
V.I.T. Pass – Buy $25 upgrade for early access to this event.
Prices include wine, beer & cider samples, a special Savvy tasting glass & good ol' HST.
Unable to join us but want to order?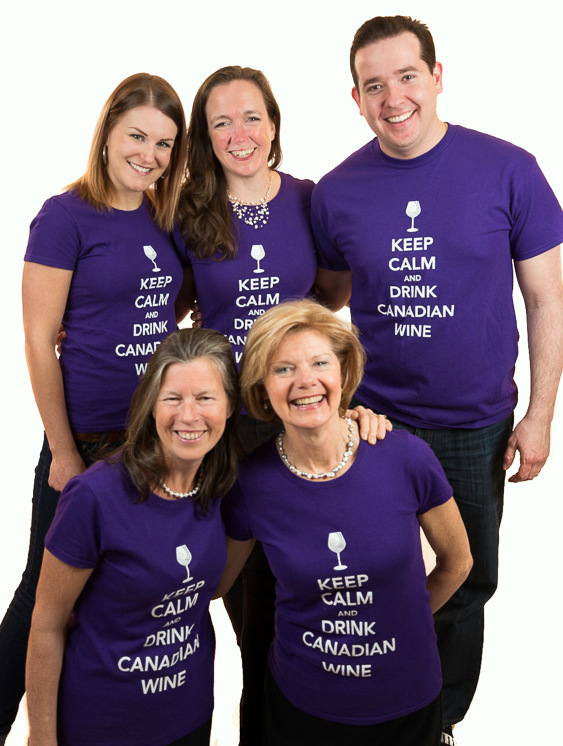 No problem. The Savvy Team would be delighted to make arrangements for your delivery – simply call us on 613-SAVVYCO (728-8926).
FREE shipping offer only available on orders placed with us by April 24th
This event is nearly sold out.
Buy your tickets pronto!
Contact Savvy Company for more information about
other Savvy Events
www.savvycompany.ca
613.SAVVYCO (728-8926)
Cheers!