CSC Connections Cafe: The integration of Digitization in Construction Indus...
Description
You've undoubtedly heard about Building Information Modeling (BIM) and the digitation of the architectural, engineering and construction professions and industry. But what does it mean to bring this process to the forefront in a real, immediate and tangible way -- at the core of Canadian government's real property and construction procurement processes?
Megan Beange is undoubtedly qualified to speak on the topic: "Integration of Digitization in Construction Industry". She is the national BIM Lead, Technical Services, Real Property Services, for Public Services and Procurement Canada.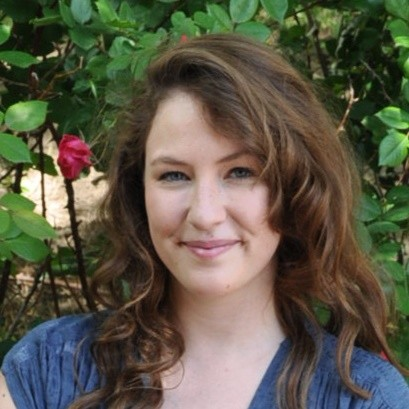 She is leading the digitization of the Government of Canada's properties -- and that process has obvious relevance to anyone in Ottawa area's AEC community, because the systems and rules the federal govenrment set for digitization will set the rules for the professional services and contractors seeking to do business with the public sector. More importantly, as Benge will explain, getting up to speed in digital practices will strengthen your business or practice for current and future competitive challenges.
You'll learn a lot about the digitization process, and her presentation will be relevant no matter where you are on the learning curve -- she'll provide a starting point or roadmap if you are just getting started; and provide more advanced insights if you are already engaged with BIM and digital technologies.
In addition to her presentation, the CSC Connections Cafe provides solid networking opportunities and a great dinner. Sponsors promote their businesses and services through table top promotions.