Description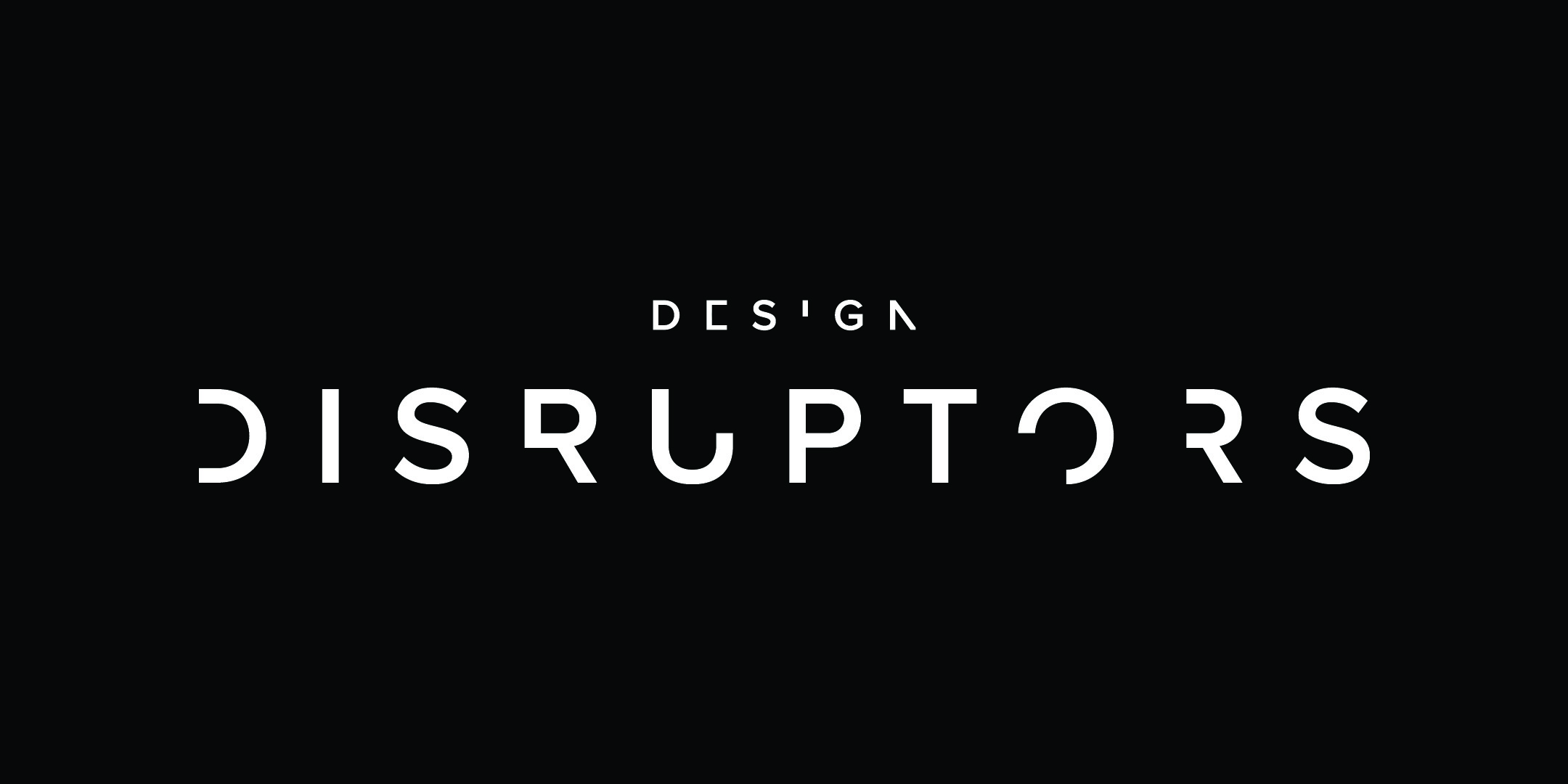 ABOUT THE FILM
The future of business is being written by companies and products that-intentionally or not- shake billion dollar industries. In Design Disruptors, enter the world of 15+ industry-toppling companies- valued at more than $1 Trillion dollars combined- with one unifying secret advantage: the transformative power of design.
Design Disruptors reveals a never-before-seen perspective on the design approaches of these companies and how they are overtaking billion dollar industries through design.
WATCH THE TRAILER
SOCIAL HOUR
There will be a social hour between 7-8pm where you can meet everyone, grab complimentary snacks and save your seat. Movie starts playing at 8pm.
AFTERPARTY
Attendees are all invited to join us at the Royal Oak for an afterparty, located besides the Great Canadian Theatre Company at 1217 Wellington Street West.
LEARN MORE
https://www.designdisruptors.com/
This documentary is created by InVision.
Tickets at the door will cost $15.