LEVEL 1: DISCOVERY is a six week virtual workshop for discovering what you want most out of your life.
About this Event
Based on the best-selling book The Desire Map, we get straight to the heart of the matter: How you want to feel? At the end of this workshop, you will walk away with your Core Desired Feelings and use those to guide your life decisions in your career, your body, your creativity, your relationships, and your spirit.
Something magical happens when you focus on creating your core desired feelings:
‣ You remember your light, your true nature, your source — the life source that connects us all.
‣ You use your preferred feelings as a guidance system for making choices and for being more present and alive.
‣ You are able to access comfort and clarity during painful times.
‣ You accentuate the positive aspects of your life, while still honoring, and not invalidating, the negative parts that you want to change.
GET CLEAR ON WHAT YOU MOST WANT OUT OF LIFE AND PLAN TO MAKE IT HAPPEN
The Desire Map workshop begins with getting clear on what you already have in your life, what you are grateful for, and where you are dissatisfied. You'll get clear on the root of your desire and create a map of how you desire to feel in five areas of your life.
From that place of clarity, you'll be guided to discover and declare your core desired feelings, all while being supported in a sacred, loving environment of other soul-seekers. Every activity and exercise supports you in discovering your core desired feelings.
DESIRE MORE? YA, YOU DO.
Register today to join me for SPECIAL OFFER!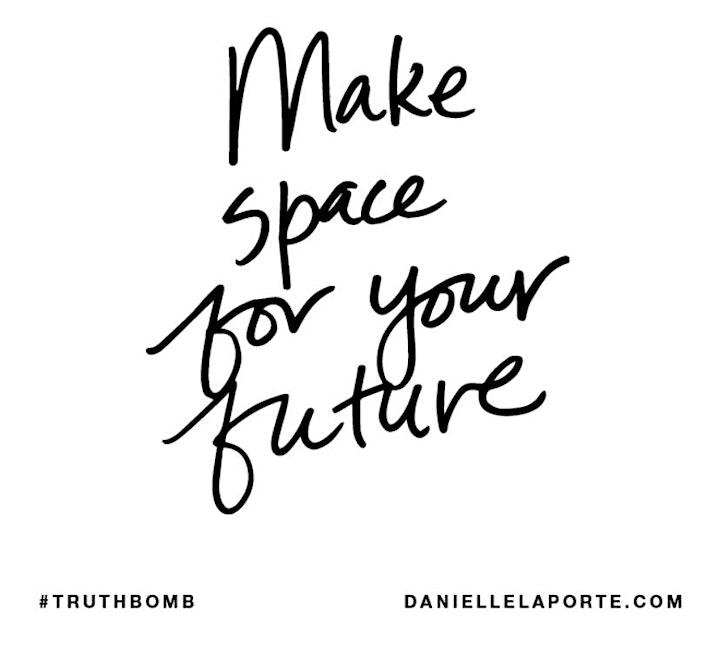 FAQs
HOW MUCH IS IT?
It's FREE for my Freedom Seeker Insider community, otherwise it's half price $199.
HOW LONG IS IT?
We meet every Wednesday from 10 am - 11:30 am for six weeks.
IS SUPPORT MATERIAL PROVIDED?
Yes, I will send you the PDF worksheets in advance. If you'd like to purchase The Desire Map book, planner, audios, or any other products before we meet together, grab whatever you like here.
DO YOU OFFER A REFUND?
If you decide that this isn't for you within the first two weeks, I will refund your money minus transaction fees.
HOW DO I BECOME A FREEDOM SEEKER INSIDER?
If you want to be a Freedom Seeker Insider and get this workshop for free click here.