Digital Literacy for Kids is a Free Webinar organized by CodeChamp, Canada's fastest growing platform for kids to learn programming.
About this event
In a world filled with Digital noise and predators, teaching kids Digital literacy is of utmost importance. At CodeChamp Digital Literacy is our first and one of the most popular webinars. We urge every parents to encourage their kids to participate in this this webinar to make their kid's digital journey more enriching and exciting.
What is Digital Literacy for kids?
Digital Literacy is the ability to find, analyze, utilize and share digital information in a safe and respectful manner.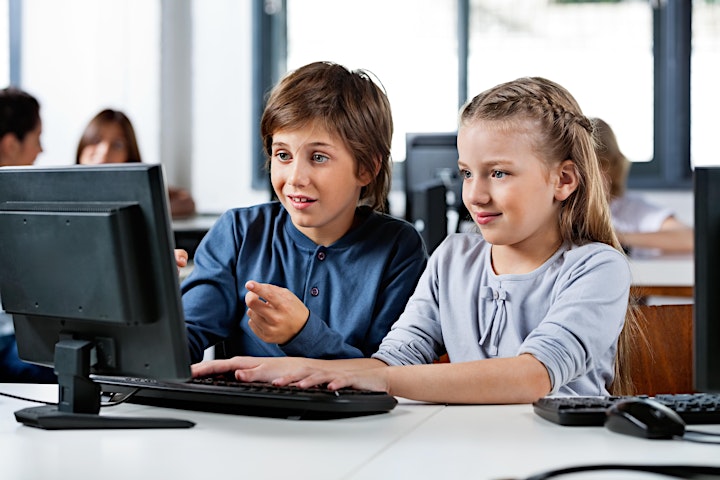 Organizer of Digital Literacy for Kids - Free Webinar by Codech
Coding and software engineering is fast becoming a basic life skill like maths and science.
At CodeChamp it is our endeavor to impart coding knowledge in an easy-to-understand format for kids between 7-15. Our program is focused on fostering creativity and inquisitiveness in conjunction with the basic building blocks of software engineering.
At CodeChamp your kid is not just another student for us. We bring in that personal touch and commit to their learning and future