Description
Environment Industry Day 2018:
Environment and Entrepreneurship:
Driving Ontario businesses of tomorrow
Ontario is Canada's environmental business powerhouse. More than 45% of the country's businesses in such areas as waste and recycling, global environmental consulting, brownfield redevelopment, energy efficiency, and water and wastewater management call Ontario home. More than 3,000 companies in this province provide market-based solutions to environmental problems, generating more than $8-billion in revenue each year and employing more than 65,000 people in well-paying jobs. In a world eager to purchase our expertise and products and invest in our companies, it's time for Ontario to take its environmental business advantage to the next level with smart, fact-based policies that let these environmental entrepreneurs do what they do best: solve problems, serve clients, and create jobs.
DATE: Wednesday, November 14, 2018

LOCATION: Committee Rooms 228 and 230, Main Legislative Building, Queen's Park

AGENDA: MPP meetings will take place throughout the day (beginning at 8:00 AM). These meetings are for specially-selected ONEIA members only and these teams will be notified in advance of the event. The afternoon program will begin at 1 PM (registration from 12:30) and will include CEO's and entrepreneurs from a range of environment firms. The evening reception, co-hosted with the Minister of Environment, Conservation and Parks, will take place from 5:00 to 7:30 PM.
Sponsorship Opportunities

To discuss potential sponsorship opportunities (starting for as low as $750) please contact Sonia Zorzos at info@oneia.ca or call 416-531-7884 for the sponsorship package.
THANK YOU TO OUR SPONSORS:



CHARITABLE PARTNER: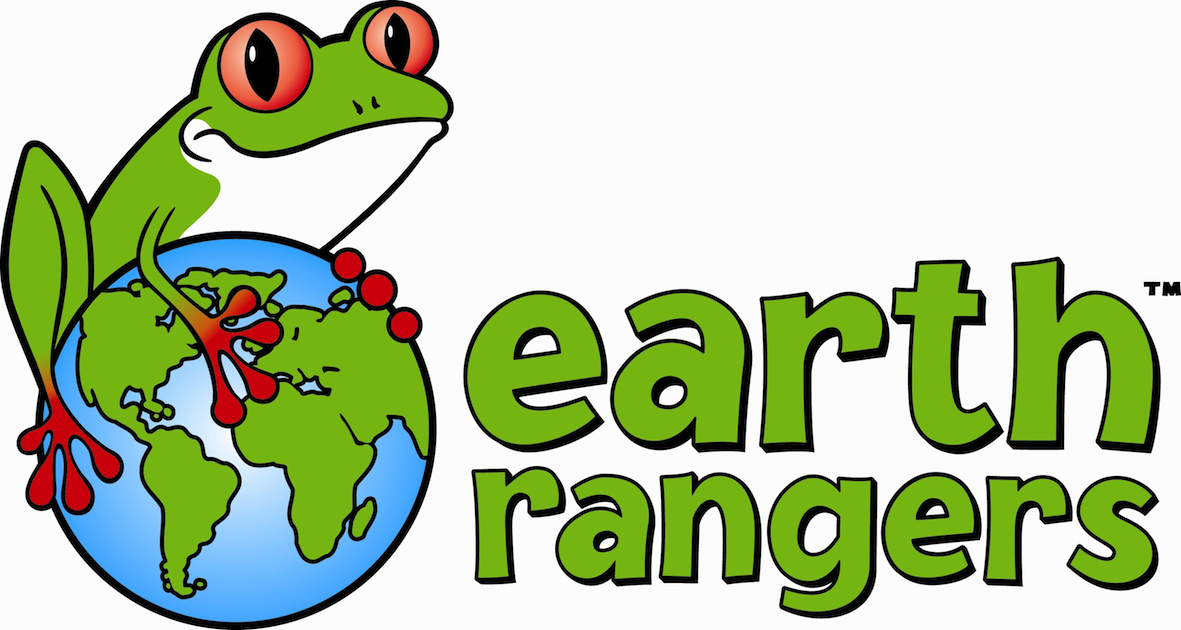 MEDIA SPONSORS: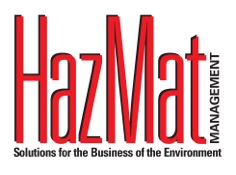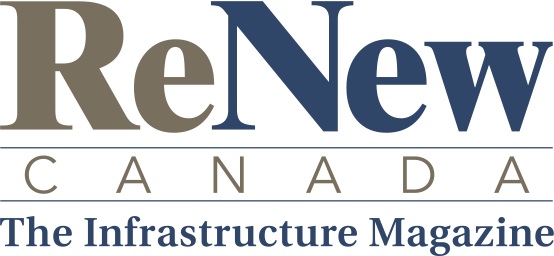 FRIENDS: ASLAN TECHNOLOGIES, ERIS LTD.
Organizer of Environment Industry Day (EID) 2018