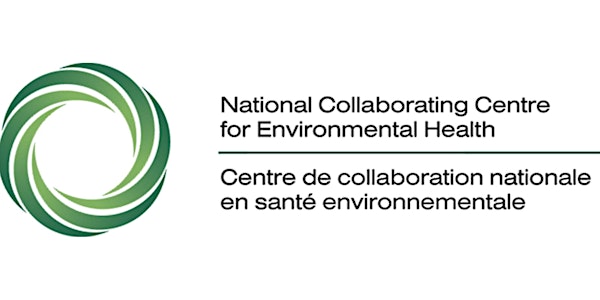 Exposures in Nail Salons: Implications for Public and Occupational Health
Date and time
Thursday, March 26, 2020 · 12 - 1pm PDT
Location
Online webinar BC Centre for Disease Control Canada
Description
In light of the rapidly evolving COVID-19 situation in Canada, the NCCEH Environmental Health Webinar on March 26th, "Exposures in Nail Salons: Implications for Public and Occupational Health", has been postponed. We will reschedule this webinar for a later date. Thank you for your understanding.

---
The National Collaborating Centre for Environmental Health invites you to attend the upcoming Environmental Health Seminar. Webinar instructions will be included in the confirmation email. A recording of this webinar will be posted on the NCCEH website.
---
Exposures in Nail Salons: Implications for Public and Occupational Health
Presenter: Victoria Arrandale, Assistant Professor, University of Toronto; Associate Director, Occupational Cancer Research Centre

Nail salons have become common in many parts of the world. In Toronto, nail salons are largely small businesses employing nail technicians who are predominantly female and new immigrants. The hazards in this environment are numerous, including chemical, musculoskeletal, biological and psychosocial hazards. Nail salons are unique workplaces because they are also public spaces. In many regions, local public health authorities inspect salons with a focus on infection prevention and control. Though challenging, improving the work environment in nail salons is important for both occupational and public health. A recent study in Toronto, Canada explored exposure to volatile organic compounds, job strain and musculoskeletal risk factors in 21 salons. Results from this study will be discussed with a joint focus on the implications for environmental and occupational health.
Presenter Bio: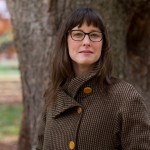 Victoria Arrandale is an Assistant Professor in the Dalla Lana School of Public Health at the University of Toronto and the Associate Director of the Occupational Cancer Research Centre. Victoria holds an MSc (occupational hygiene) from the University of British Columbia and a PhD (medical science) from the University of Toronto. Victoria is active in the Canadian Association of Research on Work and Health where she was a member of Board of Directors from 2014-2019. She is also leading a working group on data and intelligence as part of the Ontario Occupational Disease Action Plan, an initiative to align the Ontario Health and Safety system activities related to occupational exposure and disease. Victoria's research focusses on the measurement of workplace exposures and the assessment of exposure in occupational epidemiology.