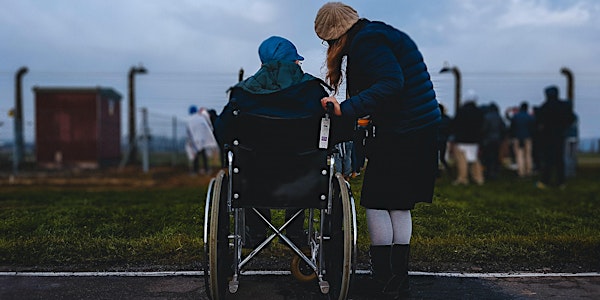 Finding the Right Staff (FMS Admin)
A workshop for FMS Admins that looks at using your vision plan to identify appropriate supports to help achieve your family member's goals.
About this event
This workshop, for Family Managed Services Administrators only, looks at using the Individual Support Plan to help your staff create valued roles and enhance community connections.
Details:
- Will take place online (Zoom link to come shortly before the event)
- Handouts for the event will be sent with the Zoom link
Questions?
Contact Miriam (workshop facilitator) at Miriam@GatewayAssociation.ca