| | |
| --- | --- |
| Get Sleep Now: Gentle Sleep Support for Baby & You | |
Event Details
Need some sleep? 
Many parents have figured out that the phrase "sleeping like a baby" doesn't mean what we thought it did, and there's so much conflicting sleep advice out there. You're up 10 times a night, shushing, rocking, patting, nursing, singing, or bouncing on the yoga ball – sometimes for hours. You've bought stuffies and sleep gadgets galore, read 14 books, and tried all your friends' advice (their babies all slept 12 hours a night from Day One!), but nothing seems to help.
You want to respond to your baby, nurture your baby, and be 100% sure that you're doing the right things to support your baby, but you're burning out, second-guessing yourself, afraid you're creating bad habits, and way too tired to be the parent you want to be. I get it! I've been there.
If you're wanting to get more sleep, not interested in leaving your baby alone to "cry-it-out", but not sure if there's another way, then you're in the right place. I'd love to help you figure out the best sleep plan for your unique baby and family, so that everyone gets more sleep!
In this two-hour, information-packed workshop, you will learn:
How your baby's sleep will improve as you develop and implement your Get Sleep Now plan

How to improve your own sleep immediately

How to eliminate barriers to your baby's sleep

How to help your baby to stop fighting sleep

How to tailor your plan to your baby's personality

The detective process necessary to figure out WHY your baby sleeps like he or she does

How to help your baby learn to sleep better, gently and consistently – WITHOUT "crying-it-out"
If you are committed to working with your child's natural learning process as he or she develops new sleep patterns, if you don't want to deal with major sleep regressions in the future, if you know that research brings up serious concerns about the cry-it-out method, and if you intuitively feel that there must be another way, this two-hour, solution-focused workshop is for you. 
Join us! 
$147 (for one or both parents) 
Since this is our first Skyped-in workshop, use promo code EB to pay only $67 per family.
Lisa Kathleen supports families to:
*Build trusting & secure lifelong relationships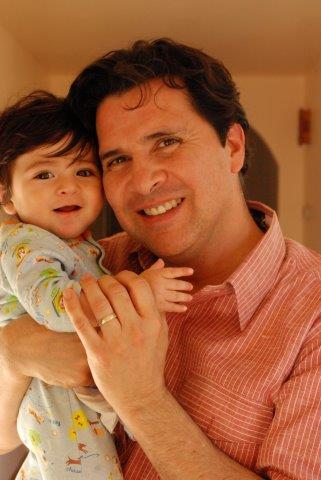 *Develop parents' intuition
*Help babies learn to sleep better, gently and consistently,
                                                                    without "crying-it-out"
....and much more. 
He is now sleeping for a full 2 ½ or 3 hour nap in the mornings! 
              B.M. , first time mom 
Thank you, Lisa Kathleen!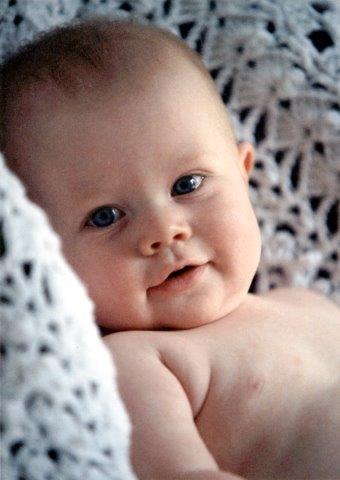 He had a wonderful night last night and I know it was because I really focused on getting in tune with his sleep pattern rather than focusing on the schedule and time! Thank you!
        A.Y., mom of two
Last night he slept all the way through the night by himself…so that is great!          
M.M.D., mom of two
The information and enthusiasm was awesome!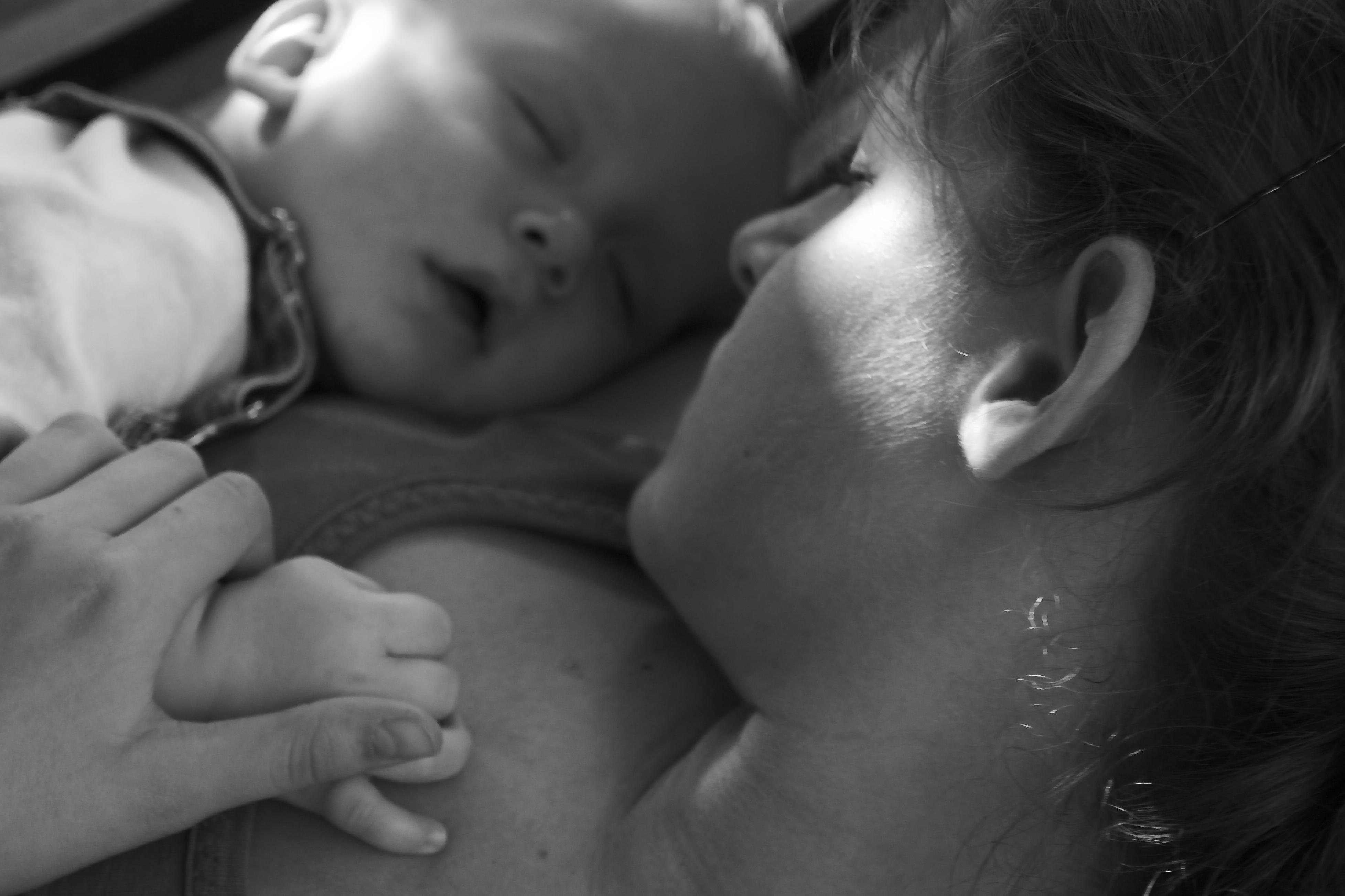 T.B., first time mom
She has stopped struggling against sleep, most of the time. If I can get the timing right, it's pretty easy most days.
M.M., first time mom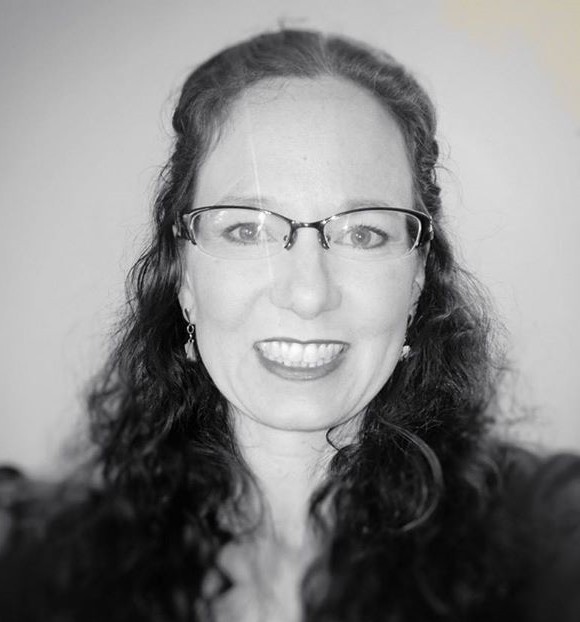 Lisa Kathleen of Full Circle Parenting passionate about helping moms and dads be the parents they want to be. Her mission is to build long-term relationships with families, while supporting parents to stay connected and help their children thrive in today's rapidly-changing world. Lisa Kathleen is currently based in Huntington Beach California and will be Skyped in for this workshop. Find out more at www.FullCircleParenting.com.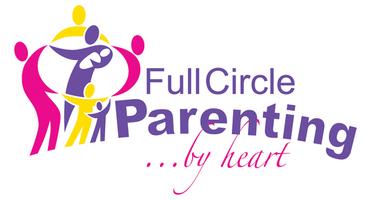 Our Get Sleep Now Sponsors: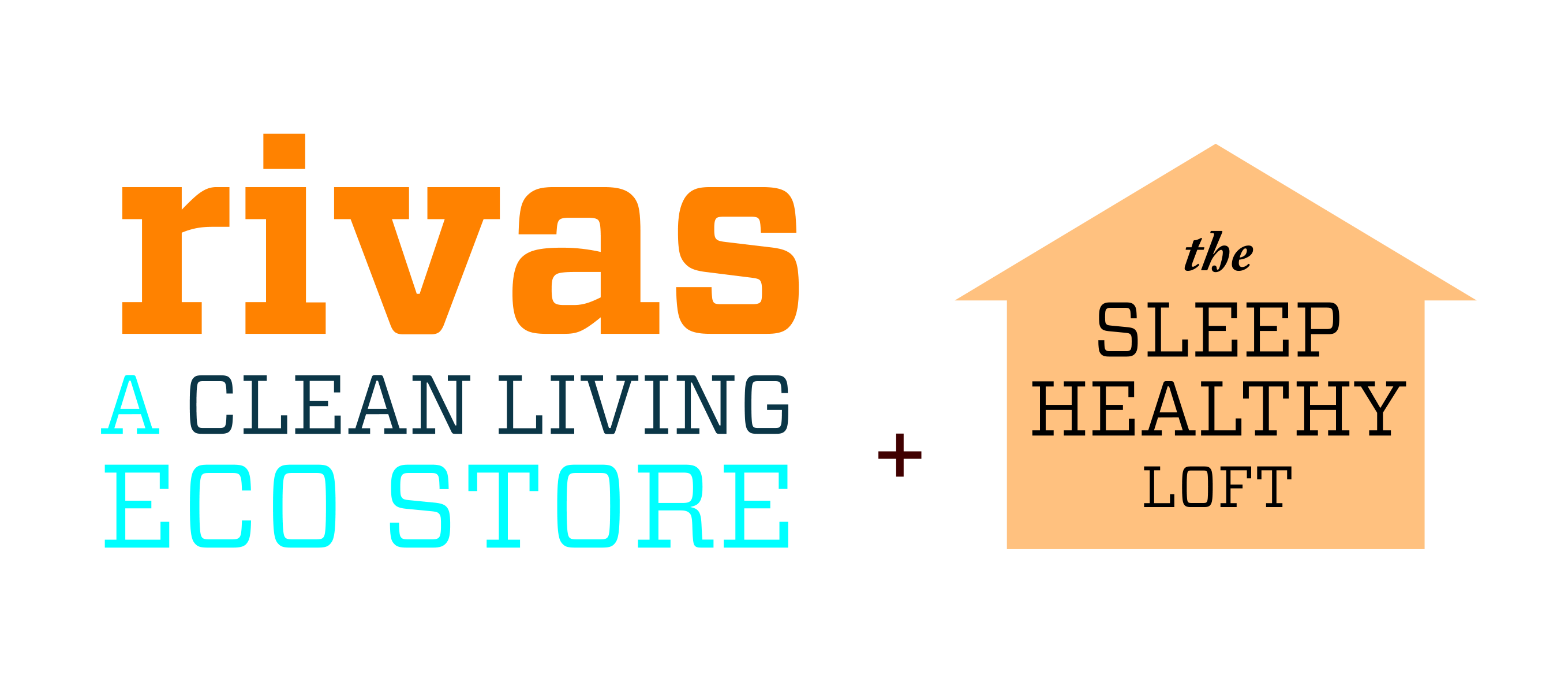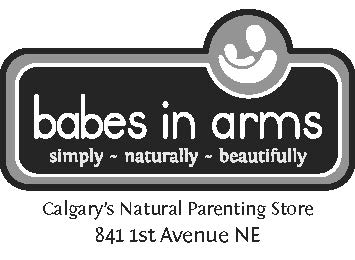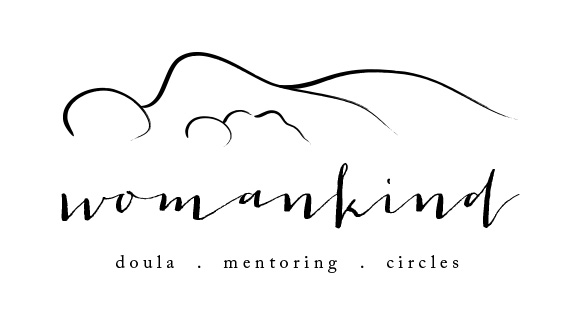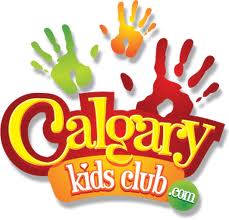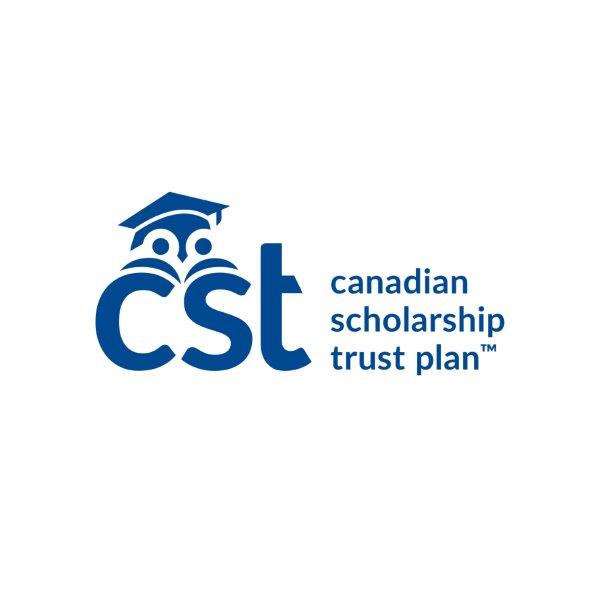 When & Where

Dr. for Moms - New Location!
#120 3820 Brentwood Road NW
Calgary, AB T2L 2L5
Canada

Organizer
Are you a conscious, proactive parent, wanting to grow with your child?
Would you like to know, in your heart, that you are doing the right things to help your child develop more self-confidence, respect, joy, interdependence, and mental and emotional health, long-term? 
Would you like to feel confident that the strong connection you are building with your child right now will support you and your child through the teen years and beyond?
Full Circle Parenting works with parents who want to focus on long-term, relationship-building solutions that are key for their children's development as they are working through discipline, sleep, potty-training, school choices, food, or other issues with their children.  They want to focus on the joy and fun in parenting, but sometimes feel stuck.
Many of the parents we work with feel uncomfortable with some recommended parenting practices, such as leaving babies to cry themselves to sleep, or using time-outs, or reward systems to teach skills or values, but they don't know how to do things another way.  They sometimes feel like they are spending more time in a power struggle than they are enjoying being a parent. 
The parents we work with don't want to be authoritarian, or permissive, and they DO want to clarify their own beliefs about parenting, and formulate a plan to address specific issues AND nurture their relationship with their child. 
Email me at lisakathleen@fullcircleparenting.com to get to know me, or to book your parenting coaching session.
For the information you need to be the parent you want to be, and to sign up for our mailing list, go to www.fullcircleparenting.com.