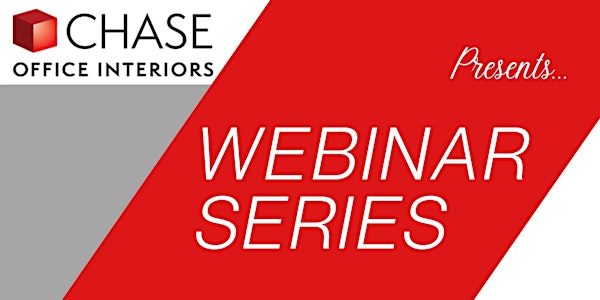 LICK THE FROG!
LICK THE FROG! - Brought to you by Chase Office Interiors
About this event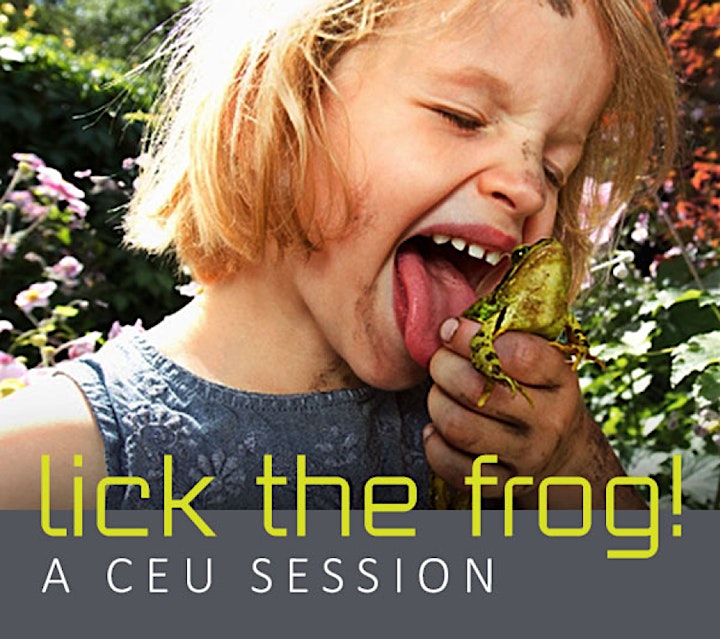 Presentation by: Laura Lee, D.I.D., LEED® AP, WELL APTM, WELL Faculty, Workplace Specialist, A&D Market Manager Teknion
When there is a problem to solve, creativity comes to the rescue. But when a solution works, we often don't explore other options. What if there are better solutions?
Pushing the boundaries through the use of Creative Thinking methods can result in novel or unorthodox solutions that don't depend wholly on past or current solutions. Thinking creatively is a skill that each of us can develop and improve using various techniques and practices.
TAKE PART IN THIS INTERACTIVE SESSION TO FIND OUT:
• Why creativity is such an important and valuable skill
• What makes an idea creative
• What's going on in our brains when we are thinking creativity • What techniques we can use to promote creative thinking
IDCEC Accreditation #: 111636 Accepted by: IDCEC and AIA | Credits: 0.1 CEU