Connect with each other and meet new members while we show you around the Ascension Through Style community.
About this event
You're invited to our "Virtual Tea Party Women's Networking Event with The Ascension Stylist."
This is a chance to connect with women leaders and change makers in business, put on your favorite outfit, get out your favorite china or tea cup, sip tea and take a break from work to network.
When: Every month on the 28th at 2:00pm EST
Who: Women who are Divinely Conscious Creators, Pathfinders, Change-Makers, and Leaders in business
Where: This networking event is taking place on either Airmeet or Zoom. Once you register we'll send you the link to attend
Why: Join The Ascension Through Style team for an interactive networking event with a tea party theme. You'll get to introduce yourself, share something you need help/support with and participate in an ice-breaker question. A fun way to take a break from work and connect with like-minded women
Theme: Tea party theme! Come dressed as your best self, get out your favorite tea cup and join us for delicious conversation and connection
What to bring? How to prepare? You'll have a chance to share the following:
* Who you are, where your from, what you do
* What do you need support/help with
* Ice breaker Question
Each event we will have a different ice breaker.
To make this virtual experience extra fun is to bring your favorite tea cup, fav tea and dress up for the tea party - this can include pearls, fascinators, dresses, gloves, etc. 😊
Our goal for you is: to network, make new friends, promote your self and what you do, connect face to face virtually with others, receive support, possibly collaborations, possible new clients and walk away feeling happy and excited.
Once you've registered, we'll send you the link to join in a tea party themed virtual card.
You'll also receive email follow up with our favorite Vegan Chocolate Cupcake recipe (can whip up in 15 min) and the link to join the event.
If you need to get in touch email us at support@thereinventionstylist.com.
We look forward to having tea and connecting with you!
Please note: this event is for women.
P.S. For all of you -- the incredible divinely Conscious Creators, Pathfinders, Change-Makers, and Leaders - we'd love to invite you to our Ascension Through Style Mighty Networks Community. It's a place to network, collaborate, learn, celebrate, support, encourage and up-level each other: Join us here!
We think you'll love it as much as we do!
Once you've joined, introduce yourself to the community!
See you there 😄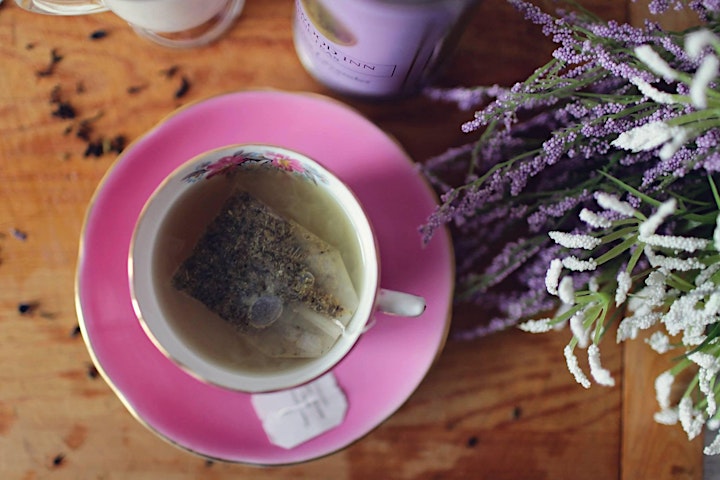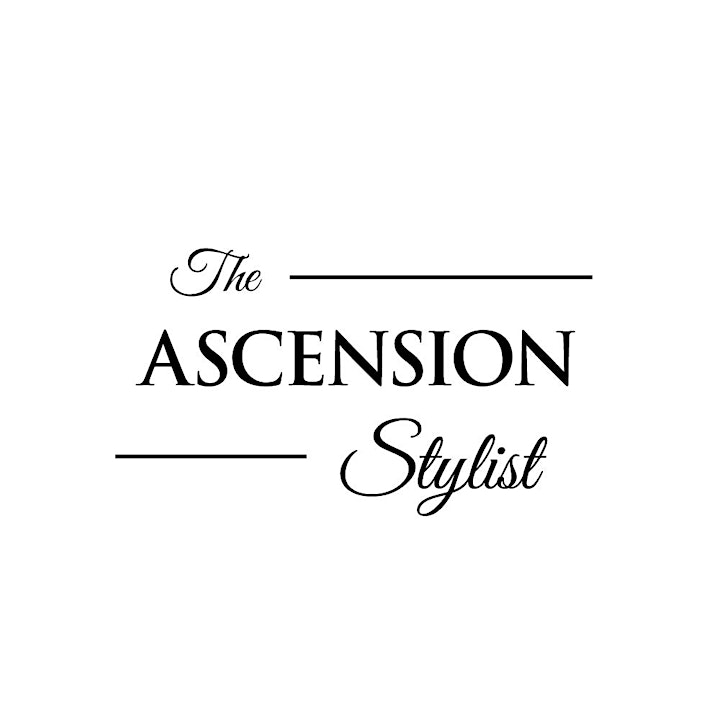 Organizer of Live Welcome Tea and Online Tour Networking Event