Immerse yourself in cultures and ancient traditions as you traverse the Mekong River
About this Event
From its source high up in the Tibetan Plateau the Mekong River courses for 4,350 km through China, Myanmar, Laos, Thailand, Cambodia, and Vietnam, providing a lifeline for millions of people.
The longest river in Southeast Asia, the Mekong is the 7th longest in Asia and a significant source of freshwater fish to Cambodians and Laotians. With the abundant variety of life that can be found, only the Amazon River is more biodiverse. The Mekong River is rich with wildlife and dotted along the way with small towns and cities alike.
Join me as I welcome Hilary Brown from Avalon Waterways as we virtually explore the Mekong River.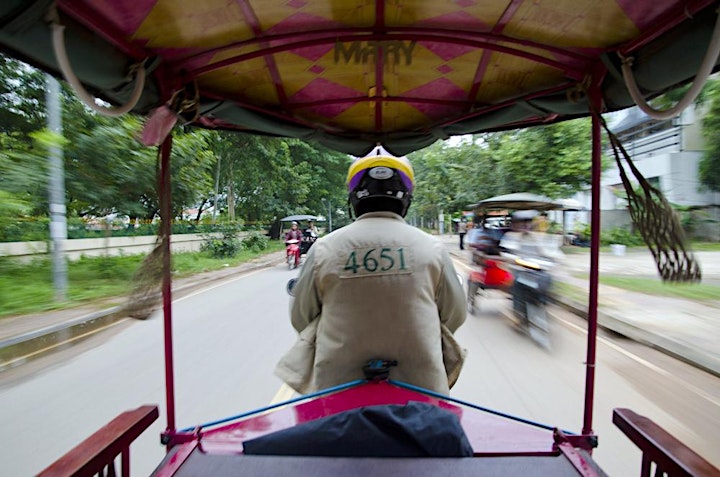 On the Mekong Discovery you'll sightsee, spend time with locals in some of the most interesting places along the mighty Mekong River, a unique and inspiring Southeast Asia river cruise taking you through Vietnam and Cambodia.
Eventually the river slips into several tributaries, giving life to southern Vietnam as it forms the Mekong Delta. With the river's sediment comes very fertile land, creating the food basked of Vietnam, or roughly 46% of all the food locally sourced in Vietnam.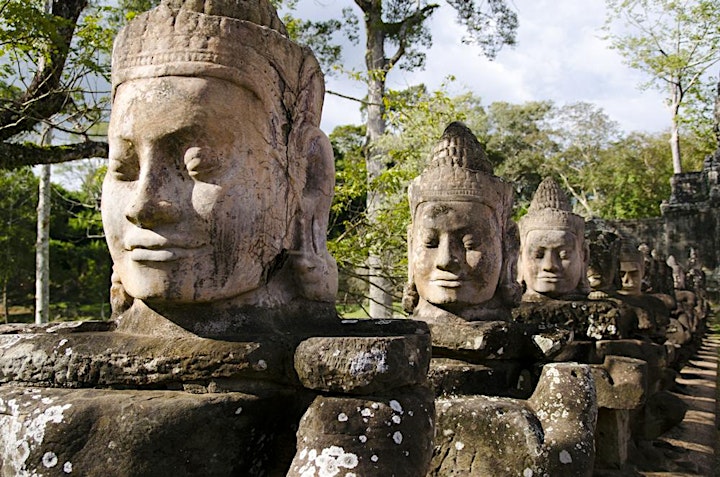 See you on March 19th. Be sure to bring any questions you may have.