About this Event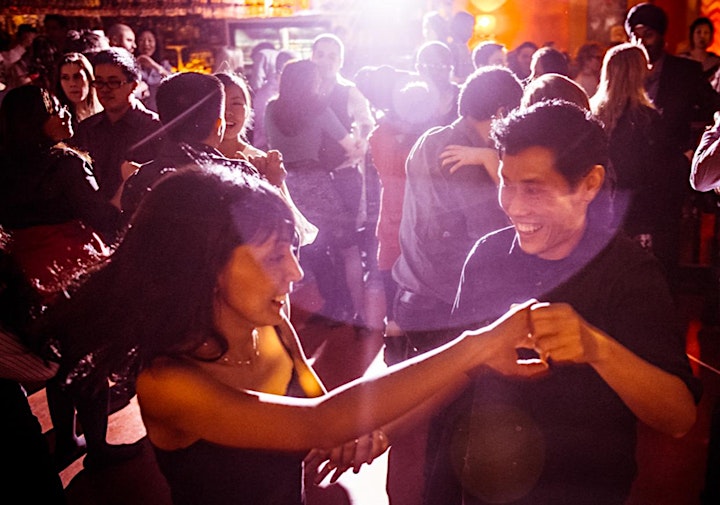 Valentine's Dinner & Tropical Cuban Salsa
Doors Open: 8:30 pm / Dance Lesson: 9:30pm / Show Starts: 10:30 pm
Admission: $69 for a 3-course dinner, dance lesson & show prix fixe
For those whose Valentine's Day ideas include dancing cheek-to-cheek with someone special, while on a tropical getaway for the night! Lovers will start the night with a three-course meal, either selected from our prix-fixe menu, or from our special Valentine's Sharing Menu for Two, which incorporates aphrodisiac ingredients into its dishes to help set the mood. Next join the beginner salsa lesson with Sarita Leyva! Once guests have the basics down, they can shake, shimmy, and sway the night away to the sounds of a live Cuban salsa orchestra led by Toronto's much beloved salsero, Yani Borrell.
This seating is from 8:30 pm - 11:30 pm, but folks are welcome (and encouraged!) to stay all night long and enjoy a second late-night salsa set on the dance floor.
DJ Suave will keep the party moving between live sets with a danceable mix of bachata, salsa, merengue, reggaetón, top 40 and more.
(8:30 pm to 11:30 pm)
Find out more information about the show, menu & Lula Lounge.
$69 + 18% gratuity per person.
Please note that tax will be added at checkout.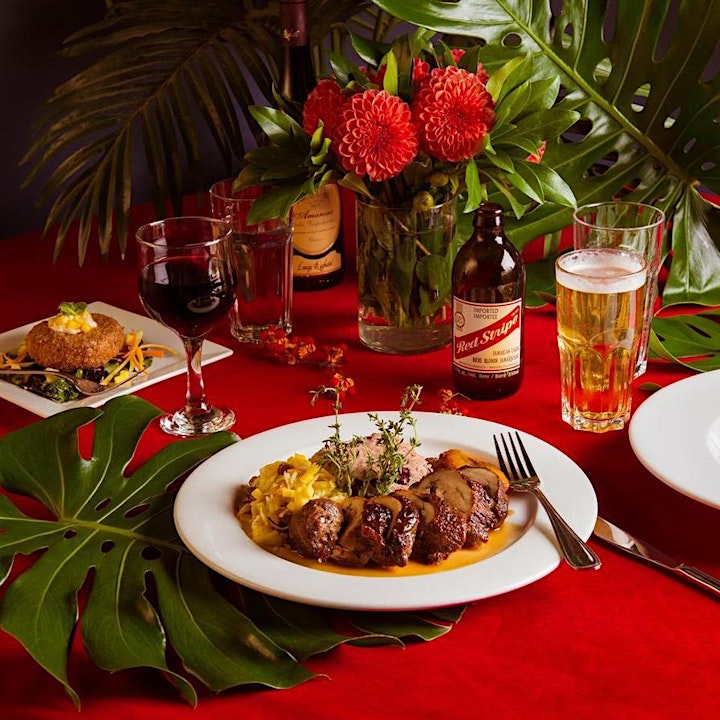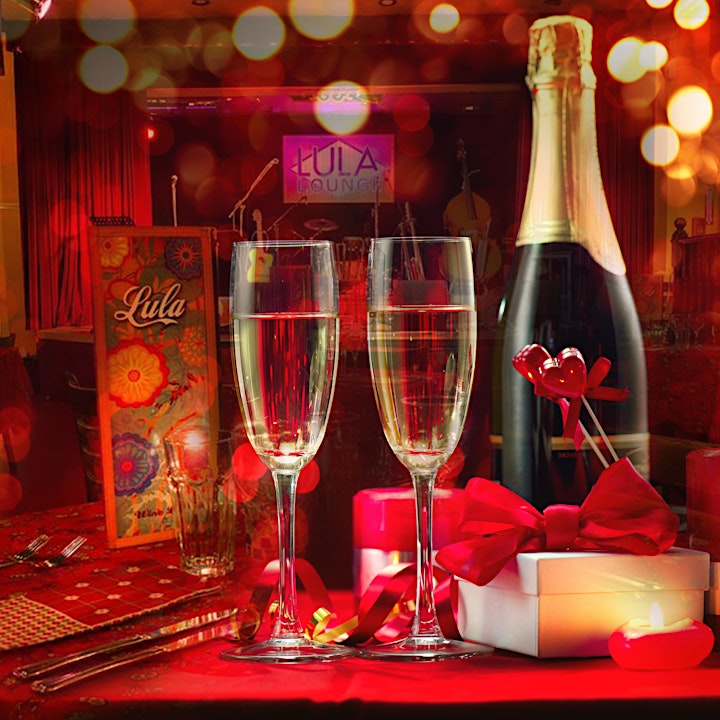 Valentine's Sharing Menu Option (for 2)
First Course
Steamed mussels with Spanish chorizo, garlic, shallots, white wine, butter and bay leaves served with garlic bread
or
Arugula & frisée lettuce with goat cheese crumble, roasted red pepper, fresh chives and basil in balsamic dressing
Second Course
Mixed grill platter featuring 14 oz rib eye steak, Atlantic salmon, grilled shrimp, roasted purple potato and truffle-infused seasonal vegetables
Third Course
A trio of Panna cotta, Lula's famous tres leches cake and chocolate-kissed strawberries.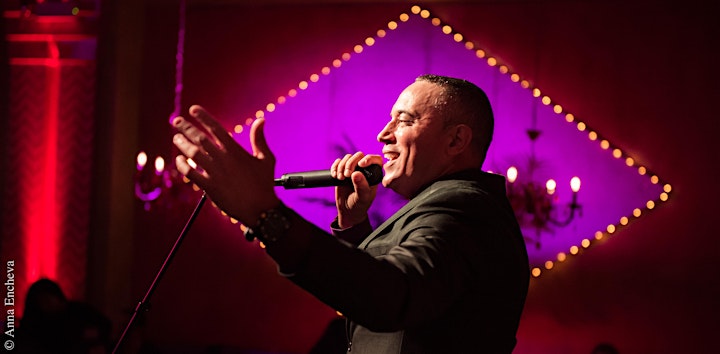 Yani Borrell
Born in Camaguey, Cuba, solo artist Yani Borrell has emerged as a powerful entertainer with a unique voice and passion. Yani began his professional career at the age of 17 when he became the lead singer of Orquesta Ideal, a well-known ensemble from his native town. Later, his experience travelling with different show bands in Cuba and performing in key venues in the country helped him to develop his distinctive vocal style and dynamic stage presence.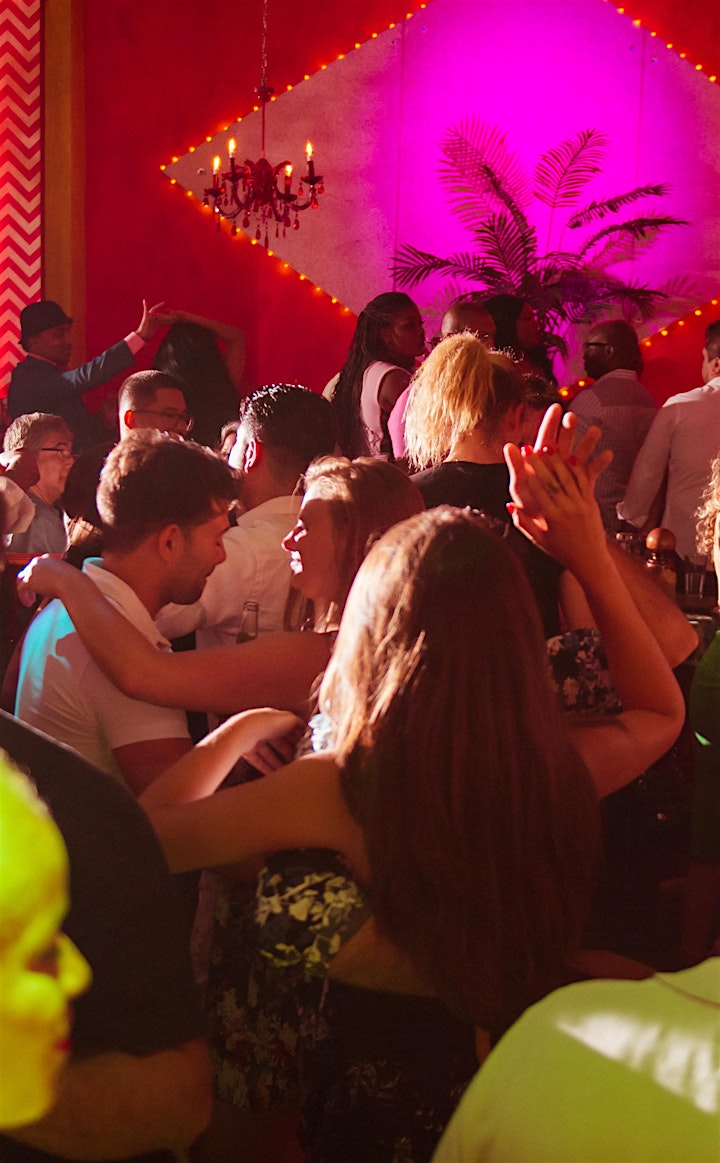 Beginner Salsa Lesson & DJ Suave
Arrive early and take part in Lula's 9 pm beginner salsa lesson. Cuban-born Sarita Leyva will lead beginners through the salsa basics while more experienced dancers warm up for the best dance party in town. Between live music sets and until closing DJ Jimmy Suave spins a dance floor-friendly mix of salsa, merengue, bachata and top 40.
Presented with support from the Toronto Arts Council, Ontario Arts Council, Canada Council and Canadian Heritage.
Performers
Date and Time
Location
Refund Policy