Location
Westminster Ponds Centre / ReForest London
944 Western Counties Road
London, ON N6C 5J1
Canada
Spring into Action with ReForest London and Antler River Rally as we do a 2-hour blitz to clean up a local Environmentally Significant Area
About this event
The Westminster Ponds Environmentally Significant Area (ESA) is a haven for biodiversity in the center of the city. However, human impact has negative impacts on such a unique gem. As the snow has melted it has made the once invisible and often overlooked issues, reemerge into the light. Namely, the accumulation of garbage.
Why is this a problem?
The Ponds are home to magnificent kettle ponds and a variety of plant and animal species. Did you know that Approximately 60% of all plant species found in Middlesex County can be found in this ESA.
Garbage that accumulates breaks down over time and leeches into the Ponds, having negative impacts on the plants, animals, and their surrounding environment.
Join us!
Join us as a community to clean-up our natural area on May 29!
Our team will supply the tools needed to aid in this large undertaking, including:
gloves
garbage bags
garbage picker-uppers
and more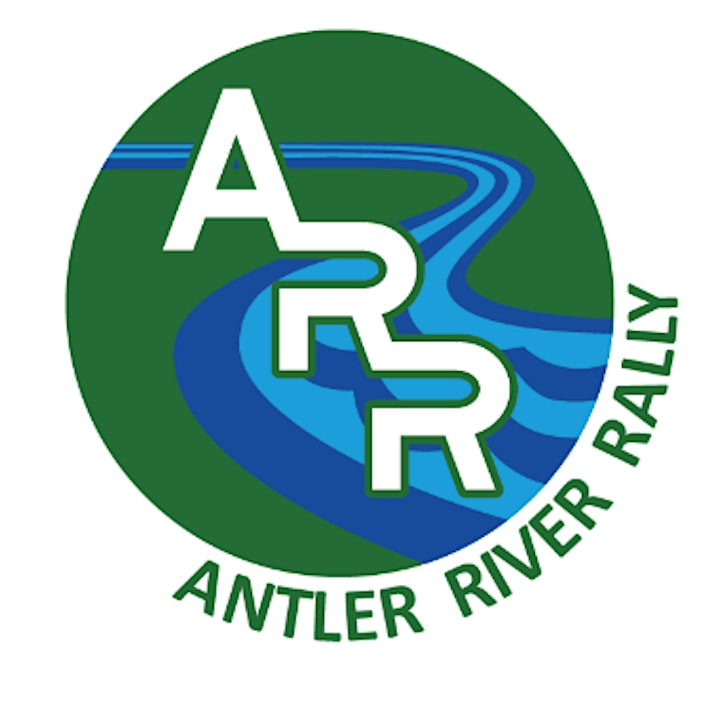 Antler River Rally is a volunteer group that organizes monthly clean-ups of the Thames River / Deshkan Ziibi within the city of London. We target one area of the river per rally. Volunteers are welcome to spend as much or as little time as they can afford. ARR recognizes that there are several groups and organizations likewise motivated to clean up the Thames, and seek to build greater collaborative efforts with these initiatives. Please help us to maintain a "Healthy River, Strong Community!"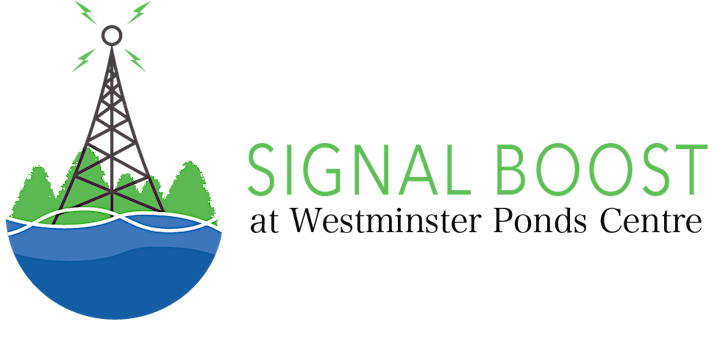 About the Signal Boost Initiative:
The Signal Boost Initiative is a three-year joint initiative of ReForest London and the London Environmental Network, aimed at dramatically increasing the number of public environmental education opportunities available here in London. It is a project of the new Westminster Ponds Centre for Environment and Sustainability.
This event is offered as a part of the Signal Boost Initiative, which was made possible with support from the Ontario Trillium Foundation.