Event Information
Location
Fredericton Convention Centre
670 Queen Street
Fredericton, New Brunswick E3B 1C2
Canada
Description
Startup Canada Regional Awards (Atlantic) - Enjoy a toast as we celebrate the movers and shakers of the Atlantic Canada entrepreneurship movement at the Startup Canada Regional Awards, a red carpet event!
"The Canada of the 21st century will be defined by our ability to innovate, grow globally competitive businesses and unlock the entrepreneurial culture and competencies of every Canadian. It will be defined by our entrepreneurial environment and performance." said Victoria Lennox, CEO of Startup Canada. "The Startup Canada Awards distinguish these entrepreneurial Canadians trailblazing the way for our country to emerge as a leading innovation nation."
The Startup Canada Awards are the hallmark event celebrating and distinguishing the Canadian entrepreneurship community.
Coming from out of town?
Get a special rate using our hotel block at the Crowne Plaza Fredericton Lord Beaverbrook http://www.cpfredericton.com/
Taskforce Startup Fredericton Network, have put together a full schedule of events on September 13 to showcase the Fredericton entrepreneurship community and kick off and wrap up the awards celebration! All Startup Canada Awards attendees are invited to join these events. For more information, please visit: https://startupawardsatlantic.splashthat.com/ .
Pre-Awards | Ecosystem Tour & Twitter Scavenger Hunt

Explore what Fredericton has to offer on this unique tour of the Fredericton ecosystem, and the gems that lie within it. Participants will embark on a scavenger hunt and capture every step with a picture. The winner of the hunt will receive two Ultimate Passes for the Harvest Jazz & Blues Festival in Fredericton!

Post-Awards | After Party

The celebration continues after with the Atlantic Regional Awards After Party at the James Joyce Pub.
Presented by

The Startup Canada Awards - Atlantic Region is brought to you in partnership with our Regional Partner, Fredericton Startup Network.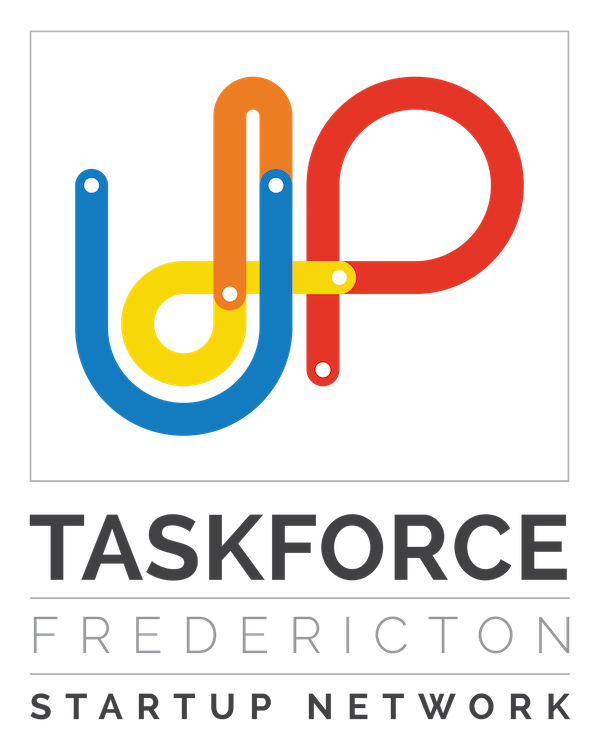 *The time and date of the Startup Canada Regional Awards in Atlantic Canada are not finalized and are subject to change
Date and time
Location
Fredericton Convention Centre
670 Queen Street
Fredericton, New Brunswick E3B 1C2
Canada