Symphony in the Barn 2021: Marking the 250th anniversary of Beethoven's birth with performances of all five Beethoven piano concerti!
About this Event
The critically acclaimed Symphony in the Barn Festival at Glencolton Farms, Canada's leading biodynamic farm, brings together music, performance installations, and the tastes and sounds of idyllic farm life as an immersive backdrop for a four-day weekend festival. Join us as the magic continues under the stars.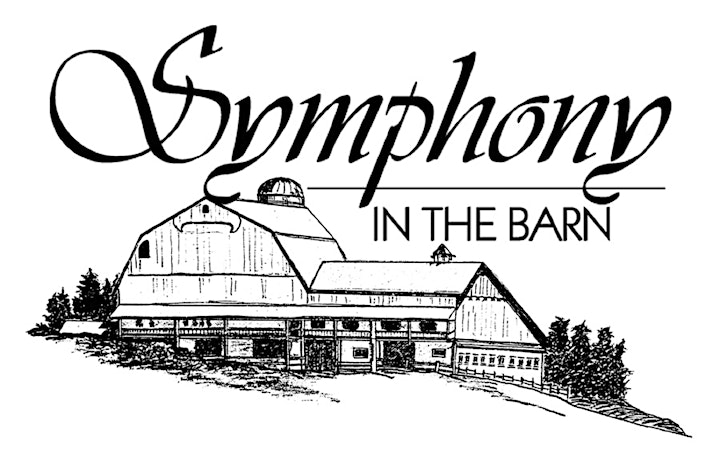 In 2020 the world celebrated the 250th Anniversary of Beethoven's birth. Symphony in the Barn will celebrate it in its own way from Thursday, July 29, 2021 to Sunday, August 1st, 2021, bringing you all five Beethoven piano concerti with an all-star line up over one weekend.